Description

AFRICAN HISTORY

Black History Studies presents the Breaking The Legacy Film Festival


Out of Darkness (2015) (U)
Duration: 2 hours 21 minutes
Genre: Documentary
Trailer: https://youtu.be/VA5bkphg3MY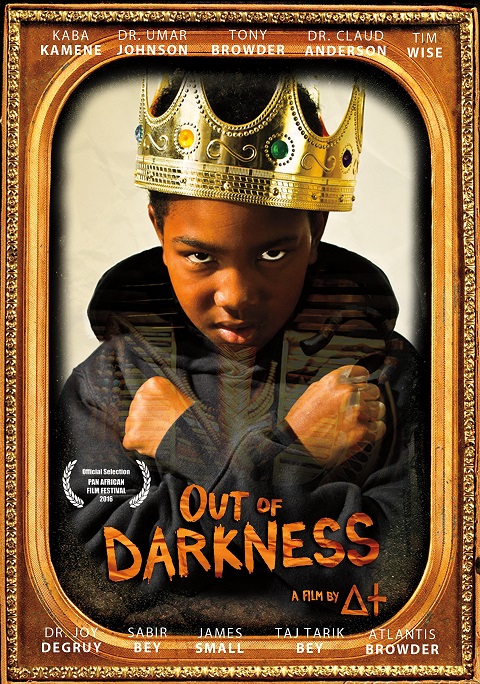 Out of Darkness is a full length three-part documentary by director Amadeuz Christ (+), examining the untold history of African people, the African cultural contribution to the nations of the world, and the events that have contributed to the condition of African people today. Out of Darkness will explore the Nubian/Kushitic origins of Nile Valley Civilization, contact between Africa and the Americas since the times of antiquity, as well as the influence of the Moors in Europe leading to Europe's intellectual Renaissance. In addition, the film will analyse the history of modern day racism, the concept of white supremacy, the impact of Hip Hop as a social movement, and the idea of nationhood.


Out of Darkness is narrated by Prof. Kaba Kamene and co-stars Dr. Umar Johnson, Dr. Claud Anderson, Tim Wise, Prof. James Small, Dr. Joy DeGruy, Anthony Browder, Sabir Bey, Atlantis Browder, and Taj Tarik Bey.


There will be a discussion after the screening.


FOR ONE DATE ONLY!
THIS SCREENING IS NOT TO BE MISSED
BREAKING THE LEGACY FILM FESTIVAL
Breaking The Legacy Film Festival is a programme of screenings to observe the annual African Holocaust Remembrance Day held on 23 August. The screenings will highlight the history of Africa before and after enslavement, the impact and legacy of enslavement on African people and societies and examine the movement for reparations for historical injustices. The film festival will feature a mixture of feature films and documentaries. We will incorporate presentations and facilitate engaging post film discussions with audience members.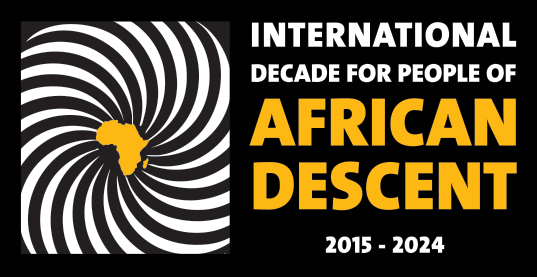 The International Decade for People of African Descent, proclaimed by General Assembly resolution 68/237 and to be observed from 2015 to 2024, provides a solid framework for the United Nations, Member States, civil society and all other relevant actors to join together with people of African descent and take effective measures for the implementation of the programme of activities in the spirit of recognition, justice and development.

It is also a unique opportunity to build on the International Year for People of African Descent, which was observed by the international community in 2011, and to further underline the important contribution made by people of African descent to our societies and to propose concrete measures to promote their full inclusion and to combat racism, racial discrimination, xenophobia and related intolerance.