Description
We are truly the D.I.Y generation! Now more than ever we're pursuing our dreams - we're monetising our skills, creating startups and going for those coveted roles. But with social media only showing us the highlight reels of people's journey's, it can be hard to stay motivated. Why does nobody highlight the process? The tears, the doubts, the struggle, being broke, being told no, working hard for little results, lack of support - the list is endless.
We have chosen two incredible go-getters who haven't got to where they are without The Process. As well as speaking about their incredible achievements, they will be sharing the nitty gritty about the inbetween.
Be sure to book your tickets and invite a friend!
OUR SPEAKERS
TOM MOUTCHI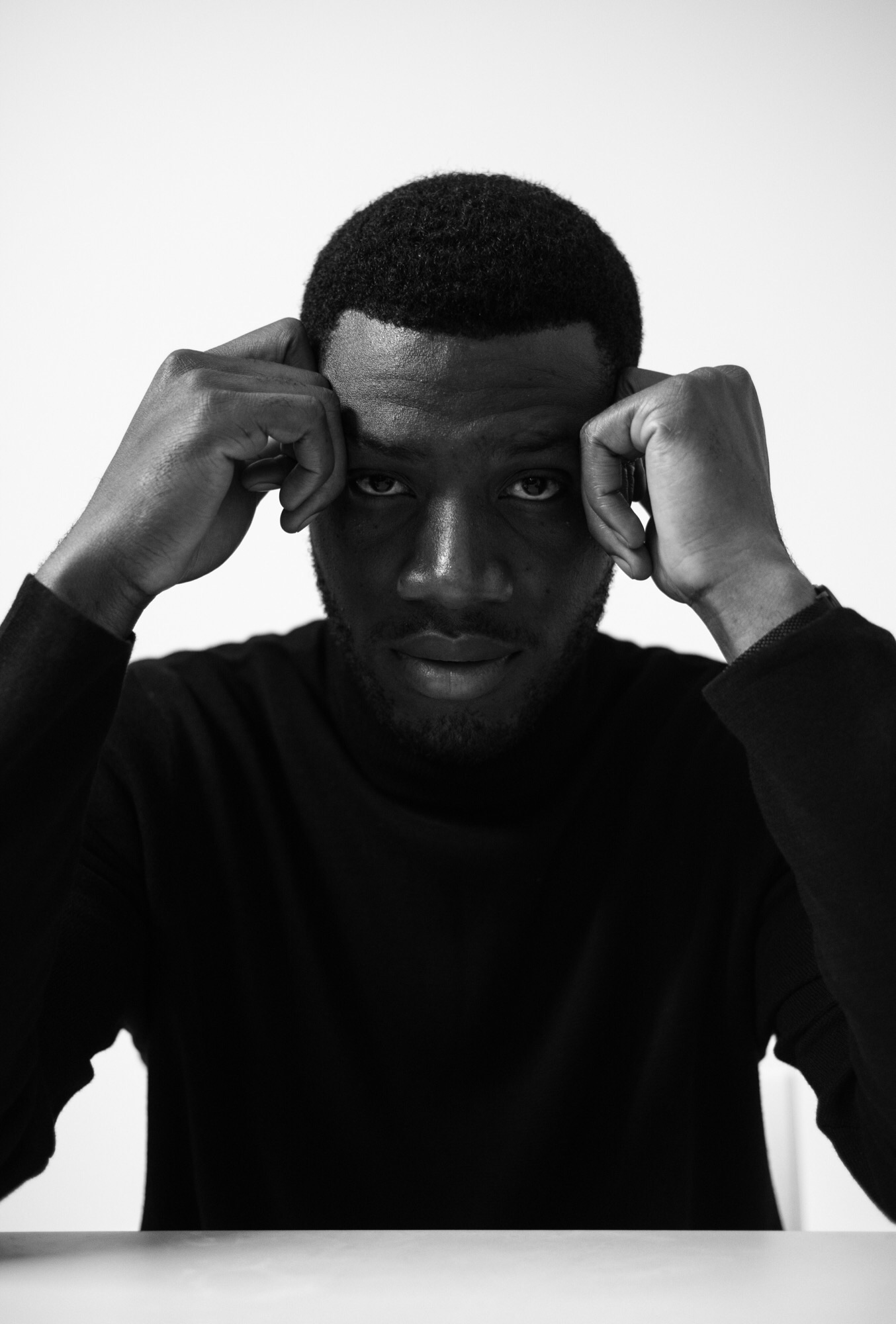 Tom Moutchi is a new breed of entertainer who exemplifies what it means to be a part of what has been dubbed the 'DIY generation'. When Ivory Coast born 24-year-old Tom first picked up his phone to record comedy Vines and Instagram videos with his friends as 'Tommy Xpensive', he could not have predicted the impact they would have – gaining millions of views and a huge youth following.
After taking a leap of faith and hanging up his coat as Tommy Xpensive, Tom directed his focus onto perfecting his craft as an actor. After spending a year at Identity School of Acting, this year Tom has launched into roles such as Ike in the West End play Twitstorm and more recently wrote and starred in multiple comedy sketches for BBC Two show Famalam.
Tom's outstanding talent work ethic and determination has not gone unnoticed, in 2016, he was nominated for a Screen Nation Award for Favourite Online comedian and continues to be a trailblazer for young aspiring British actors.
PRISCA MOYESA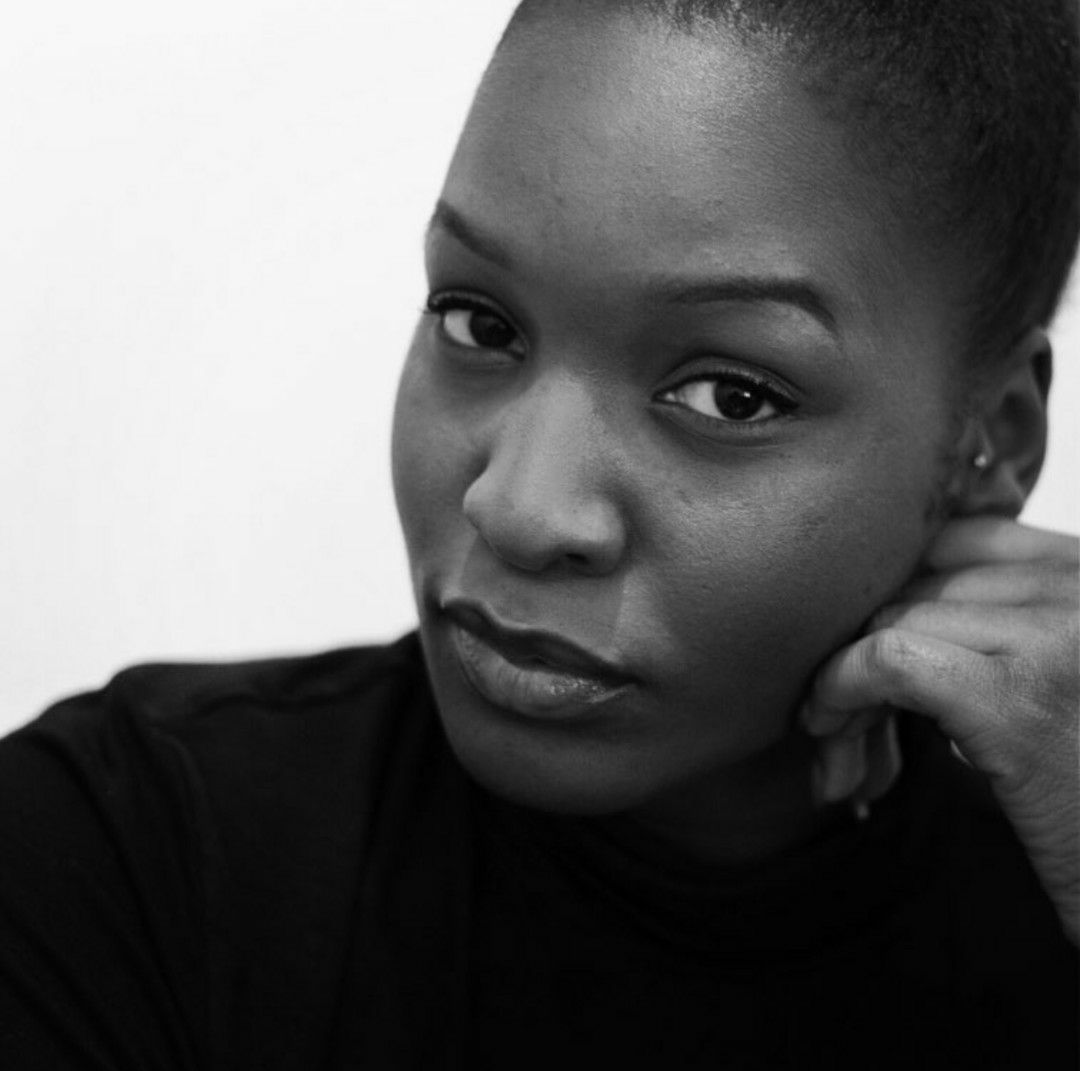 Prisca is the Founder of marketing and talent agency Moyesa & Co. helping brands and talent connect with culture via copy and content. Injecting cultural diversity into media is at the core of what she and her team do.
Prior to shifting the focus to Moyesa & Co., Prisca got her start consulting freelancers and startups, where she is best known for culturally attuned marketing strategies and creative work across a variety of industries including fashion, music, poetry, STEM, education and healthcare.