Wellness workshops which will inspire you to start thinking about the decisions you make to facilitate a healthier and happier lifestyle.
About this Event
CHOOSE ONE OF THREE SESSIONS:
Nutrition with Allyson Julien
A live workout with Emmanuel Oginni
Work life balance therapy session with Shanley Lewis
--------------------------------------------------
In these trying times we feel that it has become even more important for the community to focus on self care and wellbeing.
Here at Out The Box we are dedicated to educating and empowering our community. We have put together a programme which has been designed to encourage you to plant seeds of love and positivity into your life as well as optimise health and energy.
By shifting your focus internally, you will be ready to handle what the external world throws your way.
Topics:
Release endorphins through a live workout
Increase self-awareness and improve the understanding of self
Increase focus, reduce mental clutter
Learn how different components of your diet can help to promote and facilitate well being
Support the development of practical skills which will promote positive sleep patterns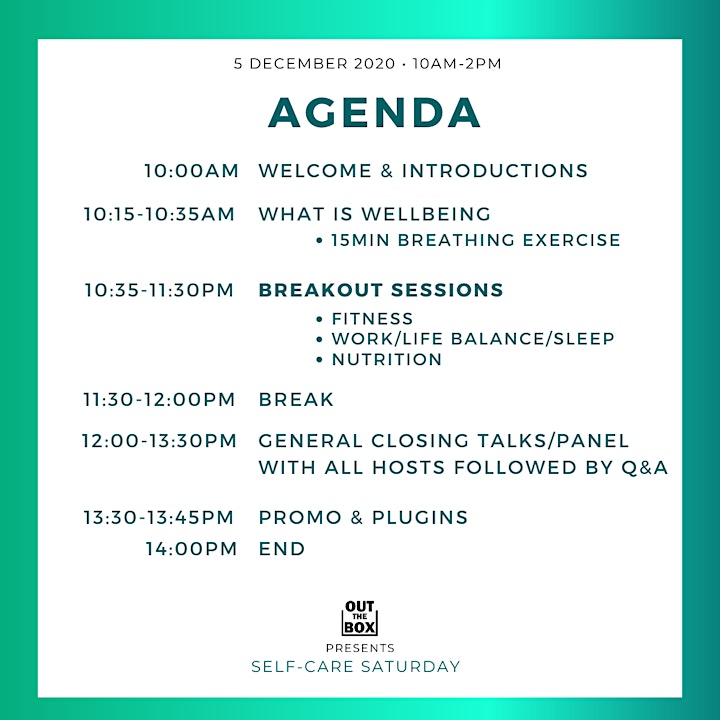 Emmanuel Oginni - Personal Trainer and Advisor
Emmanuel is a personal trainer and runs his own Fitness classes helping people feel good about themselves, and not having to feel the pressures of being in the gym and not knowing where to begin. He started up a fitness company called Lifeunit with the sole purpose to add value into people's life.
Emmanuel says:
"Fitness and wellbeing goes together hand in hand and its important to add physical activities to your life regardless of what level you are at.
Mental health is so important and for me, training strengthens my mental health. I know that if I can push myself in training my own body I can use the same skills to strengthen my mindset. These skills are life changing and its my duty to share them with you."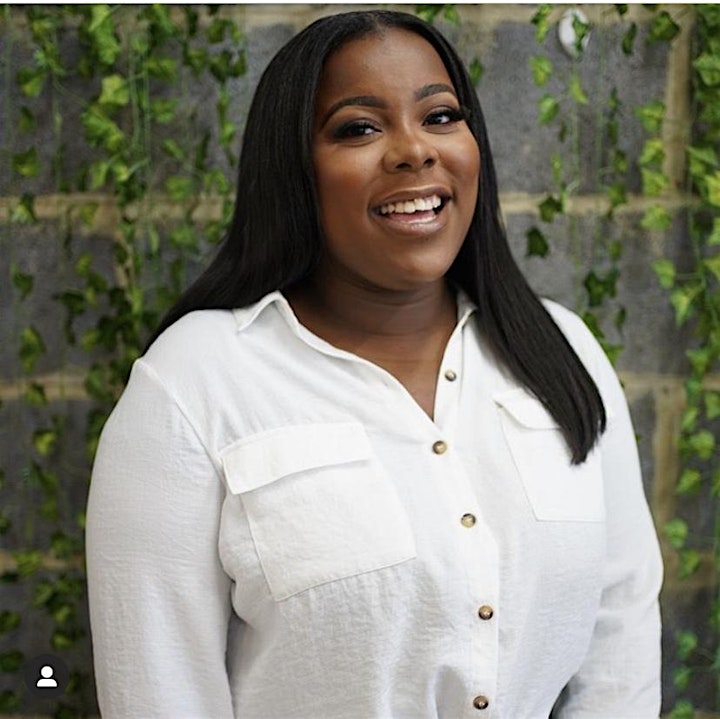 Shanley Lewis - Self-Care and Mindset Coach
Shanley Lewis is a Self-care Coach helping ambitious people to learn how to regularly look after their mental wellbeing and make time for themselves within their busy lives.
Shanley Lewis is the founder of Good To Me (@goodtomeuk), a brand which supports people in the practice of self-care to improve their mental wellbeing. The Good to Me box , as a self-care subscription box service aims to help people to self soothe by engaging each of the five senses, the most effective way to relax and unwind.
Shanley is a qualified Psychological Therapist treating people with Depression and Anxiety and has a wide range of experience of working in mental health for over 6 years.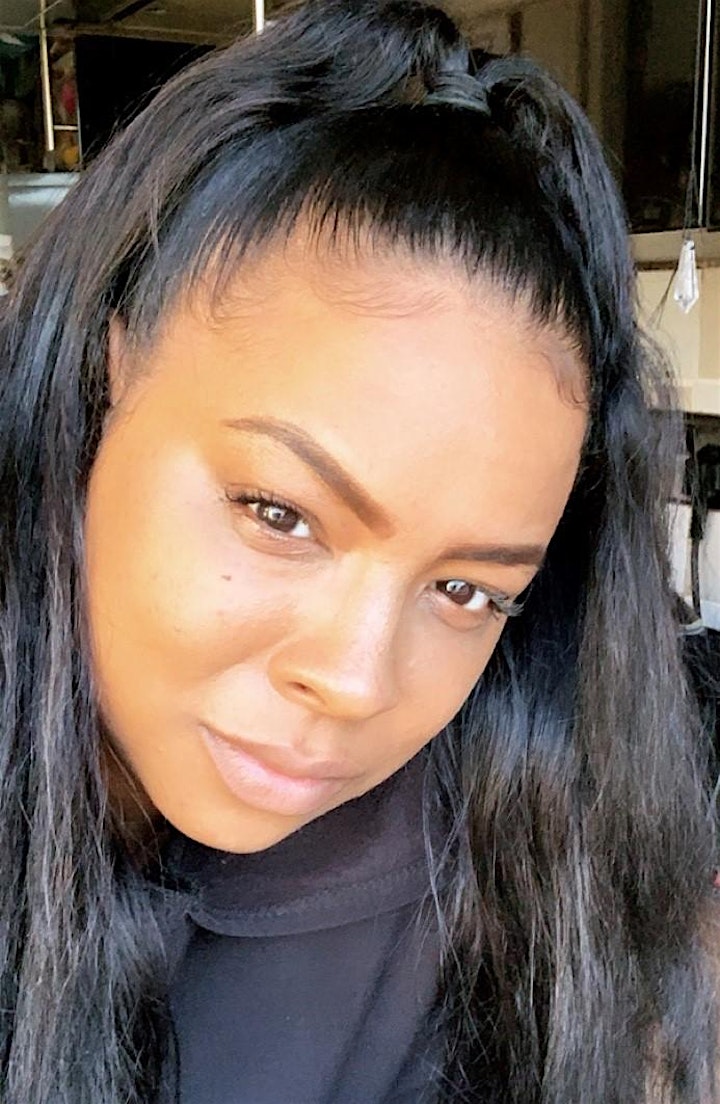 Allyson Julien - Events planner and interior stylist
Allyson is an events and interior stylist from London and a Mum to 3. She co founded London Vegan Platter with a friend in 2019 with a mission to create beautiful vegan grazing tables and platters. With a background in boxing, she has a knowledge and interest in nutrition and is always experimenting with vegan food, learning how food can benefit us not only physically but mentally too