HEY YOU GUUUUUUYS ....... ! Our outdoor cinema returns
About this event
Join the Goonies gang - Mikey, Chunk, Mouth, Data, Brand, Andi, Stef and of course Sloth and One Eye Willie as they search for the hidden treasure.
Enjoy this trip back to the '80s under the stars surrounded by the rolling Chiltern hills.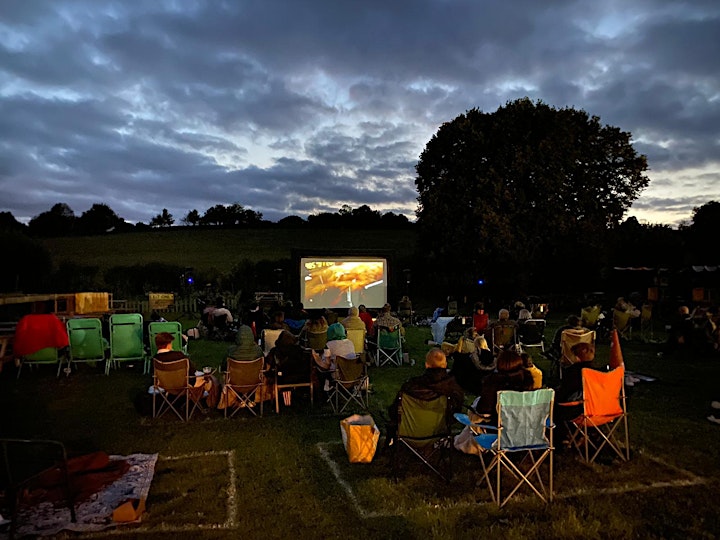 YOUR PITCH
You will be allocated a pitch on arrival. Each pitch will be socially distanced. PLEASE BRING YOUR OWN SEATS AND BLANKETS. We advise all guests to bring suitable clothing / footwear for the elements, even if it has been a hot day you will need warm clothing as when the sun goes down it can get chilly. Anything to make you feel comfortable - we saw a wonderful array of pillows , blankets, sleeping bags and an inflatable couch last Summer !
FOOD AND DRINK
Buddys Bar and our Garden Grill will be open serving up as selection of tasty food, alcoholic, non alcoholic and hot drinks, plus cinema snacks ! Our team will be circulating to take orders and deliver to your pitch.
WE DO NOT ALLOW FOOD OR DRINK TO BE BROUGHT INTO OUR SITE
FILM TIMES
Gates will open at 6.30pm , film will start at sunset (approximately 8.30pm) Running time is 1hr 55mins.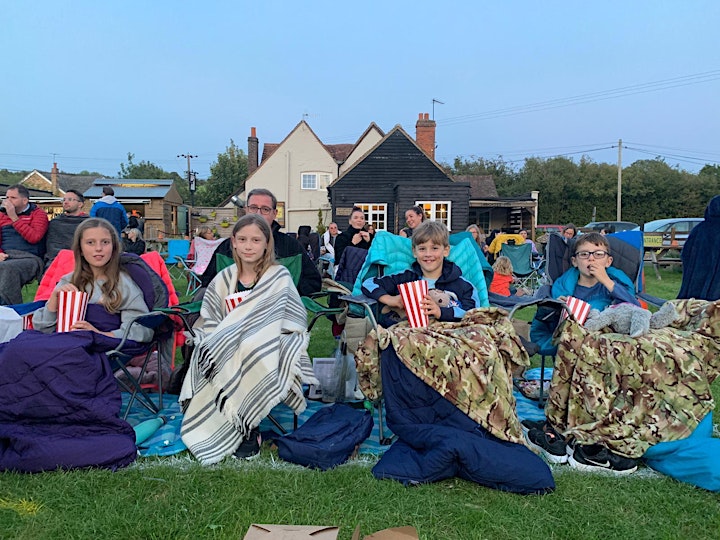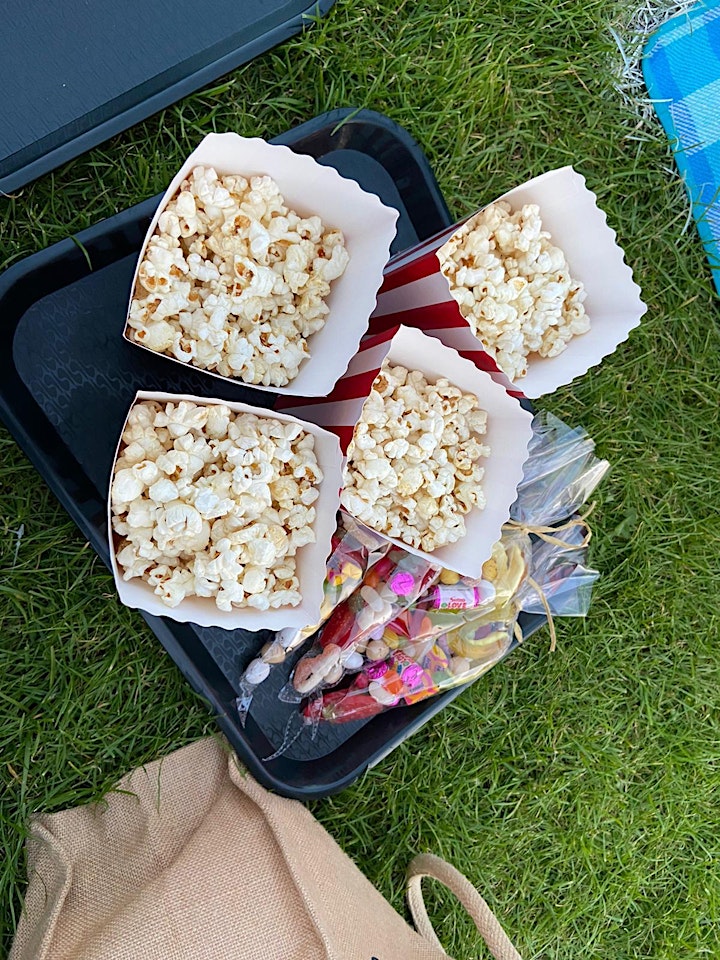 WEATHER POLICY
As this is an outdoor event, in the case of extremely bad weather we have the right to cancel the screening. We will alert you of any cancelations as soon as possible, but no later than 6 hours before the screening.
TICKETS
Tickets are £30 for a pitch for 4 people maximum
Tickets must be purchased in advance, no ticket sales on the gate. We promote a paperless ticket system(we can scan entry from email ticket purchase on your phone). We advise that you arrive at least 60mins ahead of the film time in order to set up your pitch and allow adequate time to order drinks and food from our team.
REFUNDS
Full refunds will be given if we have to cancel the event due to weather or a change in Covid restrictions.