27 June. Outdoor photography with the Real Photography Company. The worlds first workshop combining experimental photography and lawn bowls!
About this event
Two free events - Sun 27 June and Sun 11th July (tickets available from 28th June)
Create your own image of leaves and flowers using the action of light and plant based materials, including turmeric. Have a quick 'Roll up' of lawn bowls whilst the UV of sunlight does its magic, then back to 'develop' your image.
Celebrate midsummer by replicating a similar experiment to when Humphrey Davy and Tomas Wedgwood invented photography in Bristol 218 years ago!
Anyone not booked in can still come along and look at a variety of camera obscuras.
All participants should bring a clip frame. U16s to be accompanied by an adult.
Workshop participants will have the opportunity to contribute images created to Bristol Photography Festival Growing Spaces Project, and we will include images in a new online gallery.
Outdoor Photography Workshops are supported by Quartet Community Foundation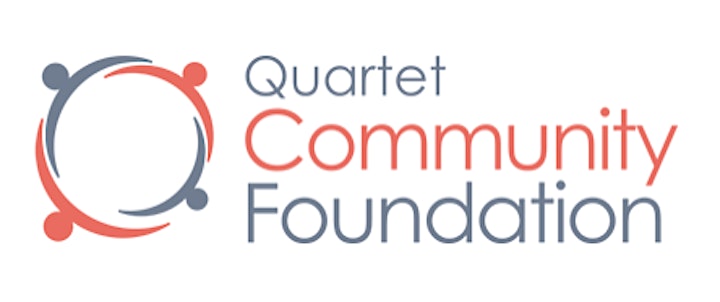 Organiser of Outdoor Photography Workshop (and bowling)
The Real Photography Community Interest Company incorporated in July 2017, is a group of Bristol-based photographers reviving and refreshing traditional photography in Bristol and beyond. We organise and promote creative workshops, courses and projects based at community Darkrooms at St Pauls Learning Centre, and engage the photography community in events, discussions, exhibitions and other opportunities. Our Darkrooms are currently closed and our Alternative Photography Summer School includes activities you can try at home, and a series of free Online Workshops.