Outdoor photography workshop where you can experiment with alternative photography processes - Free! On the Green, Grosvenor Rd, Bristol.
About this event
Come and join us at this fun outdoor workshop and make prints using alternative photography techniques using plants, home made developers and other non-darkroom based processes. It's all free, come and have a go! Please bring your own clip frame, all other materials provided.
This is a drop-in workshop, so come any time between 11am and 2pm but please make sure you have at least an hour to spare. These processes are not instant - they take time!
Workshop participants will have the opportunity to contribute images created to Bristol Photography Festival Growing Spaces Project, and we will include images in a new online gallery.
Outdoor Photography Workshops are supported by Quartet Community Foundation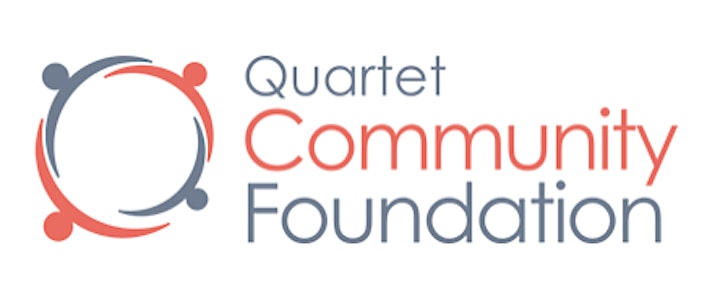 Organiser of Outdoor Photography Workshop
The Real Photography Community Interest Company incorporated in July 2017, is a group of Bristol-based photographers reviving and refreshing traditional photography in Bristol and beyond. We organise and promote creative workshops, courses and projects based at community Darkrooms at St Pauls Learning Centre, and engage the photography community in events, discussions, exhibitions and other opportunities. Our Darkrooms are currently closed and our Alternative Photography Summer School includes activities you can try at home, and a series of free Online Workshops.