OutOfTheBox Networking is a new way to build real Connections while still having fun.
About this event
This is a networking event with a difference- it's fun. Networking doesn't need to be painful. This unique monthly event happens the second Thursday of each month and it's purpose is to help establish genuine connections in a fun and social environment. Networking is followed by live entertainment, in the form of Stand-up Comedy.
The event is run by Comedian, Author and Entrepreneur, Louise Stevenson. CEO of Speakeasy Coaching and Brighton Comedy Course.
This event is for members and non-members alike, to network with like-minded folk in business, learn from each other and develop our businesses.
We don't mind if two professionals from the same industry come along. People work with who they're drawn to and collaboration is strongly encouraged in this group.
From 6pm till 7.30pm There will be informal networking,1-minute introductions on you and your business and an educational or development slot to inspire or support us in our businesses.
Our first speaker will be Seb Royle, the Founder and CEO at PLATF9RM. Seb will share his story of creating PLATF9RM as a community-orientated hosted workplace that is now an important part of Brighton and Hove's business landscape.
7.30 till 8pm We'll split into small groups to see how we can collaborate and support each other. We'll move around so you increase the chance of having quality introductions to everyone in the room.
8pm- 9pm. It's time to relax and have some laughs with your new found connections. You will be entertained by comedians who are shining on the comedy circuit. The evening will end on a glorious high as we are entertained by a professional headline comedian.
Wear whatever your comfortable in.
So bring your business cards, grab a drink and get ready to meet like-minded business folk in a completely different way.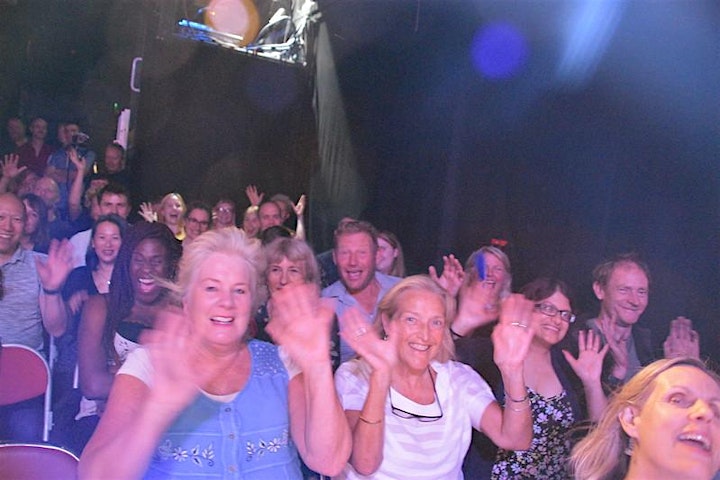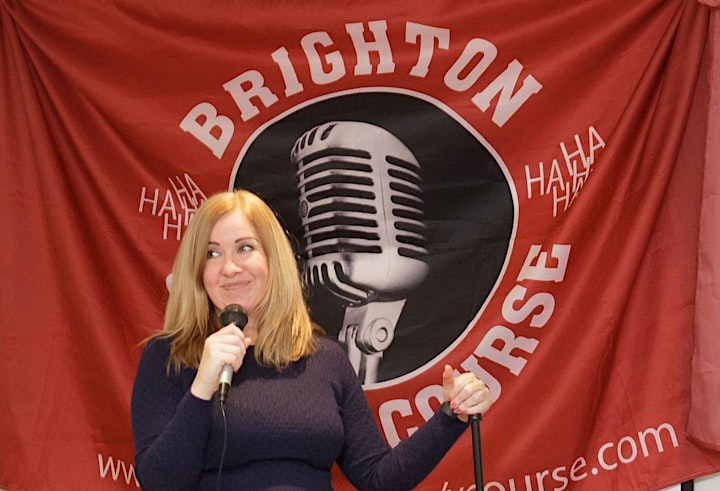 Organiser of OutOfTheBox Networking Event (Worthing)
At Speakeasy Coaching, we provide you with practical tools to transform the quality of your communications so that you no longer approach public speaking with dread and anxiety. We provide encouragement and expert advice that will see your confidence increase so that you'll feel calm, relaxed and ready to deliver a talk, pitch or presentation that makes an impact and gets results.
There's 121 coaching, Team development days, Presentation Skills training. If you want to be an Authentic and Powerful speaker, choose which coaching suits you and let's get started.