Description
Over the course of the last two years, the Guild's Outreach & Education Committee has spearheaded the Guild's ambitious programme of practical charitable and educational work across a wide range of institutions and platforms. The work of this Committee has been the jewel in the Guild's crown, and, in recognition and celebration of the Guild's achievements, the Master and Wardens are delighted to invite all Freemen, Freemen Elect and guests to a showcase reception at the spectacular Ballroom at The Trampery, Old Street.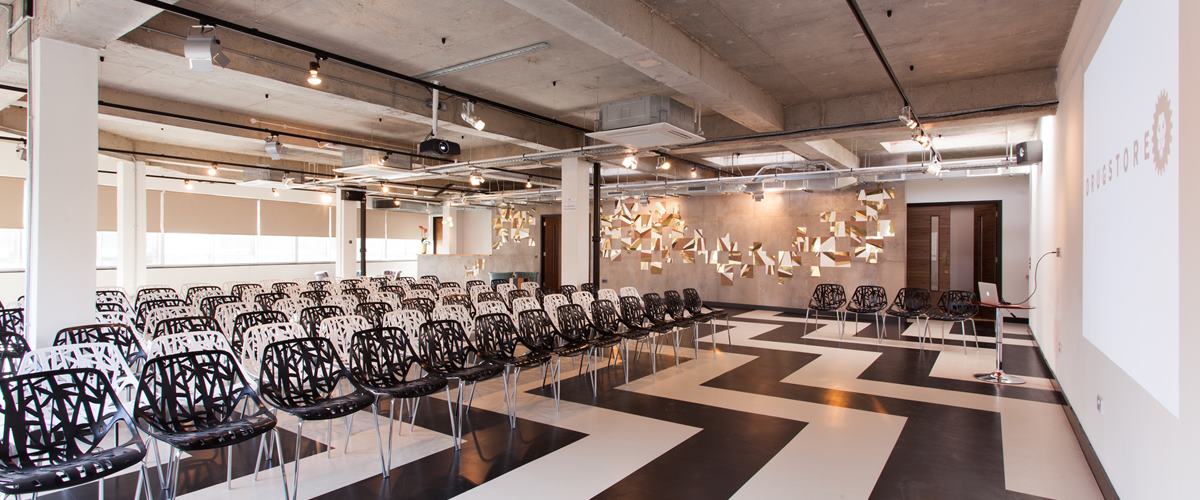 Representatives from all the Guild's various projects and the young entrepreneurs that we support have been invited to come along, to let us know how we have made a difference, and how we can continue to support them. It will be a hugely interesting, thought-provoking and enjoyable evening, and is sure to invigorate new and existing Freemen with the passion to become more involved.
This free event will bring together under one roof the Guild's existing partnerships at Bathtub2Boardroom, The Trampery, London Business School, Christ's Hospital School, The Aldridge Foundation, Roedean School, Cass Business School and RNIB.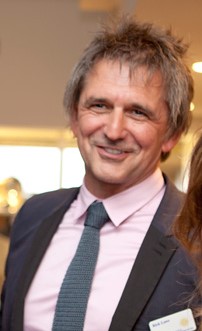 Junior Warden Rick Lowe is a Founding Freeman of the Guild of Entrepreneurs and has chaired the Guild's Outreach & Education Committee since its formation. Rick has built businesses in fashion, lifestyle brands, e-commerce, marketing and branding, and has been lecturing and mentoring for many years on the interplay between trends and commercial success. He is passionate about entrepreneurship and about fostering that passion in others.
Under his enthusiastic stewardship, the Guild has added one success story after another to its portfolio of practical partnerships, and this work is continuing as the Guild looks to grow its affiliation with the UK Defence Academy. The Court is justifiably proud of the sterling work that Rick, together with the other members of the Committee, has been doing, and is continuing to do with grassroots entrepreneurship and business education.
Timings and Arrivals
Arrival from 6pm
Presentations 6.30pm-7.30pm
Refreshments 7.30pm-8.30pm
Dress code : smart/casual or business dress
This is a free event funded by The Guild of Entrepreneurs and The Trampery .Donations to their respective charities will be encouraged on the night.