Description
Is your startup idea financially feasible or viable? Have you started your business but unsure you have a strong financial foundation?
Don't know where to start with costing your products or service? Need to create a cash flow?
This workshop will start from scratch to give you the basics necessary to build a business.
---
Outset is a uniquely versatile programme that helps people start up and supports them through the first year in Bournemouth, Christchurch and Poole.
At Outset, we know how inspiring the idea of working for yourself can be, but also that managing your own business can sometimes be daunting – that's why we're here! We've helped over 5000 people just like you to make their dreams come true, by giving them the confidence, knowledge and skills to create thriving businesses.
So why not join our flexible, and totally free programme – we can help you every step of the way, from developing the first stages of your idea through to planning and launching your business and beyond.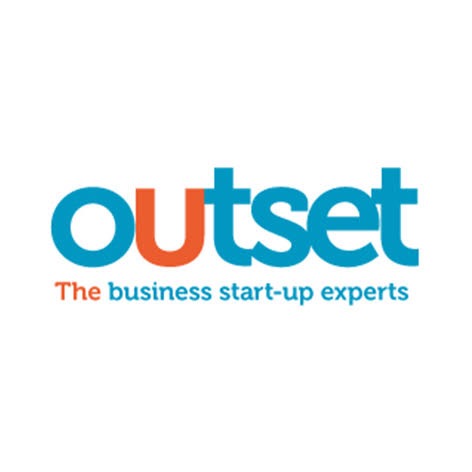 ---
DORSET BUSINESS GROWTH PROGRAMME
The Dorset Business Growth Partnership is designed to help any Dorset county-based SME become more competitive. Dedicated strands of activity will include pre-start and start-up support, improving companies' digital capabilities, management and leadership skills and scope for internationalisation. Access to finance will be delivered through grants and loans alongside advice, mentoring, training and events.
The three-year SME Competitiveness programme to be run until March 2020, funded by the European Regional Development Fund, is led by WSX Enterprise and the Dorset Growth Hub with a range of support partners.
The main consortium partners are as follows:
WSX (Lead partner)
The Arts Development Company
Dormen
Silicon South
YTKO (incl. Outset & GetSet for Growth)
The Partnership includes the following Local Authorities: North Dorset, Christchurch and East Dorset, Weymouth & Portland, West Dorset, Bournemouth Borough Council (Accountable Body), Borough of Poole, and Dorset County Council.
The beneficiaries of the project are SMEs in the Dorset LEP geographical area from eligible ERDF sectors. The delivery plan has been developed in close consultation with all partners, links to and supports the Dorset LEP ESIF strategy and also addresses the issues identified by the Dorset business community as part of the Dorset LEP ESIF consultation process.