Description
Outside the Ivory Tower: A College's Design Education Experiment & Industrial Practice
jointly presented by Guangzhou National Advertising Industrial Park and Guangzhou Academy of Fine Arts
广州国家广告产业园区与广州美术学院伦敦设计节特别呈现——《塔外:学院设计教育实验与产业实践》
Founded in 2012, the Guangzhou National Advertising Industrial Park (GAIP) is approved and supported the State Administration for Industry and Commerce of the People's Republic of China. Guangzhou Academy of Fine Arts (GAFA), the only one of its kind in South China, is the predecessor of Central South College of Fine Arts, a merger of South China Institute of Art and Literature in Guangzhou, Central South Institute of Art and Literature in Wuhan, and the Guangxi Institute of Art. The merger, which was initiated in 1953, moved to Guangzhou in 1958 and was renamed as Guangzhou Academy of Fine Arts. Outside the Ivory Tower, presented by Guangzhou Academy of Fine Arts aims to look at the contemporary design in China and particularly in Guangdong Province, the first region in China to experience the economy reform in the 80s.

塔外,"象牙塔之外",象牙塔是源自西方的对大学的浪漫比喻,以体现其客观独立与纯粹的学术价值。然而今天的大学教育特别是以实践为特征的设计教育,从现代设计教育起源的包豪斯开始,就始终以走出象牙塔为原始动机和终极目的,到乌尔姆再到斯坦福的D-School,其后的设计教育与实践的联系从面貌到思路上虽然都产生了极大的变化,但是"塔外"的世界从来都是设计教育离不开的参照系和观照物。中国设计教育有其特殊性,尤其是在现代设计的发展过程中基于历史原因而产生过断层,同时受长久而发达的传统工艺文明的观念影响与局限,使得设计教育中脱离实际的"象牙塔"现象较为突出。正是在这一背景下,基于改革开放的先机,广州美术学院较早面向塔外开展设计教育,主动融入广东地方经济产业的大浪潮之中,既服务社会也壮大自己,成为启发中国设计教育创新发展的一个现实路径。经过三十多年历程,足够有其样本的代表性。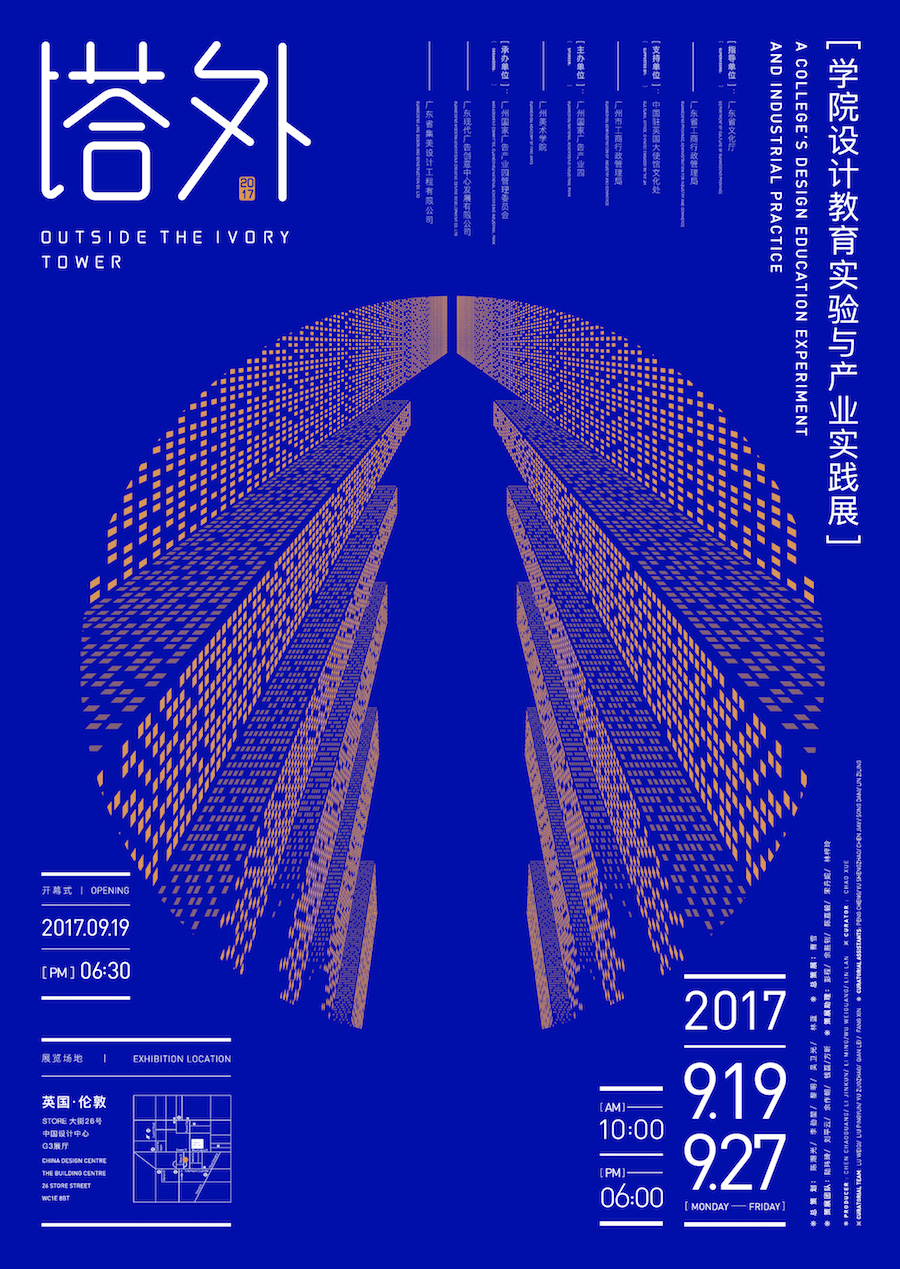 Private View
19 Sep 2017, 6.30 - 9pm
Reception, speeches, drinks and canapé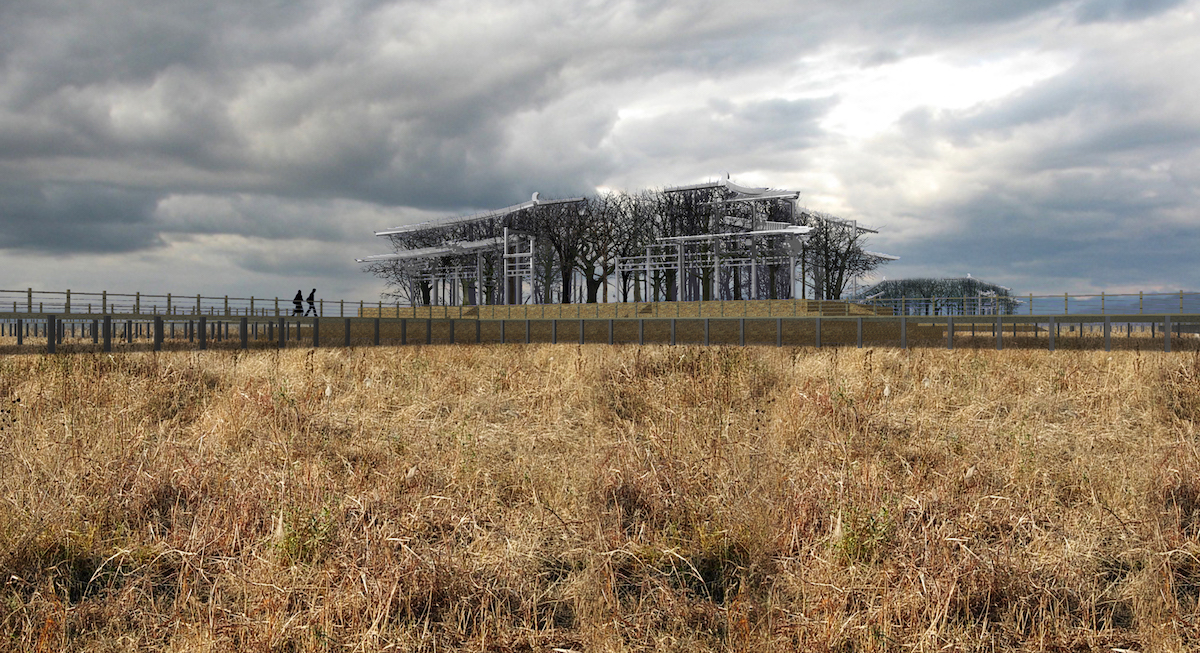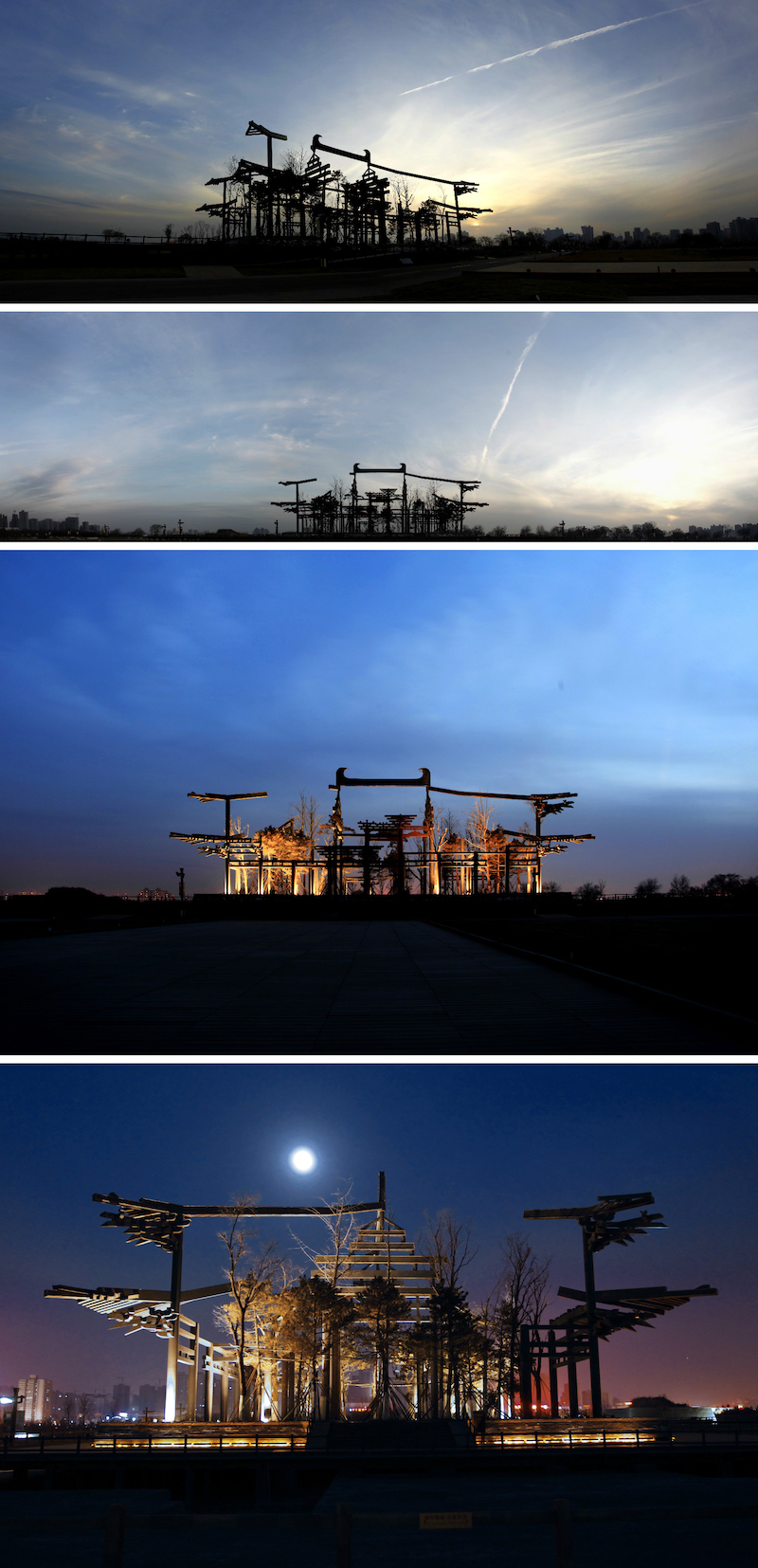 Exhibition opening hours:
Mon to Fri: 10am-6pm
Sat: 10am-5pm
19-27 Sep 2017
Free Event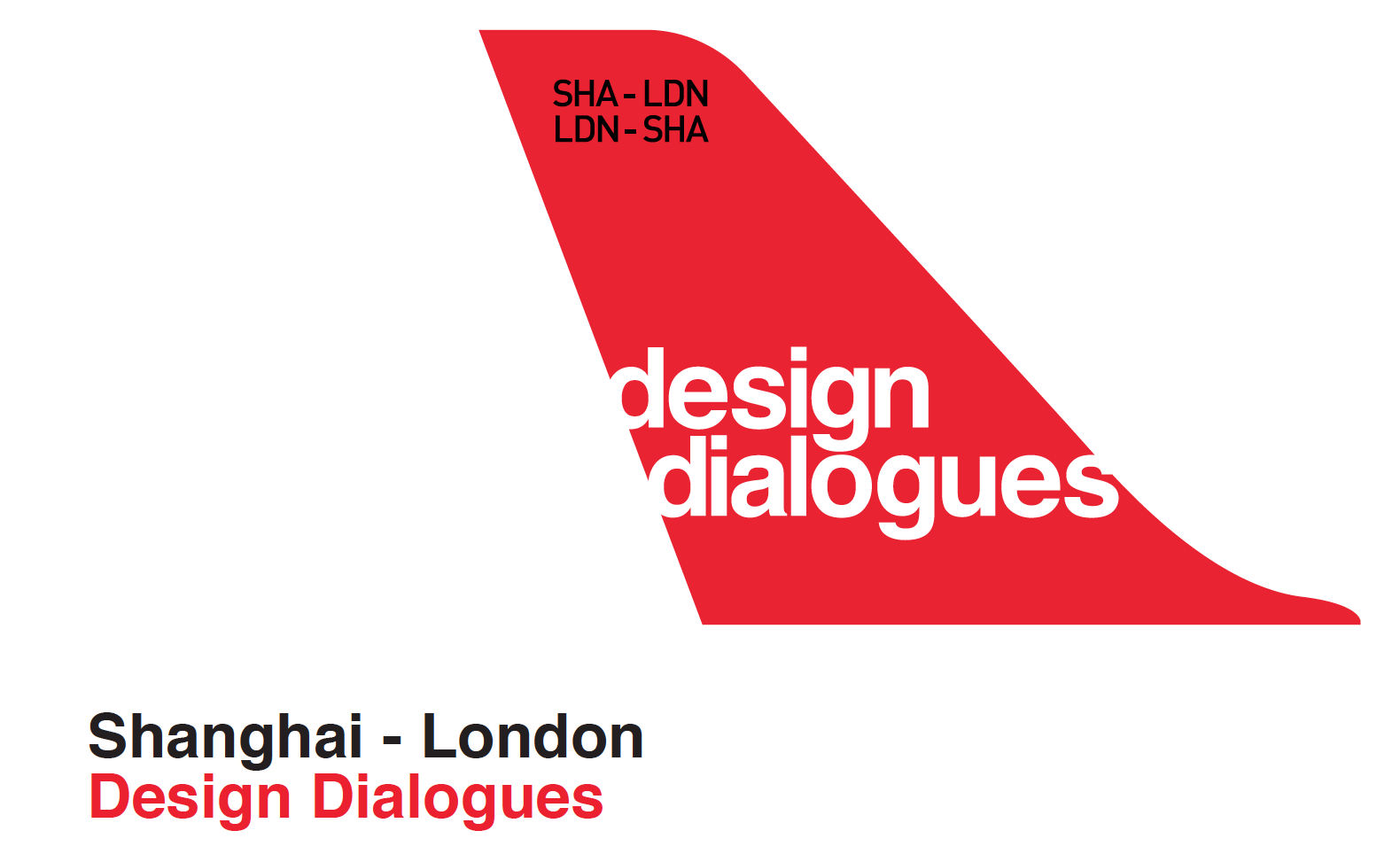 An exhibition from communication and graphic design students studying at the Shanghai Institute of Visual Art and Chelsea College of Arts featuring work and visual research from their recent exchange project.
The culture around making, thinking and teaching design is part of shared international dialogue which has been enjoyed in recent years by both Shanghai Institute of Visual Art (SIVA) and Chelsea College of Arts (UAL). This dialogue has taken the form of visits, opportunities to share at the Summit Forum of Art & Design Education in Shanghai and in joint exhibitions and teaching workshops both in China and the UK around graphic and communication design.
In 2016 staff from the two institutions worked together to devise a project which would invite contributions from students around issues of international design. The project allowed students from both faculties to delve into issues such as typography, layout, context and messaging to broaden their knowledge of how an international approach to design could function.Students from London worked around how to represent London to a growing number of Chinese visitors which was kindly aided by the feedback and research from London & Partners (The Mayor of London's promotional agency).
Students from SIVA also looked at how major Shanghai brands might market themselves in a UK context and for their practical research came to London to join our students in a series of workshops and opportunities to meet and study given by staff from both institutions.For the Chelsea students understanding how Chinese calligraphy functions, it's history and how to practice it with brushes was a key moment of discovery and enjoyment. Siva also invited two students from London to visit and film interviews in Shanghai with the public and absorb the culture so they could feedback to their peers their research which was a foundation for discussions around international branding and communication design and how to find the similarities and differences.
This exhibition displays some of the design outcomes, visual research and journeys from the project and is a platform to celebrate the work of new designers from both SIVA and Chelsea College of Arts, its also part of the London Design Festival 2017.
Private view
19th September 6.30 - 9pm (with refreshments)
Exhibition runs
20th - 27th September
Opening hours
Monday - Friday: 10.00am - 6.00pm
Saturday: 10.00am - 5.00pm Closed on Sundays.
www.chinadesigncentre.com