Description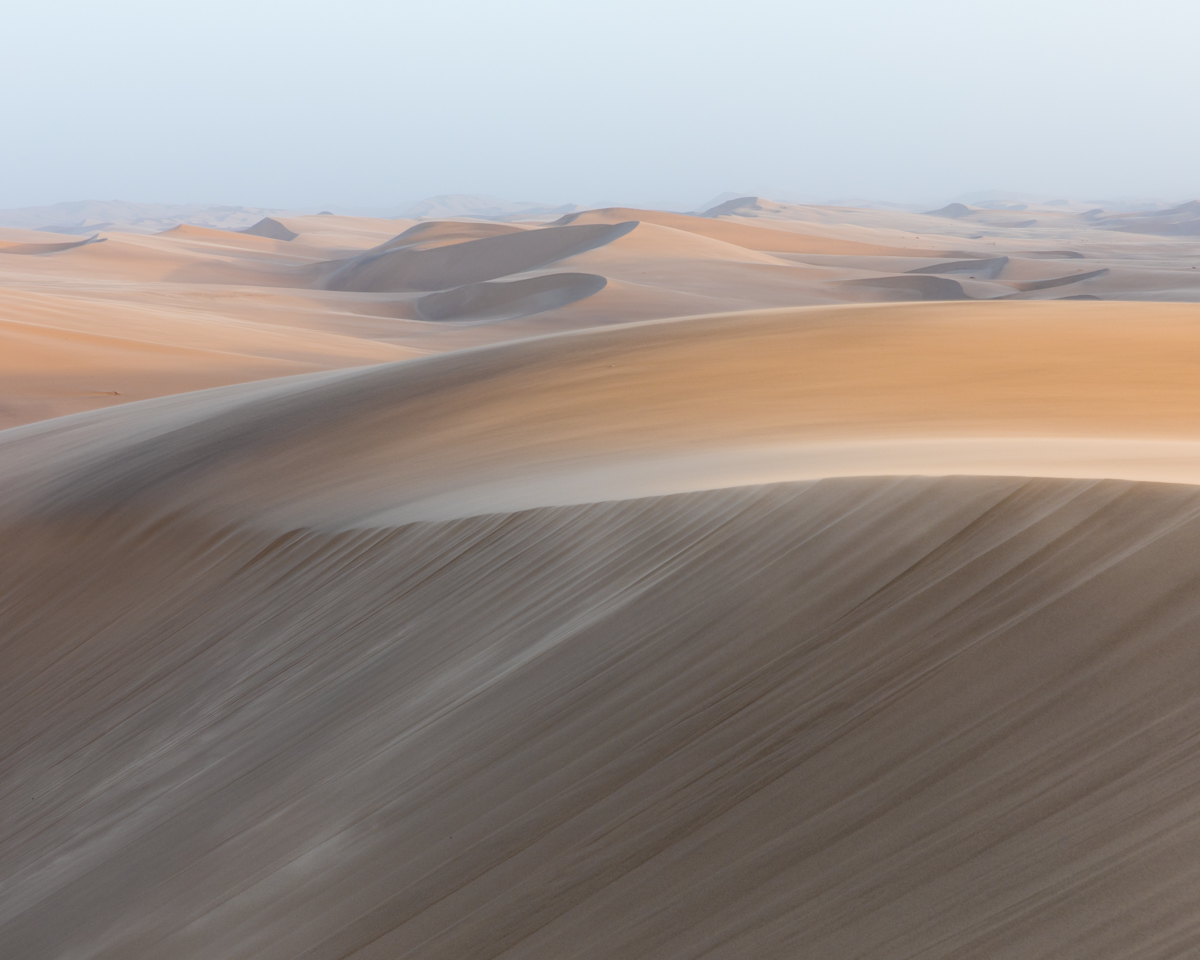 Thomas candidly talks about his photographic journey over the past 10 years, from having to sell his camera to pay rent to being paid to photograph some of the most beautiful places in the world. He shares some of his favourite images and the stories behind them and discusses the benefits of being outside, both personally and photographically. Thomas also touches on the business side of landscape photography and how he is able to make a living from his passion.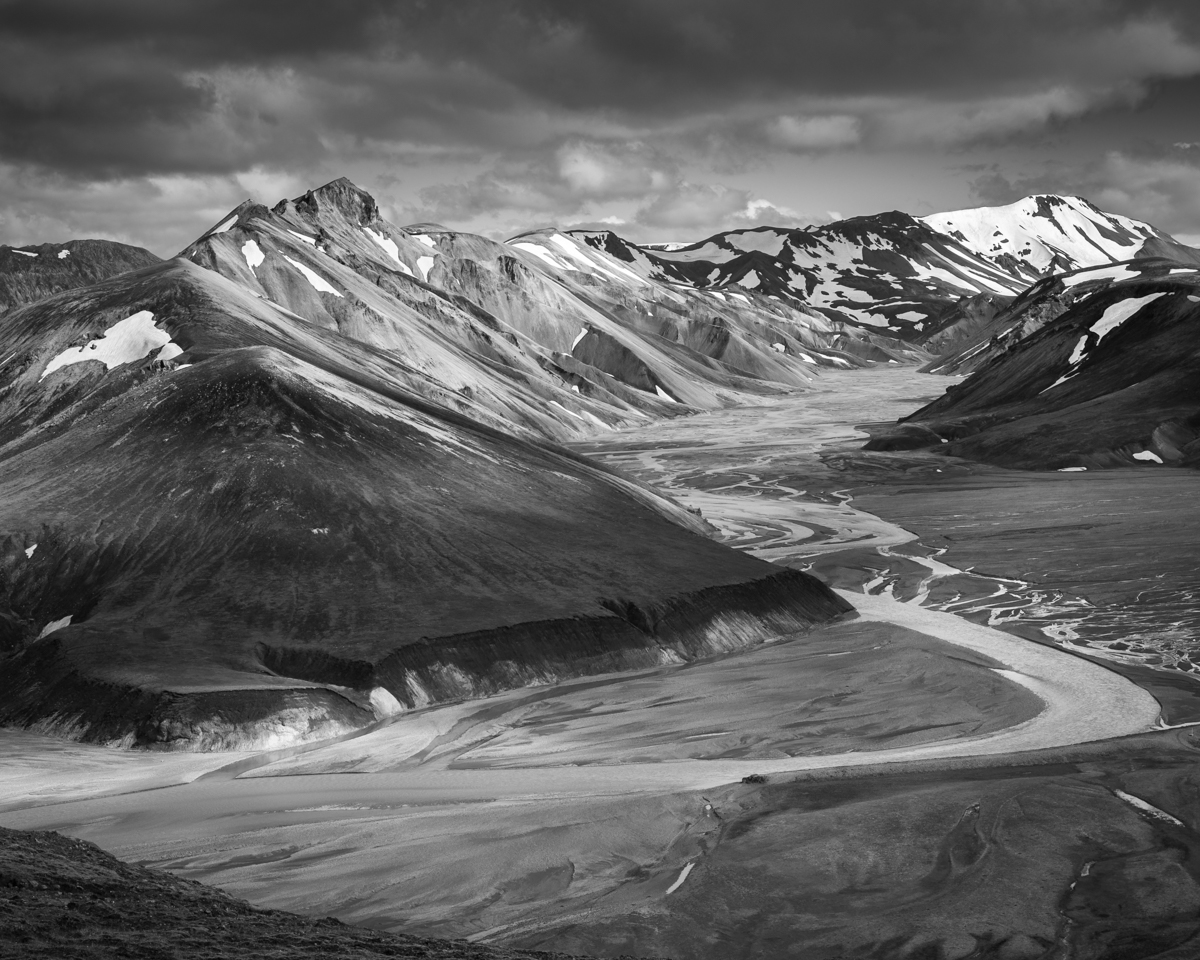 About the photographer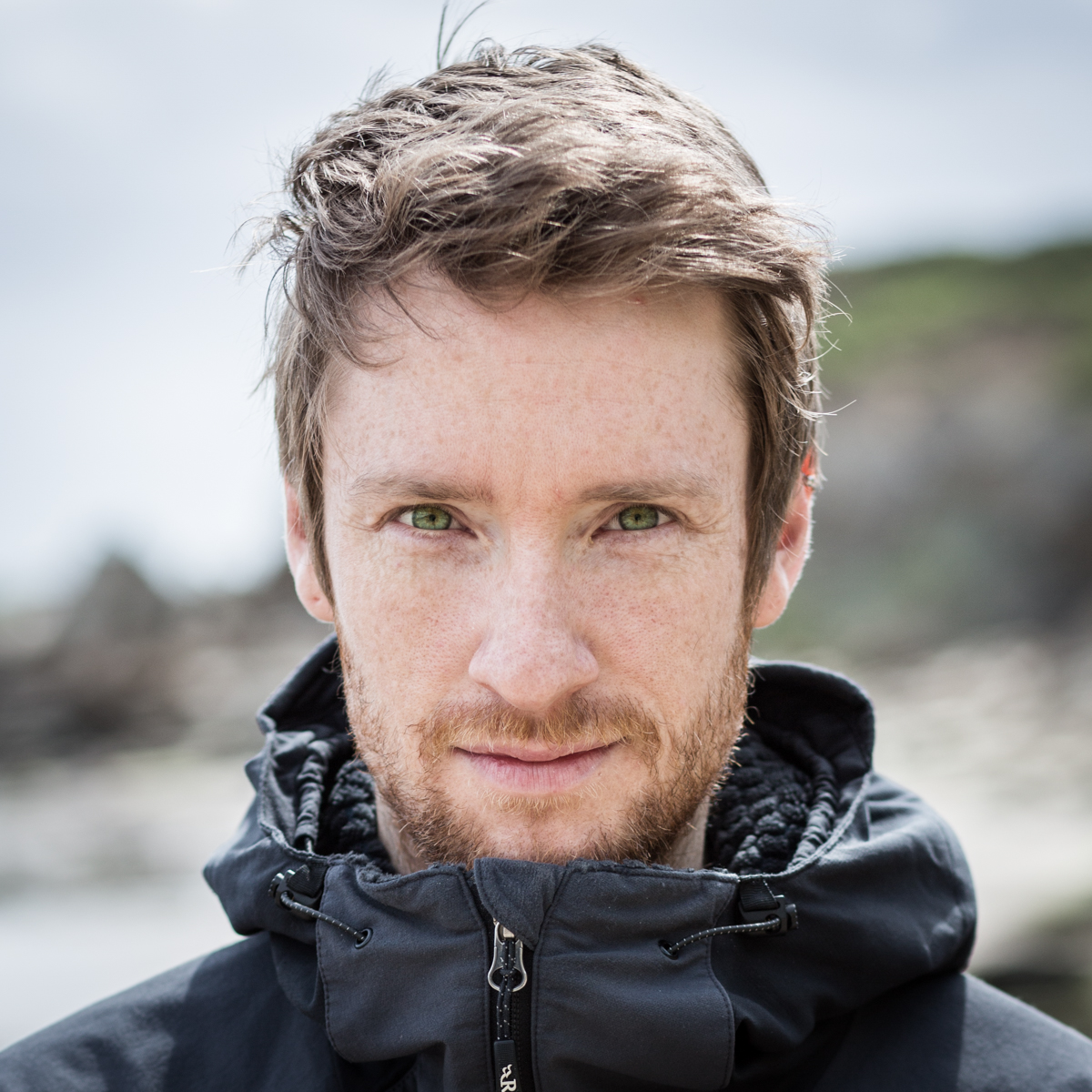 My name is Thomas Heaton, I am a landscape photographer based out of the north east of England. I live with my beautiful wife, Charlotte, and Monty the dog. I create content around my passion for photography and the outdoors. My images are all inspired by nature and the elements around us and I share my work and my adventures through my popular Youtube channel. My goal is to create beautiful pieces of work and show people that anybody can enjoy the outdoors, connect with nature and make beautiful images too.