Description
You will also need to register on Meetup for this event:
https://www.meetup.com/TechCityCoffee/events/236301980/
Key questions answered:
Demystifying outsourcing.........and how to bring your project to life!
1. What is outsourcing?
2. How to find the right and reliable company that can help me?
3. What can I outsource?
4. What quality can I get?
5. How can I form a budget (bootstrap) and monitor time scales?
Who should attend?
1. Startups, entrepreneurs who are in early stage of business or running a business already
2. Founders in a need of a more information about outsourcing
3. Founders that have experience with outsourcing and would like to share it
Speaker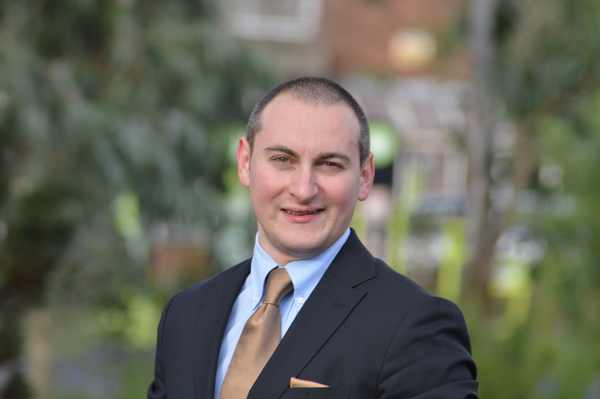 Zoltan Vass is the Co founder and COO of CoderDog.com. He is based in London and is running this venture with his co-founder who is based in Serbia.
Zoltan is a target orientated and customer focused IT engineer with excellent interpersonal skills, extensive experience in project control, analysis, design, consultancy, development and support.

He has 14 years experience in face to face customer service and project management with the capability to pay attention to details and individual needs. Strengths include organization and planning of duties in a fast pace atmosphere, problem solving, strong communication skills, team player, strong work ethic and commercial intelligence.

Specialities: outsourcing, business development, outreach, project management, start ups.
About CoderDog:
Zoltan's business partner and the senior team are based in an office in the north part of Serbia and all the work is done there.
The company designs web sites, creating all kind of graphic artwork and develops mobile applications. The parent company has been established in Serbia in 2010 and 95% of the project requests comes from foreign countries.
Content
The biggest benefit of outsourcing is its ability to save you money and time, regardless of which area we are talking about: IT, call centres, bookkeeping, PA etc.
1. Why people prefer to outsource?
2. Why are people afraid to outsource?
3. Tips and advice
There are many facts about outsourcing with pros and cons. This is event will cover and answer these questions.
Format
• 6.00pm: General networking;
• 6.30 to about 7.30 pm: Zoltan's talk
• 7.30pm to 8.00pm: Questions, more networking; and
• 8.00pm: Networking session
You will also need to register on Meetup for this event:
https://www.meetup.com/TechCityCoffee/events/236301980/