About this Event
Oval Expo X Renli Su Studio- 'A multi sensory experience'.
Electronic music pioneer and producer extraordinaire Markus Popp aka Oval brings his brand new interactive project to London: Oval Expo, a fresh, multi-sensory take on the "workshop" formula: part open house, part coaching session, part perfume salon.
In short: to discuss just about anything it takes to play the creative game and to put yourself out there in times like these. The multi sensory experience will feature Popp's own personal collection of fragrances. The workshop will aim to inspire, discuss and question your ideas around scent and music and the worlds in which they overlap.
Who is this for?
Basically for anyone who is in (or thinking about joining) the creative game and/or putting themselves and their work out there. You don't even have to work in music and/or in a digital environment to get plenty of new impulses from of this workshop.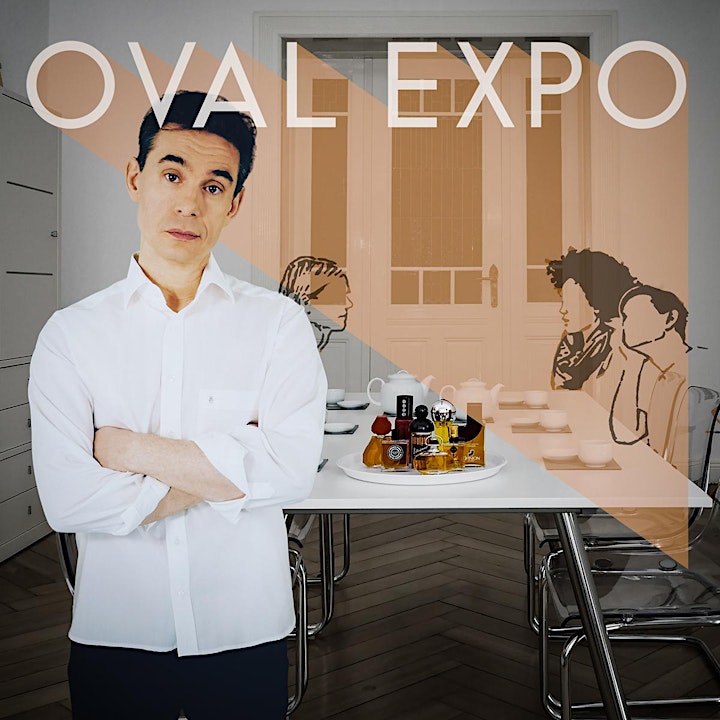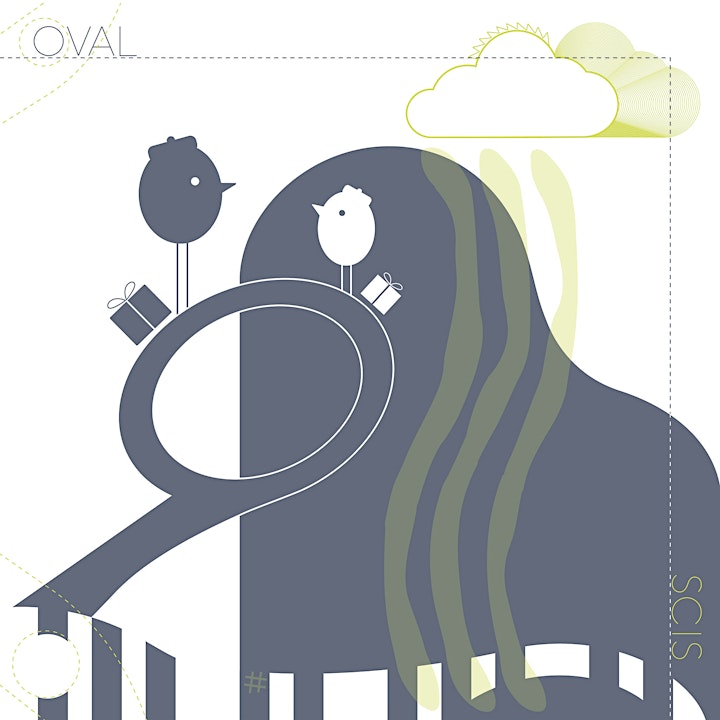 What to expect
Every Expo thus far has been this blend of deep cuts, inspired conversation and surprising insights - and surely, the London iteration will be no exception. Talking points will be how to analyse, optimise, and challenge an artist's creative core, workflow, messaging and public image...and how to prepare your act/content for any eventual reality check, soul search or total makeover.
The perfume section of a typical Expo is highlighting a special assortment of scents, carefully selected after a historical, atmospheric or stylistic theme. This part also serves as an olfactory preview for Popp's ongoing OVALAROMA project (radio play, music album, custom scent) that's dedicated to the fascinating relationship between music and perfume.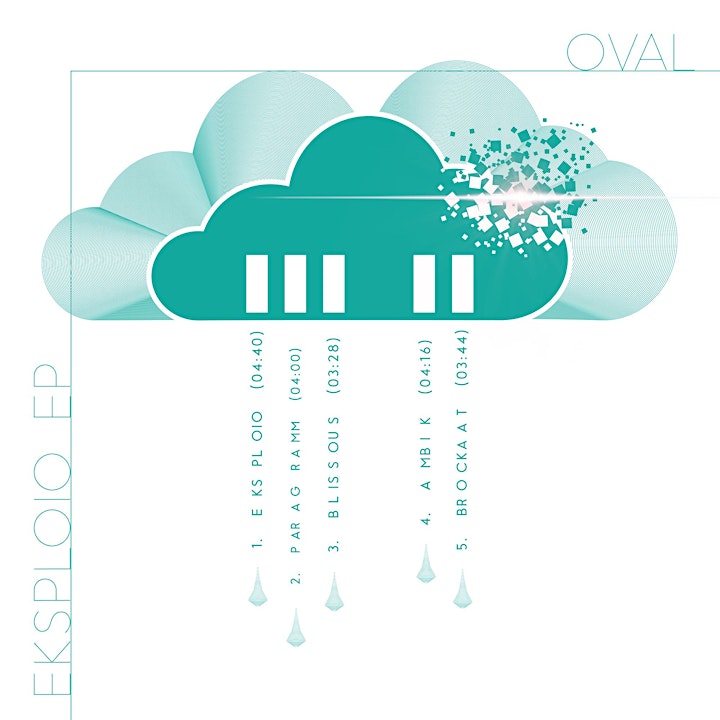 Markus Popp
Markus Popp aka Oval continues to be one of the most prolific, influential creative forces in contemporary electronic music. With an undeniable instinct for the pleasantly irritating and the drasticly dreamy, Oval continues to inspire and provoke to this day.
The distinctive, organic appeal of Popp's visionary glitch-centric tracks and remixes are widely considered watershed moments for the entire genre: Timeless and haunting classics. He has collaborated with legendary srtists such as Björk and Ryuichi Sakamoto, and Oval critical acclaim as well as several media & art awards worldwide.
https://www.facebook.com/markuspopp.oval
Oval's bandcamp: https://oval.bandcamp.com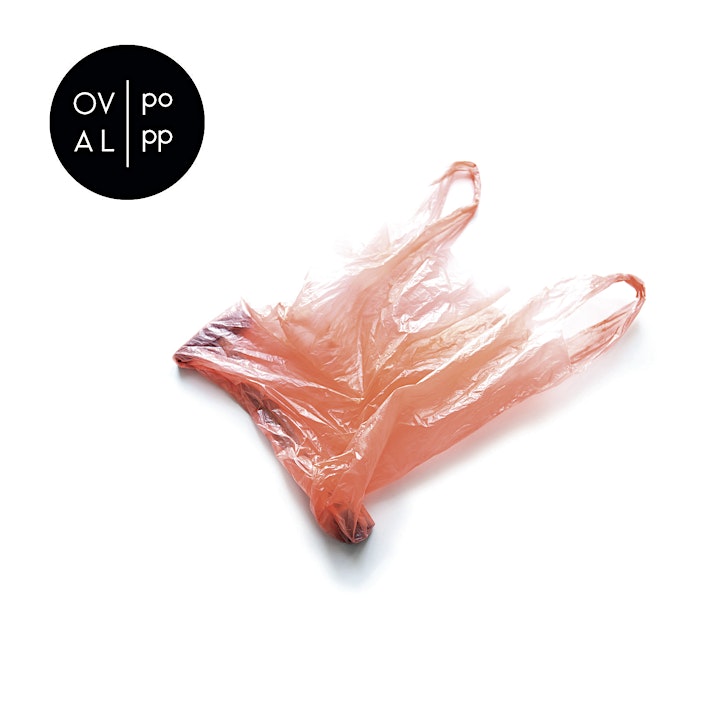 Renli Su Studio
Renli Su is a London based fashion designer who founded her brand in 2014. The label's philosophy is shaped by Renli's interest in history paired with ever expanding curiosity about nature and the human spirit. Renli will now host a series of workshop style events to collaborate with artists in various fields, to discuss the way in which the creative fields can overlap and serve as a place of solace in our fast moving lives.
https://www.renlisu.com/