Overcoming Challenges - Business Growth Programme & House of Genius Evening
Description
We are delighted to invite you to our pilot Business Growth Programme & House of Genius event.
On Thursday 23rd May, we will be welcoming 3 companies from the Spring Cohort of our Business Growth Programme to present to an anonymous panel of Geniuses - entrepreneurs, business leaders and active players in the start-up ecosystem - who will give them feedback after their pitch.
The companies, selected by the House of Genius team, will have 5 minutes to present their company and ask the panel for feedback on a specific challenge they are facing. After each Genius has given their feedback, we will open the floor to members of the public to give their thoughts as well.
This is a great opportunity to meet and network with founders, mentors, and business leaders from the startup, scaleup and corporate world alike, as well as a chance to support the growth of the London ecosystem.
Agenda
6:00pm - Registration & Networking
6:15pm - Introductions & Rules
6:30pm - Startup 1
7:00pm - Startup 2
7:30pm - Break
7:40pm - Startup 3
8:10pm - Big reveal
8:45pm - Event close
We will be taking photographs at the event for social media and promotional purposes. Please let us know if you do not want to be included.
This event is brought to you by the London & Partners Business Growth Programme and House of Genius.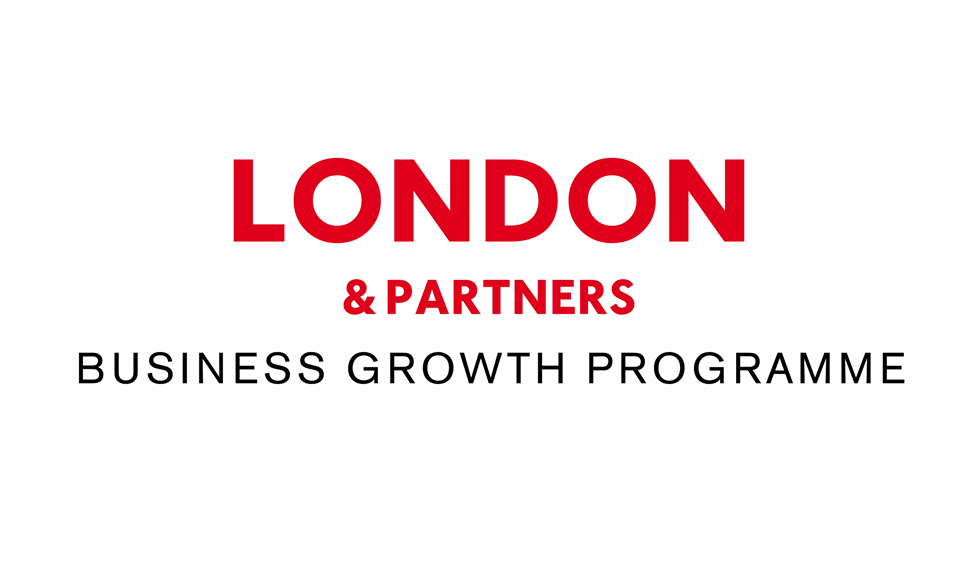 Tailored to your business growth ambitions, London & Partners' Business Growth Programme offers free impartial business advice and support to SMEs looking to grow across London. Partly funded by the European Regional Development Fund, the programme can help unlock your business potential by identifying barriers to growth and providing tailored solutions including mentoring, workshops, business growth advice and opportunities across our London network.
If you are an SME based in London with 3-250 employees, a minimum viable product and an ambition to grow, we may be able to help you. Sign up to the programme via businessgrowth.london.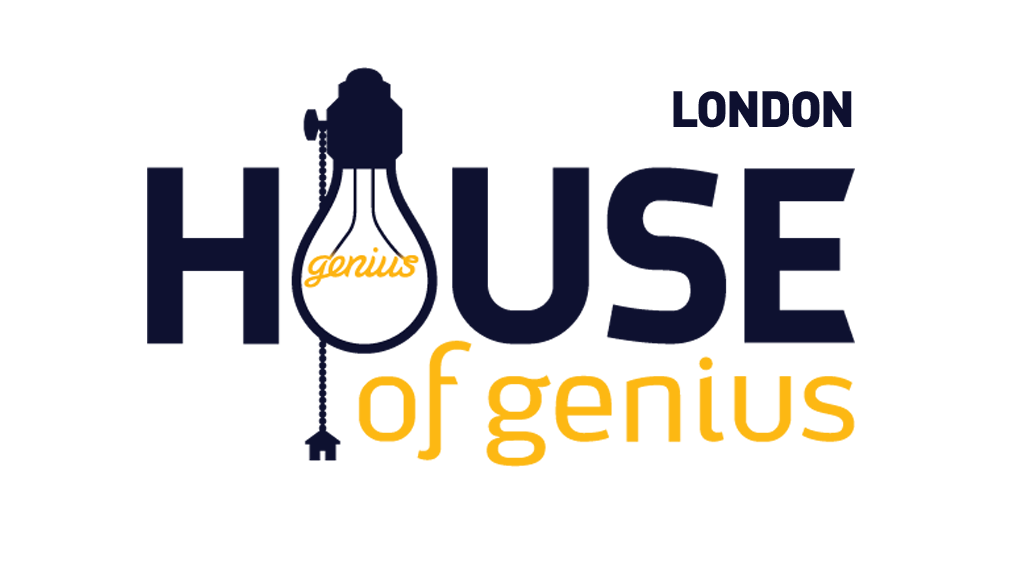 House of Genius is a non-profit community which organises regular events bringing together three early stage businesses to "pitch their problems" to a panel of "Geniuses" from a range of different industries. House of Genius's goal is to create "genius" by sharing honest feedback and fresh perspectives with entrepreneurs on their business challenges. The secret sauce: Everyone remains anonymous, until right at the very end, where identities are revealed.