Richmond Council's Phoenix Enterprise Programme - Business Clinic - Overcoming Barriers to Growth
About this Event
Wednesday 3rd February 2021
09.30 - 11.00
Join us for Overcoming Your Barriers to Growth - Business Clinic
SIGN UP NOW
What is it?
This is a business growth accelerator clinic for pre-start, start up and growing businesses to gain access to experts across each key area in business for some FREE advice.
You will have access to experts across sales marketing, finance & funding, technology, IP, business strategy.
You can book a 15 minute time slot for speed mentoring with an expert in advance to ensure you get your more pressing questions answered. There will also be some informal networking at the event in between your consultations.
Who is it for?
Anyone who is self-employed or interested in starting up a business or people in business already who want to take it to the next level. Entrepreneurship can be a lonely world and this is a great way to connect with likeminded people.
What's in it for you?
Access to experts at one event all for FREE
Hands on practical advice and guidance on key challenges in their business
An opportunity to showcase your offer – products / services
Opportunity to introduce yourself and your business
To get your questions answered
Connect into the local community of business owners to potentially collaborate with
Access to brainstorming and a mastermind group in the breakout rooms
Accountability to ensure you stay on track
Business support - know that someone is there to support you every step of the way
Build your network
Why should they listen to us?
Access to experts with over 500 years collaborative experience
Get your most pressing questions answered by experts for FREE
Friendly members focus on giving
Broad selection of people with varying business size
Access to partners
Free business support
Council backed initiative
Exceptional quality of support
Meet our Experts
Helen Roberts - Business Growth Strategist
Celia Rizothanasi - Marketing
Matt King - Digital Expert (photography / Videographer )
Sales Expert -
Finance And Accounting - PK Accounting
Bhairav Patel - Technology Expert
SIGN UP NOW
There never has been a better time to start or grow a business with the quality of business support available.
Give you business the boost that it needs and sign up today and book your speed mentoring sessions with key experts now.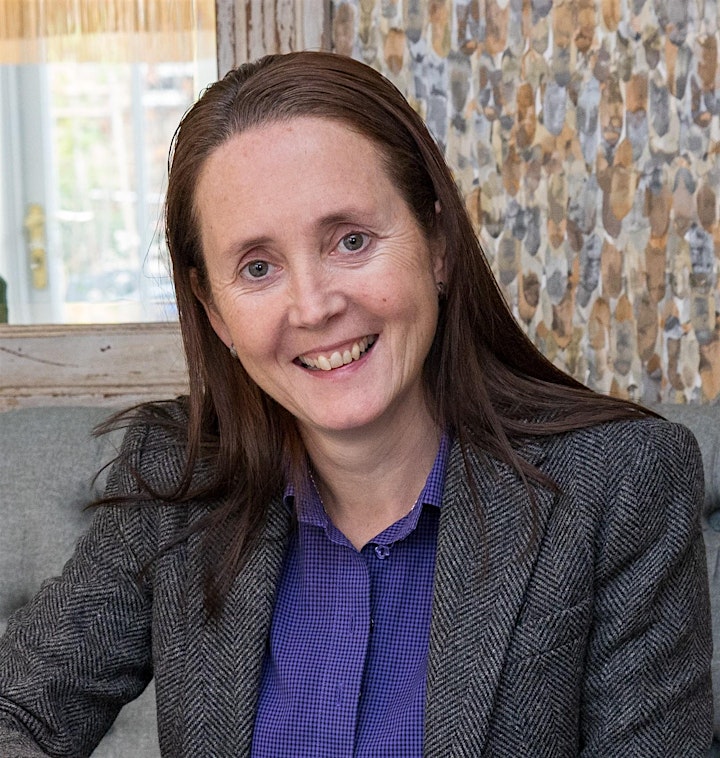 Multi award winning fast growth business strategist for SME's, Entrepreneur, Investor, Strategic advisor & Keynote speaker
A business expansion strategist with a 20 year track record of success, Helen has coached, mentored trained & supported thousands of people across all industries on 4 continents.
Helen is an entrepreneur in her own right and has built & invested in multiple successful businesses across a variety of industries. She has addressed and worked with all levels of business including corporate entities, small & medium sized enterprises & Start Ups.
Helen has created 300+ training programmes on and offline across all core aspects of growing a business. She has spoken at industry specific events & worldwide conferences working with many leading organisations. Helen knows how to get people authentically engaged to maximise their game in life & business.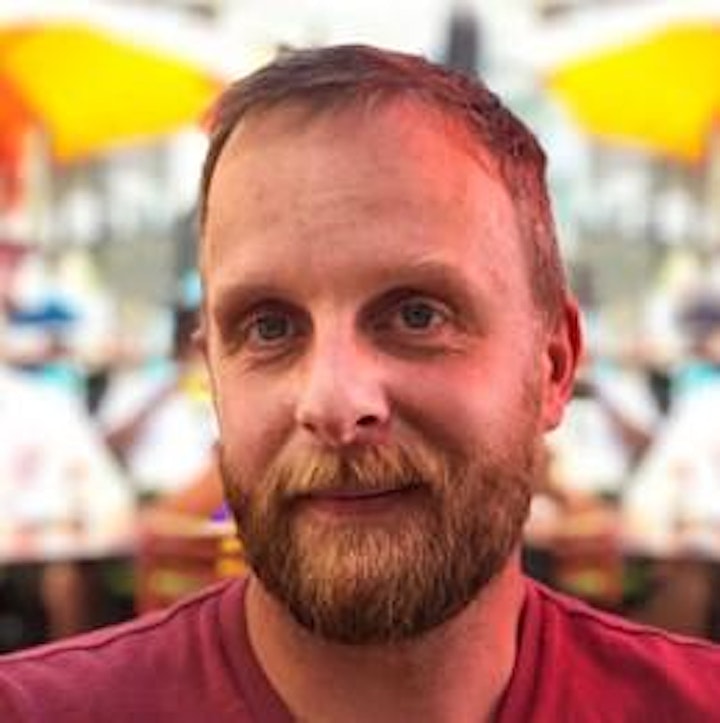 About Mat King
Mat, a Co-Founder of The White Box, is a professional Video Producer, Video Artist, Editor and photographer. He is a specialist in creating beautiful videos that work. With over 10 years experience in Sky, Mat is an expert in creating captivating, high quality and engaging videos for his clients.
About Celia Rizothanasi
Celia is the Queen Of LinkedIn. A Chartered Marketer with over 15 years of marketing experience in small businesses in London.Specialise in B2B, professional services marketing. She is an expert in LinkedIn Marketing, LinkedIn Profile Writing & Optimisation an tailored LinkedIn Training.