OWC2022 (Offshore Wind Connections - 27-28 April 2022) The Spa, Bridlington
OWC2022 (Offshore Wind Connections 2022) organised by Team Humber Marine Alliance will be in its ninth year.
About this event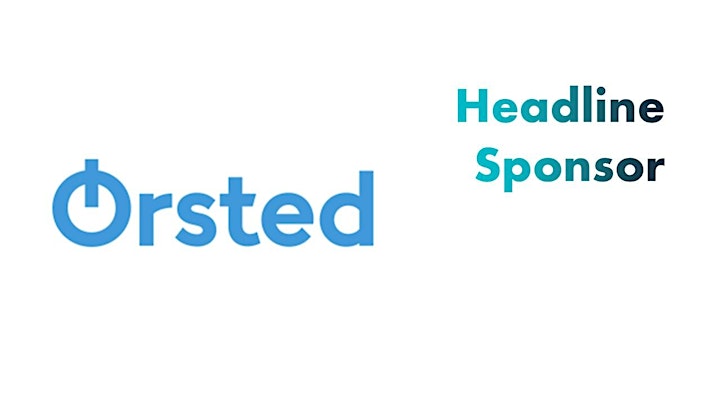 About Offshore Wind Connections 2022
Offshore Wind Connections is back for 2022 at The Spa, Bridlington – a fantastic venue that has proved hugely popular in previous years. With an ideal combination of exhibition, networking and socialising spaces along with the coastal location, it promotes a 'get-away' atmosphere, allowing delegates to become fully immersed in all this exciting industry event has to offer.
The conference and exhibition has grown in stature to become one of the leading and best known UK offshore wind events, and OWC2022 will be the ninth year it has been held. It attracts hundreds of regional, national and international delegates, and provides invaluable information and contacts for companies that are well-established in the sector and for those looking to enter or diversify into the market. It is supported by a stellar cast of businesses, with Ørsted being the headline sponsor for 2022.
With massive new investments announced in the Humber region over past 12 months, OWC2022 is a must event if you want to make contacts that count and get the latest on this rapidly evolving, vibrant sector.
The two-day event commences on the evening of April 27 with opening speeches from high profile guest speakers and the customary and enjoyable RenewableUK Connect event.
April 28 will continue with speakers, presentations and networking. Experts and industry figures from OEMs, government organisations, manufacturers, port operators, vessel owners and operations and maintenance service providers, will discuss the latest developments and provide updates on key projects. Full details will be released over the coming weeks, so please check the website from time to time for updates.
Why get involved?
Join us for what will be the only event of its kind in the region!
With the Humber's freeport status and significant new investments announced over the last 12 months, OWC2022 will see many of the key players and supply chain companies getting together to reflect on the journey so far and to discuss the opportunities for the next few years.
• High profile event which attracts regional, national and international delegates
• Auditorium specifically for exhibitors and networking
• Key industry speakers with conference theatre space
• Network with hundreds of delegates from the UK and abroad
Converge on Bridlington and be part of the future of offshore wind.
Breakfast rolls, buffet lunch and refreshments throughout the day are included in the ticket cost.
With our thanks to all of our Sponsors, Partners and Supporters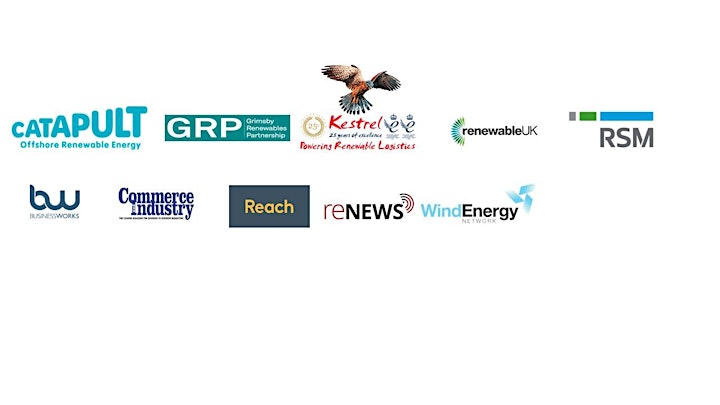 Organiser of OWC2022 (Offshore Wind Connections - 27-28 April 2022) The Spa, Bridlington
Team Humber Marine Alliance is a powerhouse of businesses working in the marine and offshore sectors.
Its member companies have full supply chain capabilities including in commercial shipping, marine engineering, support vessels, specialist health & safety and ports & logistics.
The organisation works in support of this vast array of skills and expertise, promoting it regionally, nationally and globally and generating major opportunities and business for members.
With unsurpassed knowledge of capabilities in the region, Team Humber Marine Alliance has become a driving force in the Humber's growth as an offshore wind player. Its influence extends to central government and world-leading OEMs, which it attracts to the area on a regular basis.
Team Humber Marine Alliance provides expert advice, brings companies together to collaborate on joint ventures and supply chain opportunities, lobbies the government and represents members at key UK and European conference and exhibitions. It also hosts and organises numerous events throughout the year, including the rapidly growing Offshore Wind Connections conference.