Join us for a night-time Owl Prowl here at The Farm.
About this event
This exploratory evening walk is led by owl expert Chris Sperring, MBE, Conservation Officer for the Hawk and Owl Trust and Vice President of Somerset Wildlife Trust.
During the walk Chris will give a talk on English owls, how they hunt and their behaviour as well as speaking on conservation issues and the threats posed to these incredible birds. Chris is a wonderfully engaging and entertaining speaker so you'll not only leave with a head full of knowledge, but with a smile on your face!
We hope you'll have the chance to see and hear a variety of species including barn owls, tawny owls and little owls.
This is a wonderful learning experience for adults as well as older children!
*Please note that if it is raining heavily you will be notified by email by 4pm on the day of the event and it will be postponed to Friday 15th October.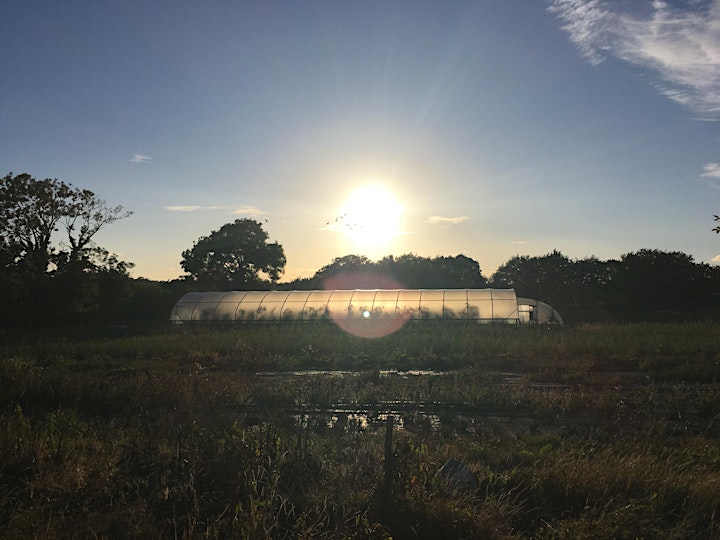 The Community Farm grows, sources and delivers boxes of organic fruit and vegetables to homes and businesses in and around Bristol, Bath and the Chew Valley. Profits from these sales help fund activities, courses and events on our land that educate, inspire and heal. More than 500 local people share ownership of The Farm and have a say in how it is run.