Description
Come and find out more about the power of coaching and the DfE's coaching pledge for women leading in education.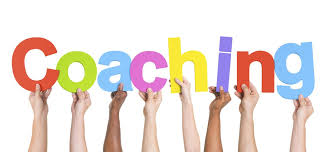 Format:
We will have an opening keynote from a DfE coach and coachee to share their partnership and how it has developed them/ impacted their leadership journey.
We will then have a speed-dating style coaching carousel where you will meet our local women leading in education coaches.
We will also support you to register to coach, be coached and find a coaching match through the DfE coaching database.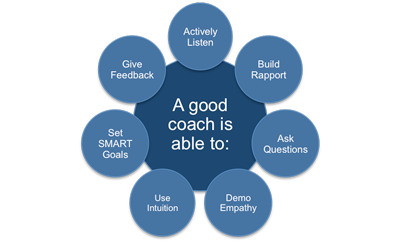 Speakers:
McKenzie Cerri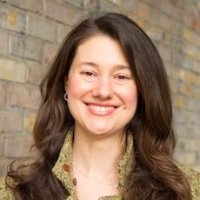 Sue Webb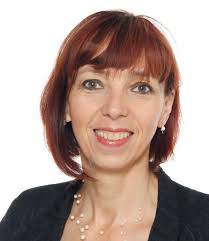 Mal Krishnasamy