Description
Upgrade your professional skills on educational management and coordination functions in Oxford - the capital of education. Individually designed for rectors, chancellors and upper-level executives of Universities and educational institutions an innovative 3-day intensive learning programme will introduce workable strategies and an overview of the highest standards to the educational sector policies.The author and presenter, Dr. Rui Verde (Ph.D. Law, University of Newcastle, UK) will also address evaluation of performance and skills, pedagogical and financial planning, budgetary competences.VIP format, limited participation, friendly environment, professional networking, Certificate of Attendance, as well as unforgettable cultural experience will be provided to all attendees. The course will be presented in Portuguese which makes it a valuable asset to the Portuguese speaking professional target audience.
About the Author of the Programme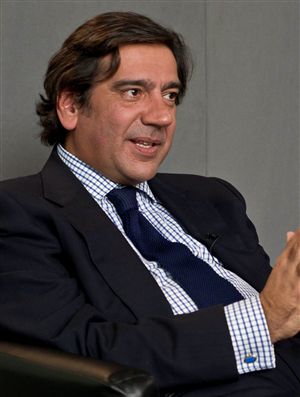 Dr. Rui Verde
Author, Professor of Law, Human Rights Adviser, Head of Law & Economics Department, AU Oxford, Ph.D. Law, University of Newcastle, UK
LIMITED PARTICIPATION - BOOK YOUR SEAT IN ONE CLICK!