Description
Oxford, Blenheim Palace & Bicester Village trip includes:

- Full Size Executive Coach with Professional Driver
- Let's Travel Tour Manager
- Guided Walking Tour of Oxford
- Entrance to Garden, Park at Blenheim Palace
- 10% VIP Discount at Bicester Village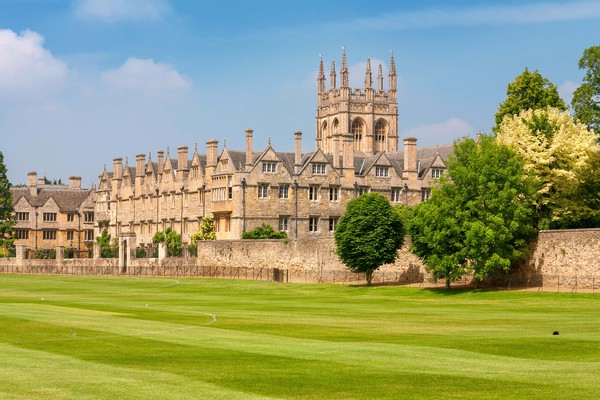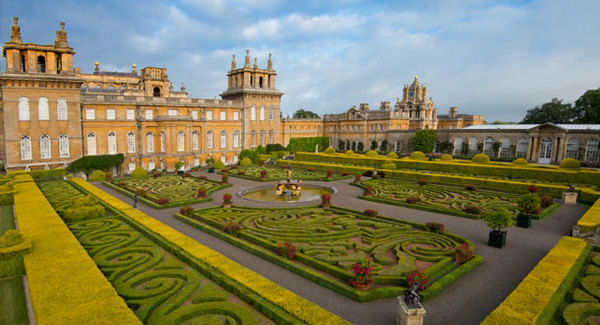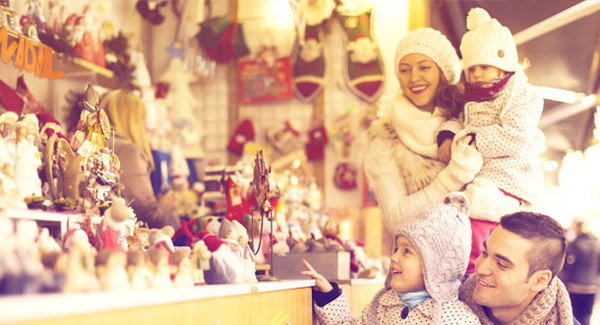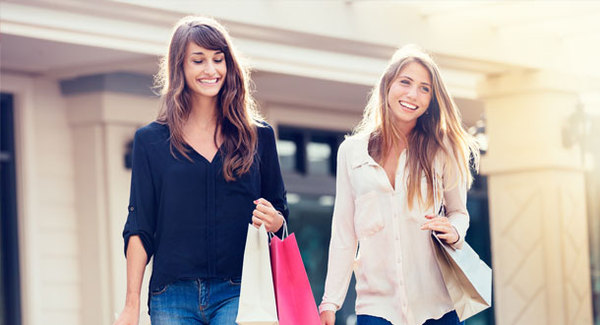 Tour Price:

The suggested price for the tour is £60 but we have a special rate of £34 to go on a luxurious day trip organised by our experts at Lets Travel.
---
Oxford, Blenheim & Bicester Itinerary
08:30 Depart from London Paddington
(Address: Hyde Park Coach and Car Park, 154 Bayswater Road, London, W2 4HP.)
10:00 Arrive in Oxford
Upon arrival, meet with the students of Oxford for a walking guided tour in their company. Oxford is home of the oldest University in the English speaking world, with over 900 years in existence. Stroll through the town with its many historic landmarks including: Trinity College, Bridge of Sighs, Hertford College, All Souls College, Radcliffe Camera, the University Church of St Mary and Christ Church College.
The tour finishes around 12.00 at the Covered Market where you will have free time for lunch and more exploring.

12:00 Free Time for Lunch
13:00 Depart for Blenheim Palace
At Blenheim Palace, you have free entrance to Park, Gardens and Living Craft Fair
Blenheim Palace was built in the early 18th century to celebrate victory over the French in the War of the Spanish Succession, and is also the birthplace of Sir Winston Churchill. With just over an hour to spend at Blenheim Palace, we recommend joining a guided tour of the State Rooms. Tours last around 40 minutes, giving you plenty more time to take in the Churchill Exhibition and Blenheim Palaces interactive visitor experience: The Untold Story'. Alternatively you can book a tour of the Private Apartments, 'Upstairs' or 'Downstairs', giving you exclusive access to the East side of the Palace. For a quick glimpse of the great outdoors, walk through the entrance to the gardens to see the majestic Water Terraces and walk around the South front for a view of the Italian Garden. There is also a perfect opportunity to get those unique gifts or stocking fillers, plus there is musical entertainment and a great choice of food and beverages to enjoy.
15:00 Depart for Bicester Village
You will be provided with an exclusive 10% discount card for Bicester Village!
If you can tear yourself away, there is another shopping treat in store at Bicester Village, the region's ultimate shopping destination. It's home to more than 130 fashion and lifestyle boutiques, each offering savings of up to 60%, year-round including Alexander McQueen, Mulberry, Saint Laurent Paris, Smythson, and many more. We have an exclusive 10% discount card for the use of Let's Travel Services guests. This is the perfect opportunity to purchase Christmas presents for your loved ones!

18:30 Depart from Bicester Village
20:00 Arrive in London Paddington
(Address: Hyde Park Coach and Car Park, 154 Bayswater Road, London, W2 4HP.)
Call us at 020 3500 2270 to find out more about this special event.