Description
Join us for a social evening of informal networking as we look to build stronger relationships between co-operatives large and small from across Oxford.
There will be an opportunity to discuss the work of your co-operative, share ideas and meet members of other local co-ops.
There is potential for a group discussion, so let us know if you think there is a relevant topic .
Contact gareth.wright@uk.coop if you have any questions.
This event kindly sponsored by:

The Co-operative Business Telecoms is the UK's only Co-operative telecoms provider. Our unique democratic structure within the market makes us the first choice for hundreds of charitable and ethically minded organisations throughout the UK. With no external shareholders we reinvest our profits into worthwhile causes and making sure our customers get the best prices.
We offer a wide range of product solutions including Line rental, Broadband and Fibre, VoIP and Hosted, Mobiles, and Conferencing. All this can be provide as a consolidated service on one simple transparent monthly bill and backed up by a dedicated UK based support team.
Call us today on 01608 434 070 or visit our website for more information.
In collaboration with:
Co-operatives South East is an apex organisation for co-operatives based in the the South East of England.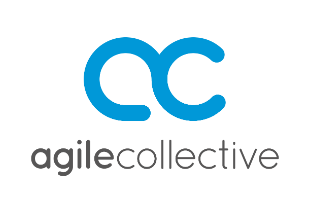 Agile Collective are Drupal specialists providing flexible solutions for social enterprises, businesses and the Drupal community.
Agile Collective organise a monthly worker co-ops meet-up. For more info - www.meetup.com/oxcoop or see www.agile.coop for more on their work.