Description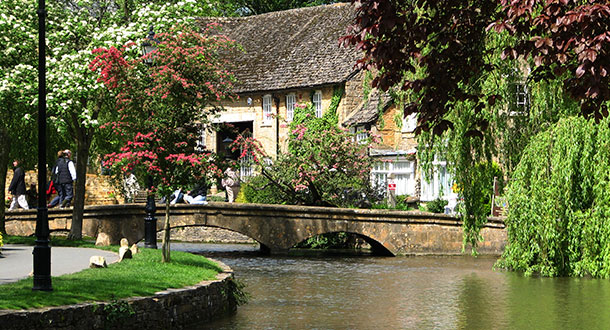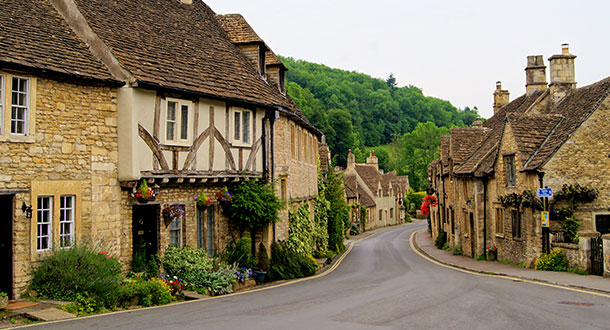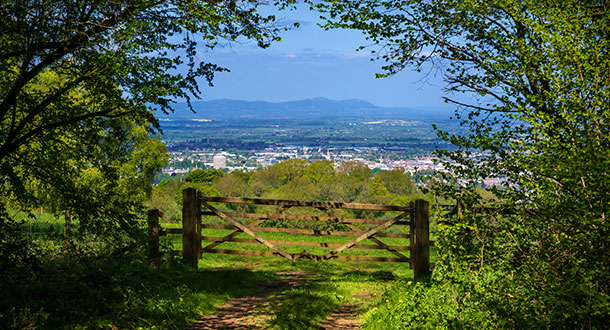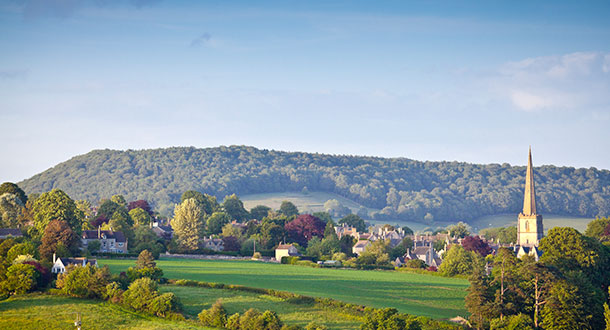 PROMO PRICES & MORE AVAILABLE DATES HERE: https://www.letstravelservices.com/oxford-cotswolds-cream-tea-day-trip/252.html
We head to Oxford and the Cotswolds, the most 'quintessentially English' regions of England for a magical and fairy-tale-like day trip.
★ Explore the the world famous university - Oxford. The charm of English village life. A truly quintessential English experience.
★ Visit the magical and fairy-tale-like Cotswolds
★ Visit the Model Village at Burton-on-the Water
★ Visit the Most Beautiful Village in England by William Morris
★ Experience Traditional Afternoon Cream Tea at its finest
Price Includes:
- Transportation by Luxury Air-Conditioned Coach
- English Speaking Tour Guide
- Traditional Afternoon Cream Tea
Price Excludes:
- Suggested Tips: 3-5 pounds/person/day for driver and guide
- Entrance tickets all other tourist attractions unmentioned in the "Price Includes" section
- Travel Insurance
- Lunch and Dinner
- Any services not mentioned in the "Price Includes" Section
Itinerary:
08:00 Depart from London Hammersmith
Oxford

The first stop on this tour is Oxford, a charming university town. Oxford known as 'the city of Dreaming Spires' is the oldest univerisity in the english speaking world. However,as in Cambridge, Oxford also has an impressive list of scholars with renowed alunmi including Bill Clinton and famed 20th century novelists Lewis Carroll and J.R.R. Tolklen to name a few. We enjoy a walking tour of this historic city. Stroll through the streets surrounded by bright stoned buildings, aborbing a sense of tradition and history. Discover the tiny alleyways and windy back roads that likely inspired Lewis Carroll when he wrote Alice in Wonderland. There is an impressive 36 colleges that make up the univeristy and you'll have a chance to wander through the courtyards and quadrangles of many of the famous colleges including Queens,Corpus Chrisiti and Christ Church college which would be familar to Harry Potter fans as many scenes were filmed here. We'll have time to stop by the Bodleian Library, and the famed Radcliffe Camera. Bodleian is the main rearch library of the univeristy and one of the oldest in Europe. It holds over 12 million items and is the second largest library in the United Kingdom after the British library in London.
Cotswolds
We head over to the Cotswolds to start a magical and fairy-tale-like day trip. The Cotswolds is famous for its rich history, culture and the natural beauty of its ancient limestone villages, countryside and beautiful gardens.
We will tour through the region known as the Cotswolds and stop in many of it's villages. An area of outstanding natural beauty which is characterised by rolling hills, medieval villages and picture perfect thatched cottages of yellow Cotswold stone made prosperous by the historic wool trade. With a variety of different villages there is something to see around every corner of the Cotswold, an area bursting with colour. We stop in the famous Downtown Abbey film location, Bampton. On the tour, you'll pass recognizable sights like the church where Lady Mary and Matthew Crawley wed, the Grantham Arms pub and more. Also on the tour is Bourton-on-the-Water known as 'Little Venice' of the Cotswolds and sits on the River Windrish. Regularly voted one of the prettiest villages in England. Some time spent in this lovely little village and you'll understand why. Next it's a short drive to Lower Slaughter a historic and charming village.
Afternoon Cream Tea: Enjoy afternoon tea at its in a traditional picturesque English setting. Relax, rest and enjoy lashings of cloated cream and jam scones with your favourite tea. After some time enjoying the peace and calm of quaint village life you will feel refreshed and ready for your journey back to London where this tour ends.
19:30 Arrive in London Hammersmith