Description
Tour Details:
Top Attractions in Oxford
Oxford
The 'City of Dreaming Spires' is home to one of the most famous and oldest universities in the world. For over 800 years it has been a home to royalty and scholars although people are known to have lived in the area for thousands of years. Its beautiful architecture, museums and young student population make the city a wonderful place to visit at any time of year. Even though Oxford is a very cosmopolitan city, it is dominated by its ancient university, with each college having its own sense of identity. With its mix of ancient and modern, there is plenty for the visitor to do.


University/Christchurch College: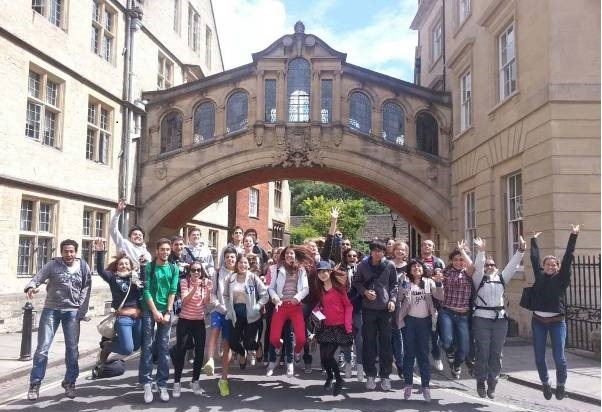 The University of Oxford is the second oldest surviving university in the world dating back to the 11th century. There is no central campus; the university is all over the city centre consisting of nearly 40 colleges and over 100 schools looking after over 20,000 students. Perhaps the most well known college is Christchurch, this is the largest college in Oxford, and many of the scenes from the Harry Potter films were shot in various locations around the college grounds.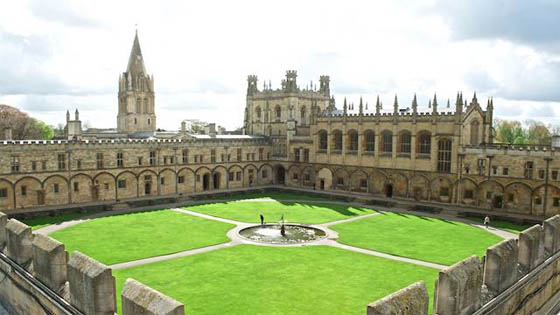 Oxford Castle:
The castle dates back to the 11th century and although mainly a ruin it does still have its old keep. The castle's main use was as a prison which remained so until as recently as 1996! Today you can visit it as a tourist attraction, find out about the people who worked there and also about some of the more notorious characters who were locked up inside.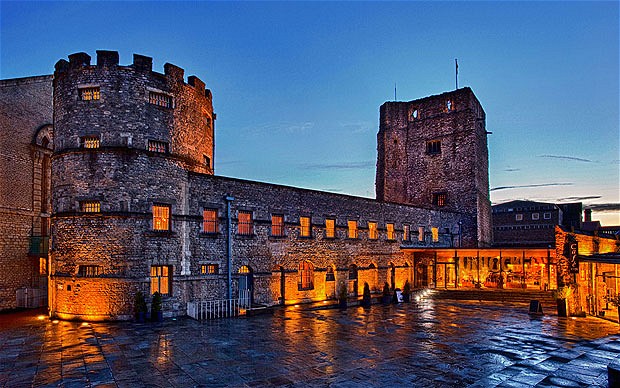 Ashmolean Museum:
is the world's first university museum. The museum opened in 1683 but has since moved to its present building in 1845. Over the last few years the museum has been extensively rebuilt with millions of pound spent on it. The main museum contains one of the finest collections Pre- Raphaelite paintings amongst other great collections as well as archaeological pieces from ancient Egypt and Greece.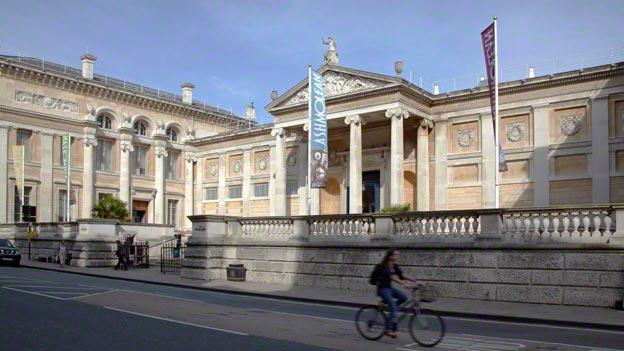 What else to see
If you are a keen photographer, or you just like seeing things from a different angle, then why not climb the 13th century tower of St. Mary the Virgin Church opposite the Radcliffe Camera. The church is known as the university church and is the oldest building associated with the university, for a small fee you can climb the steps of the tower for wonderful views of the college buildings.

Oxford has a great collection of museums; The Museum of the History of Science contains scientific instruments from medieval times up to the modern day. The Pitt-Rivers Museum houses the university's archaeological and anthropological collections. The University Museum is the museum of natural history; it is situated next door to the Pitt Rivers Museum.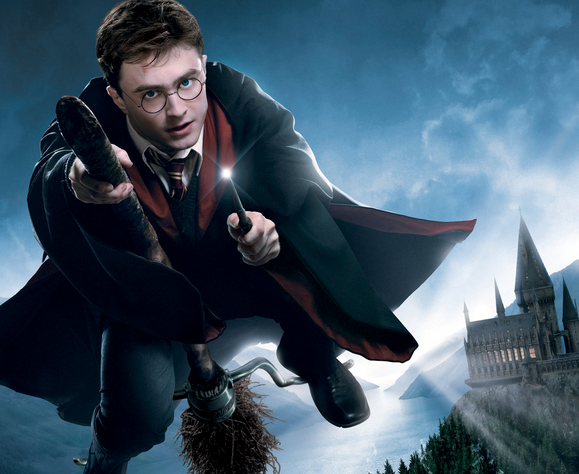 Pick up and drop off location is Kingston University Penrhyn Road Campus.

08:00 - 18:00 The coach will not wait for late comers.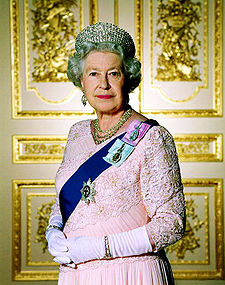 ALL STUDENTS FROM ALL UNIVERSITIES ARE WELCOME

NO TICKET REFUND PERMITTED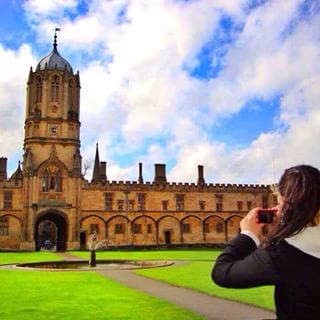 Christchurch College (Harry Potter filming location) - £6.50 (varies depending on time of year - higher cost in Summer)
Oxford Castle & Prison (approx £9)
Oxford has many museums and all are free entry - Oxford Museum, Ashmolean Museum, Pitt Rivers and Natural History Museum