Location
Witney Lakes Resort
Downs Road
Witney
OX29 0SY
United Kingdom
Refund policy
Refunds up to 7 days before event
Eventbrite's fee is nonrefundable.
Oxfordshire Women in Business Network
About this event
Welcome back to the Oxfordshire Women in Business Network for 2022
I am pleased to announce our first speaker will be Sara Southey of the Southey Way
"Don't believe the hype" - Health and Fitness Traps and How to not fall for them.
Exploring Health & fitness marketing and seeing how it works for companies first and foremost rather than serving us as individuals
Establishing the key areas we as individuals can take easy actions to improve our lives so that we feel guilty less and thrive more.
Exploring this topic with an alignment to both Susie's 'should/shouldn't' focus and Bethan's 'Niche/world" focus could dovetail beautifully.
Blurb:
At the age of 50, I've been through various forms of me: the career business trainer, the stay at home mother, the entrepreneur garden designer. Most of these versions were full of stress and depression and lacked hugely in self confidence, self esteem and self care. I was, quite frankly, invisible.
Over the years I looked for someone to help me find my way through the health & wellbeing minefield to support me recovering my sanity and senses and be present in the land of the living again. I spent a lot of money, spent a lot of time feeling a failure and I didn't find that person who'd help me find MY way.
Long story short, in 2016 once I realised I had found MY way and was thriving again, I founded my company, The Southey Way.
It was created from this need to help others do it THEIR WAY without having the fight and battle I had had.
The Southey Way Programme is a tailored comprehensive health & fitness programme that fits in with your life, empowers through learning and pushes you to achieve more than you thought you could. The programme helps you build strength in both body and mind alongside creating the long term habits for sustainable success. All with full, on-going support, motivation and encouragement to help you throughout the progress.
You do need to take responsibility for your own health for your best success.
But you don't have to do it alone!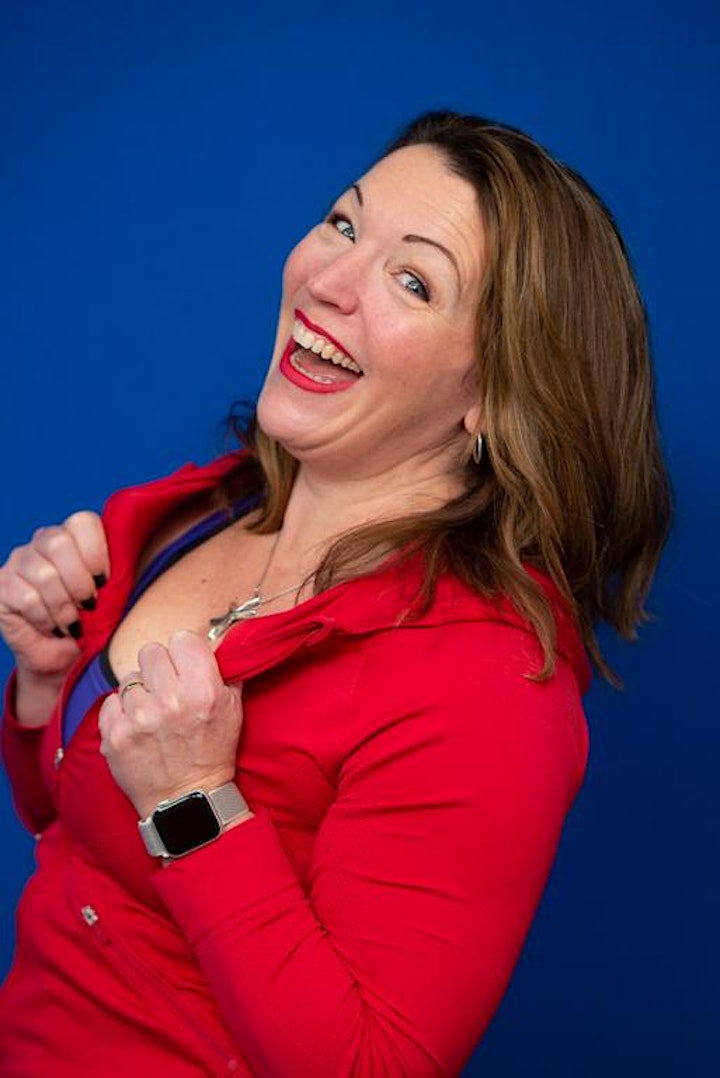 I am honoured we will be joined by Bethan Thomas of Hot Mama Teas
Co-founder and CEO of HotTea Mama: award winning teas for women's wellness. From periods and fertility support to pregnancy, motherhood and menopause.
Our mission is to support women through every life changing moment that will come to define them.
We're actively looking for retail opportunities to grow our business.
We've grown our business in the face of significant criticism (in the early days) that women are a niche market, and the same for pregnancy. 4 years later, women's wellness is a huge market opportunity that all major retailers are starting to take seriously, with the menopause market leading the way. A much over looked and under served segment of society.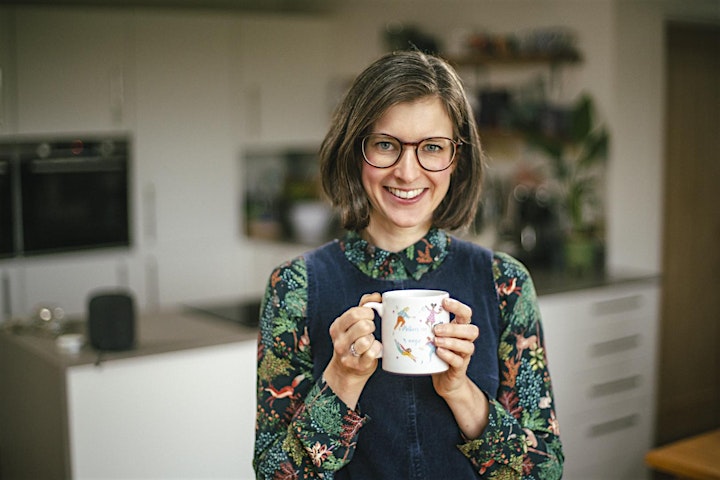 And our third speaker will be the brilliant Susie Rose of Breathe, Rise , Shine
For over 18 years Susie had a successful career as education manager for a medical publishing company. On the outside she looked happy and successful, but in reality she had barely any time with her young son, was experiencing burnout and had a growing feeling of emptiness. The stress was showing up as illness and Susie realised she wasn't willing to pay the cost of her health any longer and that she had to do things differently in her own life and for her family.
After working with an energy healer and herbal doctor, Susie experienced incredible shifts in her life and health and left her 'corporate life' for good. For the last 16 years Susie has been working in the field of energy healing, wellness and modern stress management and is founder of the networking women community.
Susie will be talking about dropping the 'shoulds' and aligning to your own power and success. Susie believes real success comes from a balanced and holistic approach, where what's most important to you takes priority, and the work you do compliments who you really are and the life you desire; not at the expense of any part of you, mental, physical, emotional or spiritual.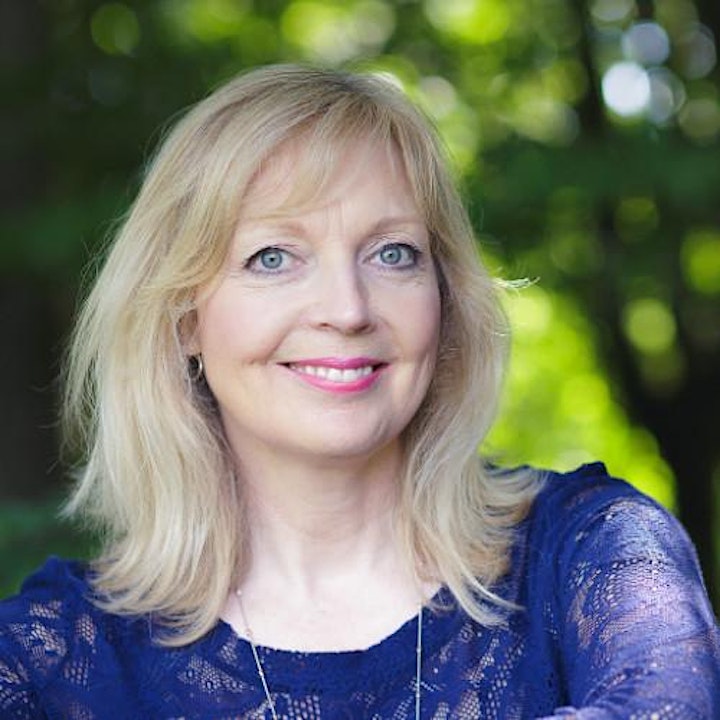 We are proud to be supporting APCAM at this event.
Welcome to APCAM, Assisting Parents of Children affected by Mental Health. We're so happy you came.
How are you today?
As a parent of a child, or children, affected by mental health, it can feel all too isolating; not knowing who to talk to, or who to turn to for help and guidance. We understand the challenges and emotions parents can face, we know the difficulties with healthcare budget cuts and waiting lists, and we empathise with the worry that may be felt daily.
The whole experience can feel like torment; not knowing what is best for your child, not knowing which route to go down and not understanding why the waiting list is three and a half years long to be seen by CAHMS (Child and Adolescent Mental Health Service). For most, that waiting time would not suffice, mental health is precious and not something to be taken lightly, especially for our young people.
Unfortunately, that waiting time would age the individual out of the system, where they would need to begin the process all over again within the Adult Mental Health System. It's a system that is overwhelmed and under-funded, leaving many helpless, vulnerable and having to try to figure it out for themselves.
Our goal at APCAM, in West Oxfordshire, is to act as a support network, and potential lifeline for those in need. Our parent clinics, mental health first aid training, on-site Psychologist, and all our services have been formed to help, we're not here for profit, we're here for you.

Refunds up to 7 days before event
Eventbrite's fee is nonrefundable.