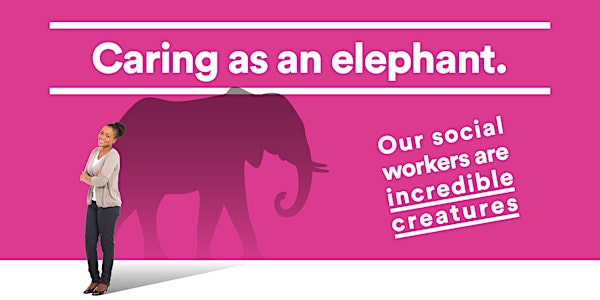 Oxfordshire County Council - Family Solutions Plus - Recruitment event
Find out about a career as a Social Worker in Oxfordshire's new Family Solutions Plus teams!
About this event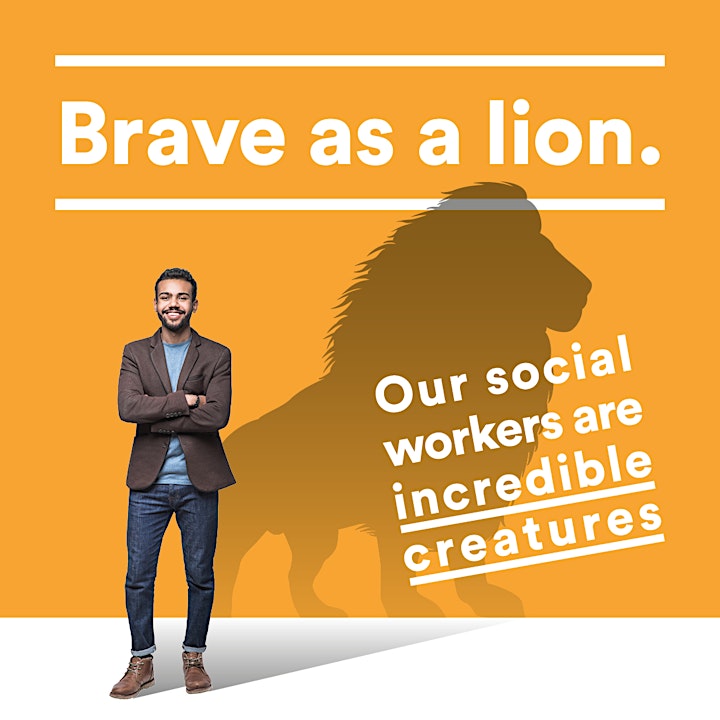 Join us for an online recruitment event on Monday 14th June from 12.00-1.30pm. You'll be able to meet members of our new Family Solutions Plus teams and find out more about how our transformational new model is improving outcomes for children and families; what's more, our Social Workers will tell you what it's really like to work for us, how our practice model has changed the way our social workers work with families, and the positive impact that has on their day to day work.