Online Recruitment Event for Secondary and Special School Teachers
About this event
Virtual Recruitment and Networking Event
Tuesday 15th February 2022
4pm to 7pm
This online recruitment and networking event is for teachers considering applying for a post in secondary or special schools who are partners with OTSA or the University of Oxford Department of Education. Schools from Oxfordshire, Berkshire, Buckinghamshire and Northamptonshire have been invited to attend. This year the event is online, so you can take part from wherever you are.
The event will be an opportunity for you to meet with teachers and senior leaders to discuss current and future possible employment opportunities. Bear in mind that schools may not know their full employment needs at the time of the event. However this is an opportunity to find out about more about the schools and to introduce yourself, so that when a suitable vacancy does arise you are able to apply with confidence.
We know that schools have employed many teachers they first met at our recruitment fairs.
How Will it Work?
The event will be hosted using Zoom, Teams and Google Meet. Ahead of the event, we will provide you with a list of schools taking part, the times they will be available, their known recruitment needs and online meeting links. You should read through this information, decide which schools you are interested in and use the links to 'visit' those schools.
Please note that there are a limited number of tickets for this event, so if your circumstances change and you no longer wish to attend please cancel your place so that we can offer it to someone else.
More detailed instructions will be provided following registration for this event.
Name of schools attending:
Burford School
Carterton Community College
Chipping Norton School
Denefield School
Didcot Girls' School
Endeavour Academy
Faringdon Community College
Fitzharrys School
Gillotts School
Gosford Hill School
Icknield Community College
John Mason School
King Alfred's Academy
Kingsdown School
Larkmead School
Magdalen College School, Brackley
North Oxfordshire Academy
St Birinus School
St Gregory the Great Catholic School
The Bicester School
The Oxford Academy
The Warriner School
UTC Oxfordshire
Waddesdon School
Wheatley Park School
Wood Green School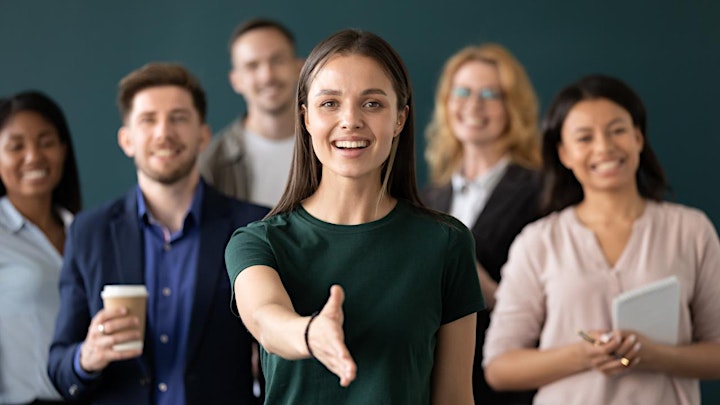 Accessing the Event Instructions
Following registration for this event you will receive an email from Eventbrite confirming your booking. If you did not create an account at the time of booking or someone else booked on your behalf, you will need to create an Eventbrite account. Open your booking confirmation email, select 'Claim Your Order' and then choose a password. Make a note of your email address that was used to make the booking and your new password – you will need these to access the Eventbrite page with detailed instructions about how the event will run.
If you have any questions, you can contact us at info@otsa.org.uk or 01235 856500.