Learn, question, debate and win prizes! Take part in Oxplore's free, virtual schools event!
About this event
Just in time for the start of a new school year, we're inviting you and your students to take on our newest big question: is school the best place to learn?
Webcast live from the University of Oxford's HIVE videoconferencing centre, Oxplore Live gives students the opportunity to learn from our academic panel, ask questions in real-time, debate using specially prepared materials and even win prizes!
The debate has been designed with UK school groups from Years 7-13 in mind, but exactly how you participate is completely up to you. Some like to gather a large group in a classroom and stream the event using a projector, while others prefer to give their students individual screens. The only technical requirements are an internet connection and a screen with sound.
Places for Oxplore Live are completely free, but previous livestreams have been oversubscribed so be sure to register early! Click on the green 'register' button to apply, letting us know which school you are from and how many people there will be in your group. Once places have been allocated, we'll send you a link to access the livestream and extra classroom materials to help you extend the session.
Meet the Panel
Presented by Dr Thomas Crawford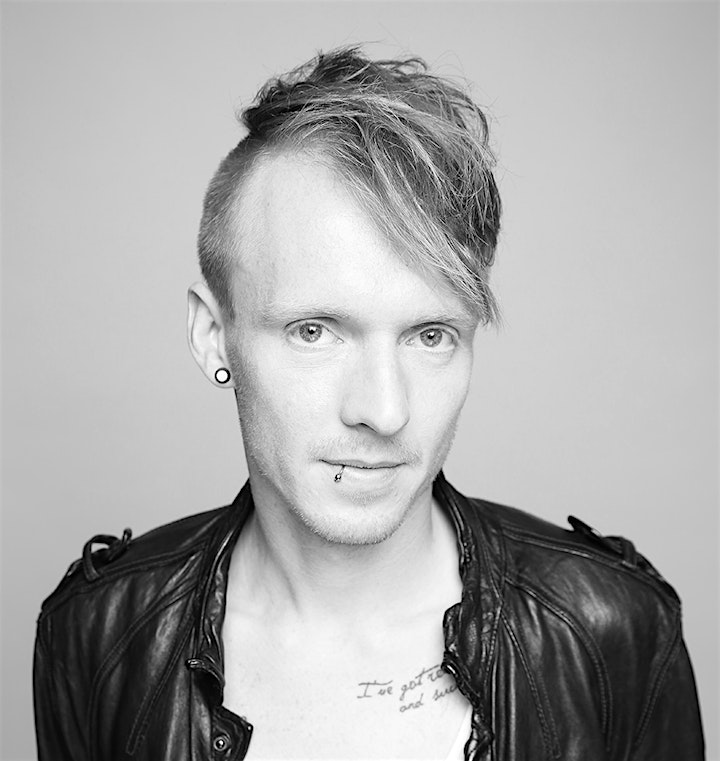 Tom is a maths tutor at three colleges (St Edmund Hall, St Hugh's and St John's) with a mission to share his love of maths with the world. His award-winning website tomrocksmaths.com features videos, podcasts, articles and puzzles designed to make maths more entertaining, exciting and enthralling for all. Whether he's performing live as the Naked Mathematician with Equations Stripped, telling you the fun facts about numbers that you didn't realise you've secretly always wanted to know with his Funbers series on the BBC, or getting another maths tattoo (7 and counting), it's safe to say Tom is always finding new ways to misbehave with numbers! You can follow him on Instagram, Facebook, Twitter and YouTube for the latest updates @tomrocksmaths.
Special guests
Professor Siân Pooley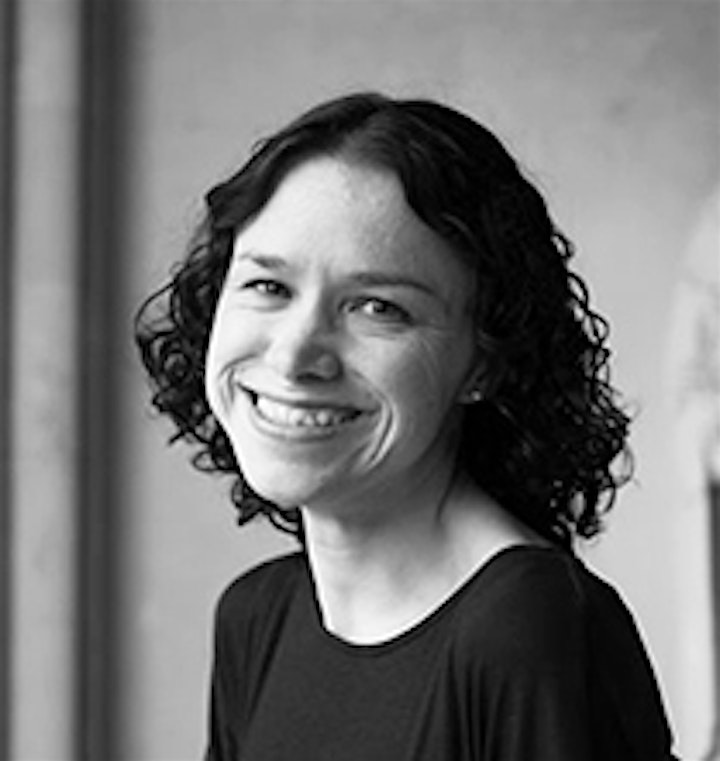 Siân researches and teaches the history of Britain from c.1800 to the present day at Magdalen College, Oxford. She is especially interested in how the lives of families and children changed during this period, and in how children's lives were shaped by factors such as the rise of state education, changes in family size and the production of children's literature. At Oxford, she is the seminar series convenor (organiser) for the Centre for the History of Childhood, and also regularly takes part in schools outreach and liaison activities.
You can get a sneak preview of Siân's research by checking out the video that she made for our latest Big Question. Click here!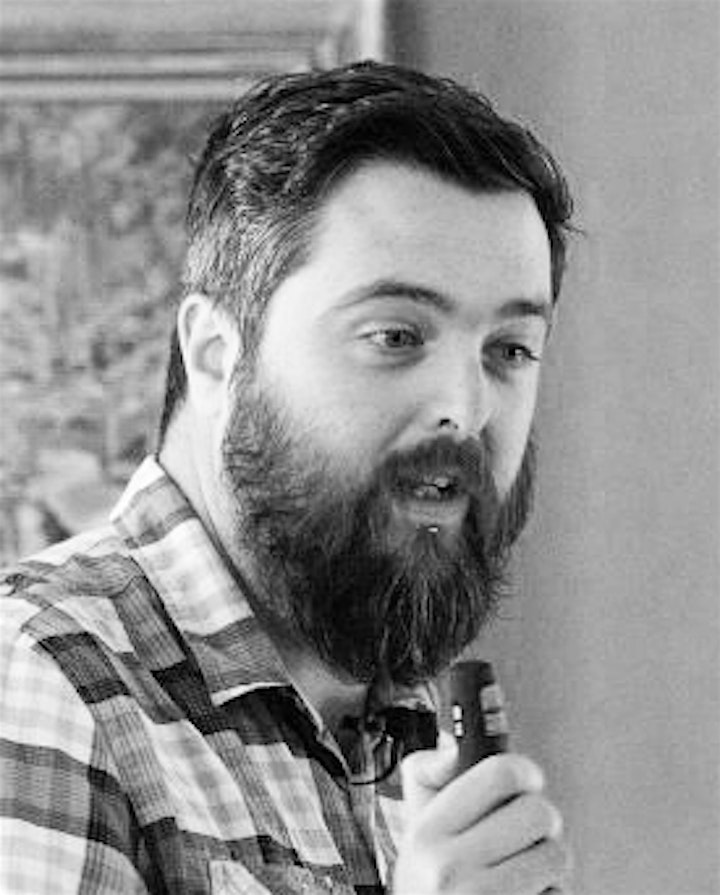 Brooke is a geologist who completed his doctoral studies at Oxford University's Department of Earth Sciences. He studies prehistoric rocks in order to learn more about how the climate and environment changed around 1.4 billion years ago! In addition to being a research scientist, Brooke is interested in developing informal science learning outside the classroom – so much so that he's recently set up his own YouTube channel to share Earth Sciences with the Internet. You can follow him on Instagram and Twitter @geology_johnson, or check out his channel here.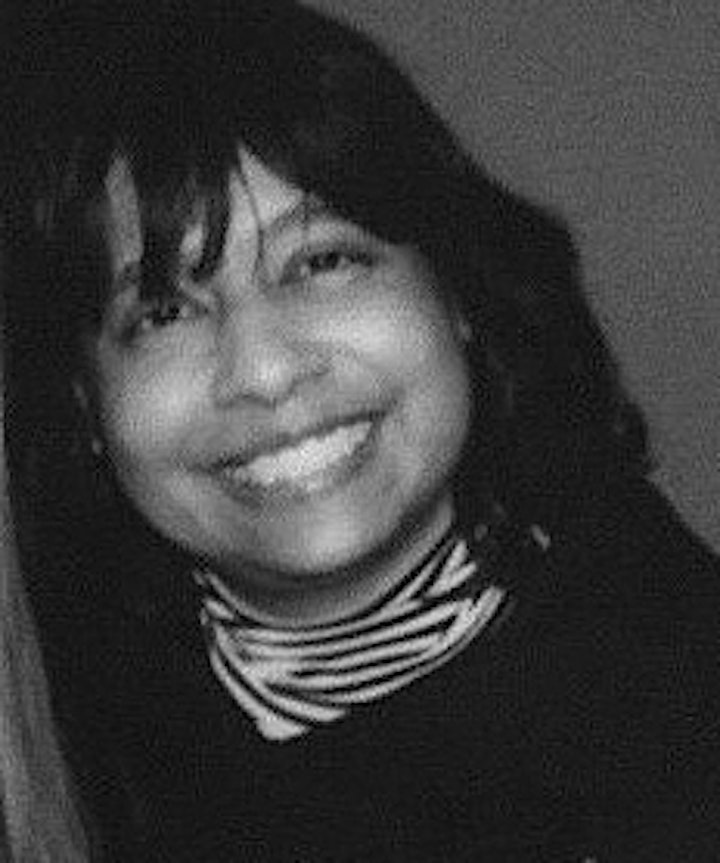 Susie is a researcher who has just finished her PhD in Oxford University's Department of Education. Her work focuses on how pupils and teachers carry out strategies to raise achievement and improve educational motivation in schools. Some of her biggest research projects have involved looking at young people and youth workers' experiences of learning outside the classroom in community centres in London, and studying teachers' experiences of using online learning platforms in schools. She also works with current teachers and pupils in schools in the North West to help them connect with university researchers in the areas of science and modern languages.
FAQs
Q. How can I test if I'll be able to join the live stream from my school?
A. Full joining instructions will be sent closer to the date
Q. How long will it last?
A. We expect to be live from 14:00-14:45. You can tune in from a few minutes before we go live.
Q. What will the event be like?
A. To get an idea of what to expect from an Oxplore Live event, you can watch our last live stream again online.