Description
Please join OxRES for our spring event sponsored by Westmont Hospitality Group, a discussion on how hospitality principles are becoming ever more relevant to other real estate sectors, and looking ahead to upcoming hospitality trends that may spread further afield in the future.

The event will be hosted at Urban Meadow at the Doubletree Hyde Park hotel. Please arrive at 6pm for drinks and canapes ahead of a 7pm start. After the presentation, there will be an opportunity for further networking over drinks. Guests are welcome.
Please join our mailing list to remain informed about OxRES events and news: https://oxres.org/membership/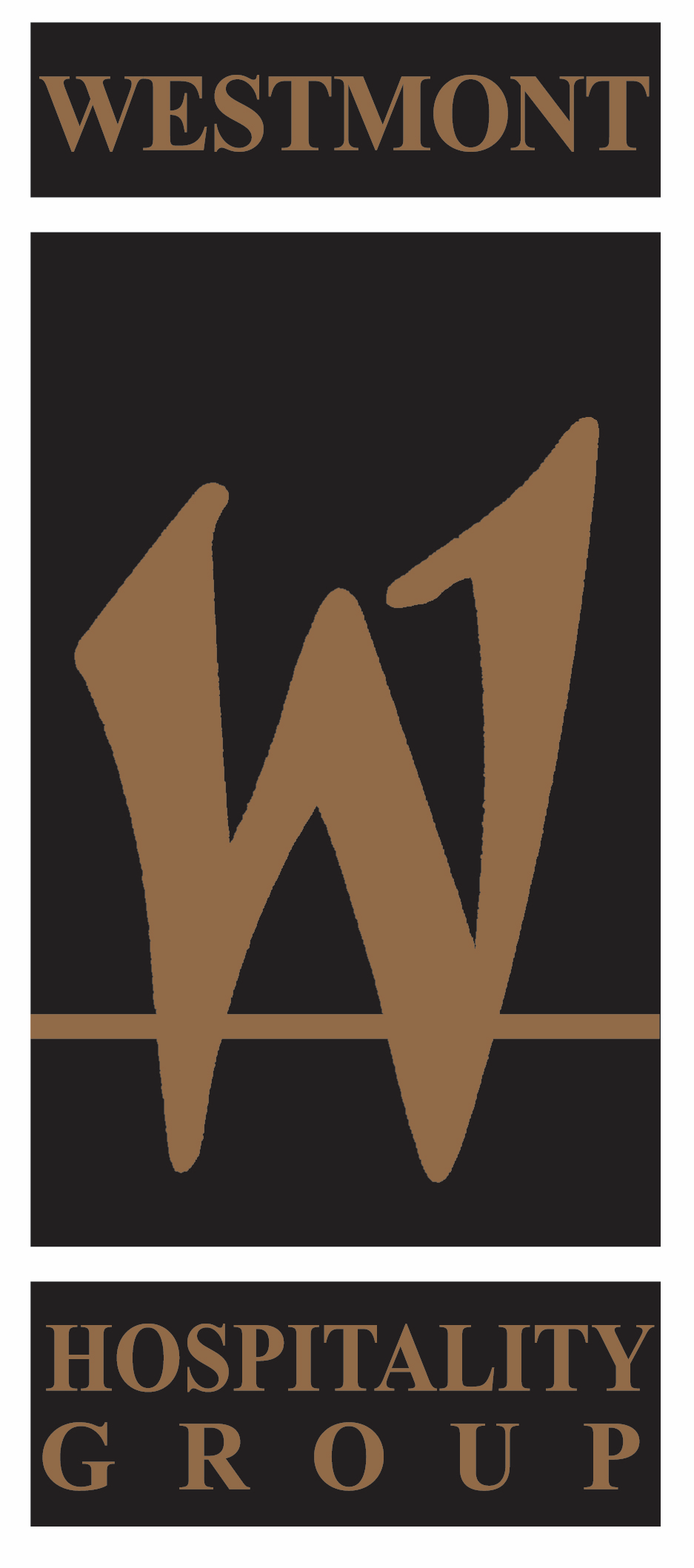 Organiser of OxRES - Hospitality Beyond Hotels
The Oxford Real Estate Society is an organisation made up of real estate professionals and enthusiasts who share a common interest in the industry. OxRES is open to all students and alumni from the University of Oxford and is affiliated with the Oxford Real Estate Programme at the Saïd Business School.
The Society aims to (i) act as a networking club for alumni and students, and (ii) promote and support real estate education at Oxford, so as to function as a one-stop-shop organisation for Oxford real estate.  Our objectives include:
i. promoting the interests of Oxford University alumni working within the real estate industry
ii. supporting real estate and real estate related studies at the University
iii. advocating the real estate industry to students/graduates of the University
iv. providing relevant networking opportunities