Description
PACE is a series of events exploring the intersection of marketing, media and technology.

At the upcoming June 27th event we will be looking to the Future of Content, with a particular focus on content driven businesses, publishers and brands that publish.
The afternoon will be hosted by Dave Savage, host of the Tech-Talks podcast with speakers announced including David Lockie, CEO @ Pragmatic, Gay Flashman, CEO @ Formative Content, Dmitry Shishkin, CCO @ Culture Trip and Gina Roughan, Director, Content Services @ Zone (Cognizant).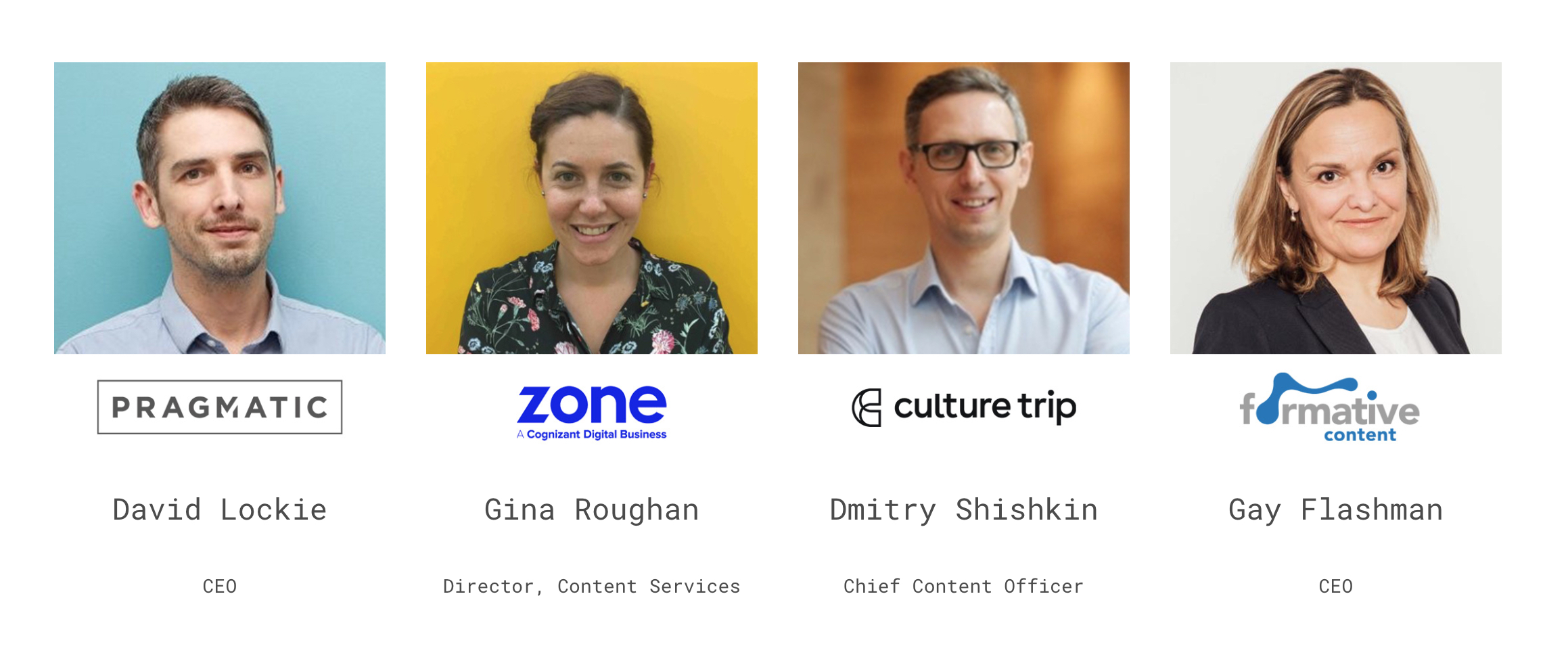 Attendees across Dennis, Time, Which?, Sony, Asos, Financial Times, Hootsuite, Stylist, Unilever, IBM and more.
Join us at the Ace Hotel, Shoreditch, one of London's best boutique hotels, for an afternoon of informative talks followed by networking and drinks at the rooftop bar with views across the city.