The best way to experience the Lake District, through hiking with horses, rewilding, bushcraft, eating, meditation and adventure.
About this Event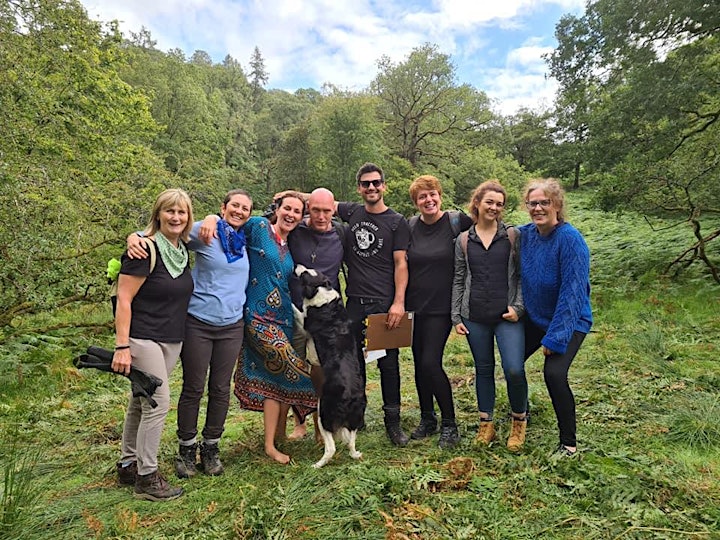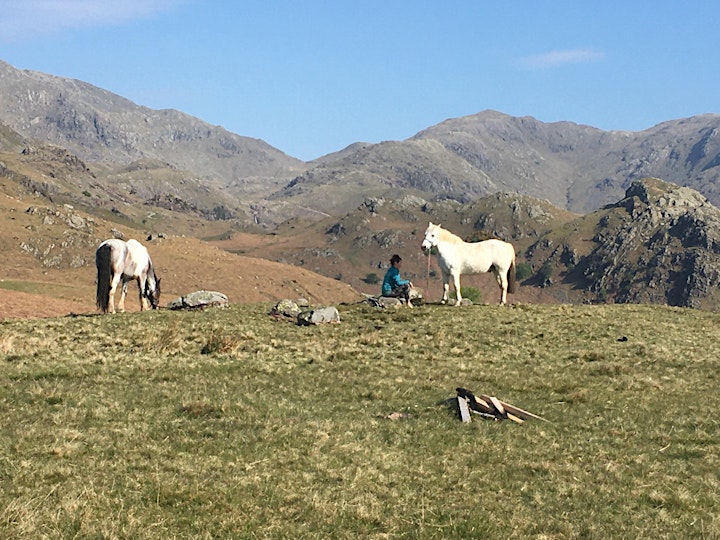 Our Packhorse Days have had amazing reviews and are a perfect way experience much of what the landscape has to offer, whist connecting with horses, yourselves and each other.
The day begins from Rydal. We pack up the horses with equipment and set off walking into the hills. Along the way you will be guided and informed on the sights, nature foraging tips, re-wilding wisdom and charming activities aimed at revealing the unique qualities of each group member.
We have the opportunity to find our voice and expression in some local caves before setting up camp on a stunning piece of private woodland pasture next to Rydal Water. Those that want to can learn the principles of how to start a fire. Ben takes the group on an exploration of body and mind through movement, stretching and balancing in nature. Bare feet and hands on earth, rock and tree. Learning how through maintaining awareness we can move carefully through extreme environments safely.
FOR GIFT VOUCHERS BOOK YOUR DATE AND CONTACT ME TO SEND YOU A GIFT VOUCHER. DATES CAN BE REARRANGED OR POSTPONED. GIFT VOUCHERS ARE NON REFUNDABLE.