PAClife is a is a cross-European, Erasmus Plus funded programme designed to support young migrants and disadvantaged young people
About this event
Physical and Cultural Activity for Life Skills Development (PAClife) is a is a cross-European, Erasmus Plus funded programme designed to support young migrants and disadvantaged young people to develop life skills and resilience through sport and cultural activities.
PAClife offers a robust training and placement programme, intended to allow young people to participate in and engage with communities, with the aim of improving their inclusion in society and future opportunities. PAClife offers a unique approach that allows young people to develop life skills through activity and to cascade those skills to other young people through volunteer placements in youth settings.
If you're interested in discovering more about the opportunities PAClife offers, we would like to invite you to an information and training event at Oxstalls Campus, at the University of Gloucestershire on Wednesday 20th October to hear about the project, explore the training programme, placement opportunities, and get involved in local project development.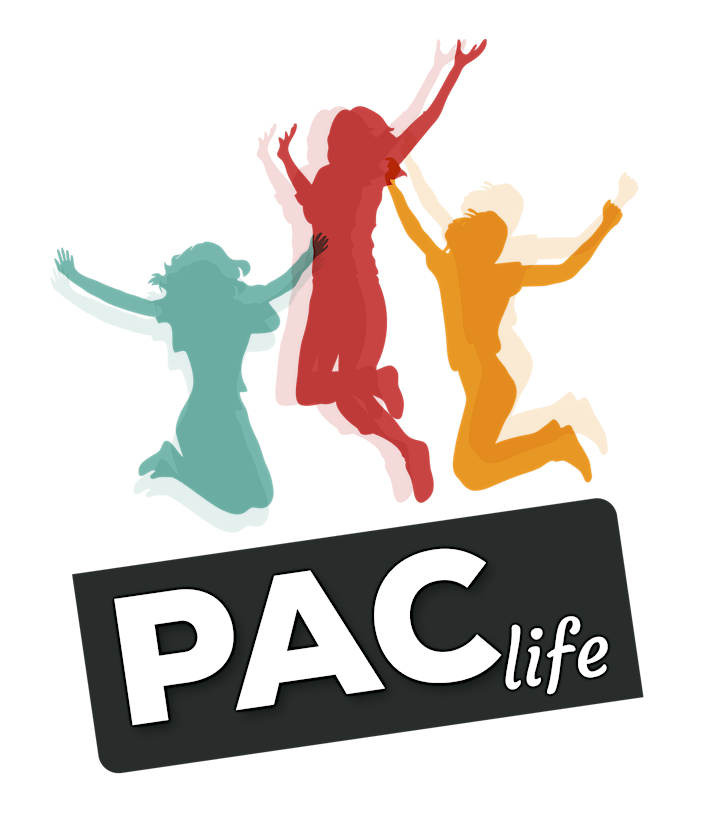 Organiser of PAClife Erasmus+ Project - Information and Networking Event