About this Event
Paddington Covers brought to you by PaddingtonNow BID is for Pop and Rock music lovers throughout the ages, from hippies to hipsters, it's a bit bonkers, completely unique and you can't help but love it.

Designed for maximum fun at minimal effort, this little London festival take's place in a gorgeous garden square in Paddington and boasts the best line up of international pop and rock musicians by tribute artists and bands.
All ages are welcome, there will be plenty to entertain the kids with face paint, balloon artists, stilt walkers, food and drink options and lots of shade provided by the ethereal tree canopy above. Settle in for a day of music, love and the best people.
DJ Freight Train will be keeping the party pumping between acts throughout the day with dance hits galore.
Bring your own picnic if you like, champagne and strawberries, pull up a deck chair and soak up the amazing vibe that is Paddington Covers, we guarantee you won't find it anywhere else.
Book your FREE ticket using the link above.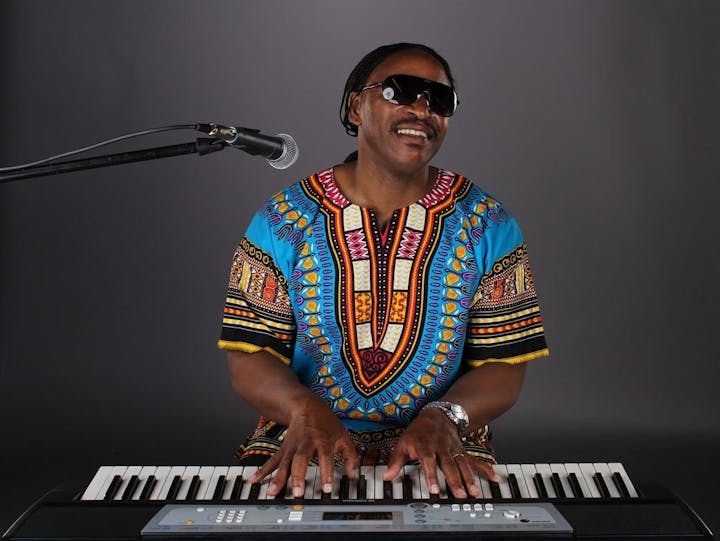 Godfrey Gayle will perform as the Motown legend Stevie Wonder. Boogie on down to classics like Superstitious, Isn't She Lovely, Sign Sealed Delivered and I just called to say I love you.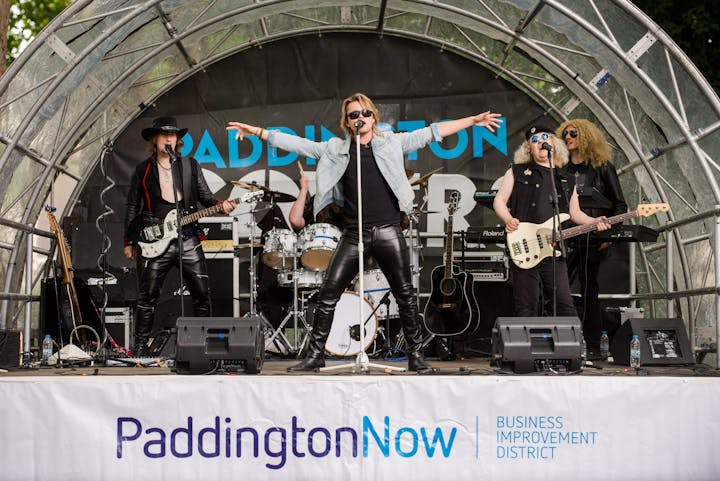 There ain't nothing wrong with Wrong Jovi if you ask us.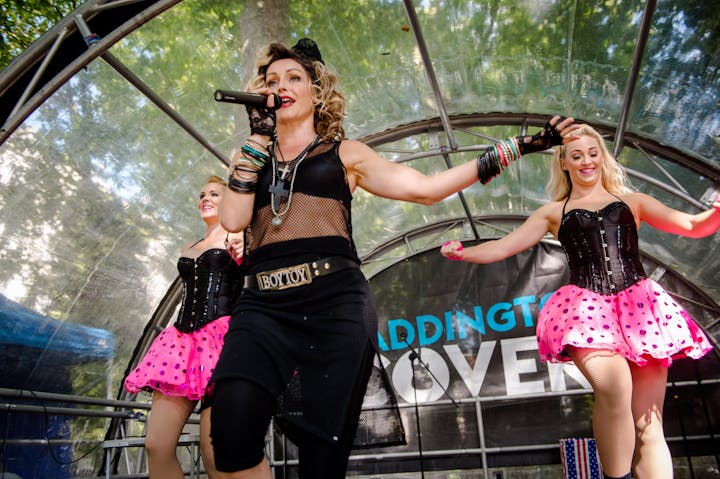 No it isn't the real Madonna but you wouldn't be a fool for thinking it was so.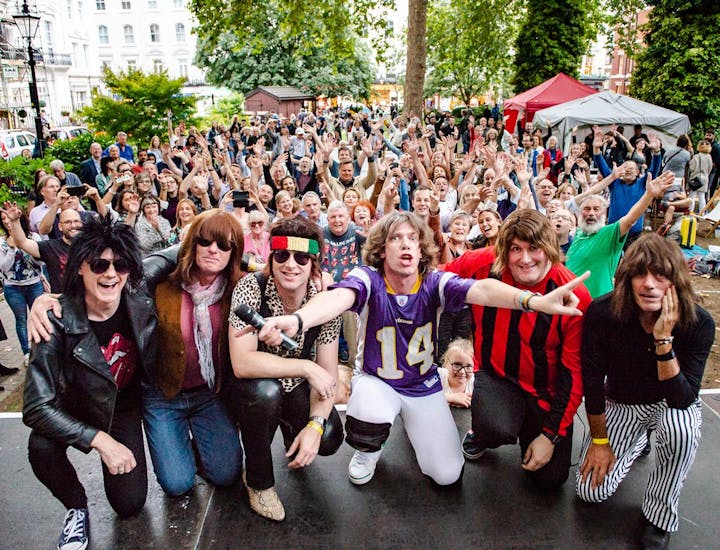 The Stones are back after bringing the house down in 2018 with their tribute to the Rolling Stones. The picture above says it all.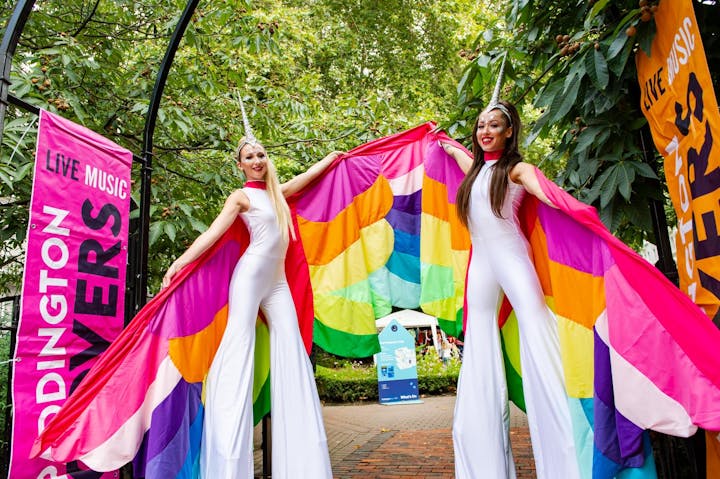 Find out more about what's on in Paddington here.