DIABETES TRAINING FOR SCHOOL STAFF - ONLY FOR SCHOOLS WITH PUPILS REGISTERED AS PATIENTS AT SHERWOOD FOREST HOSPITALS NHS TRUST
About this event
Type 1 diabetes is on the increase in children and particularly in very young children. The treatment of Type 1 diabetes and how school life is affected by it has changed drastically over the last few years. This means that treatment regimes are more intense in terms of blood glucose monitoring and staff being put into positions where they have to administer insulin by either giving injections or by administering insulin via pumps….all in all this can be a daunting prospect which is why we want to fully support schools by inviting everybody along to our training sessions.
The sessions are run by the local diabetes team who are experts in the management of children and young people with diabetes and is designed for children who are patients at Sherwood Forest Hospitals NHS Trust (King's Mill Hospital and Newark Hospital).
Topics include:
-A basic overview of diabetes in children
-Management of high and low blood glucose levels
-Insulin pump therapy
-Diet and exercise
-A personal perspective from a parent of a child with diabetes
Please register with a school email address so that we can confirm validity.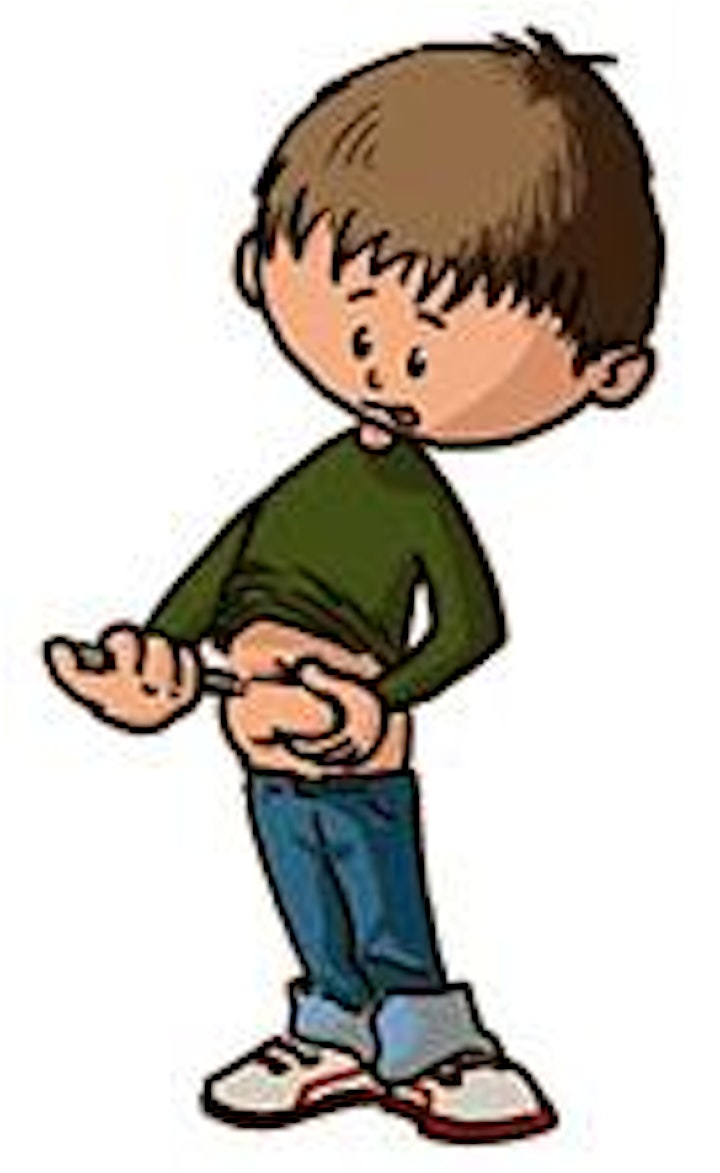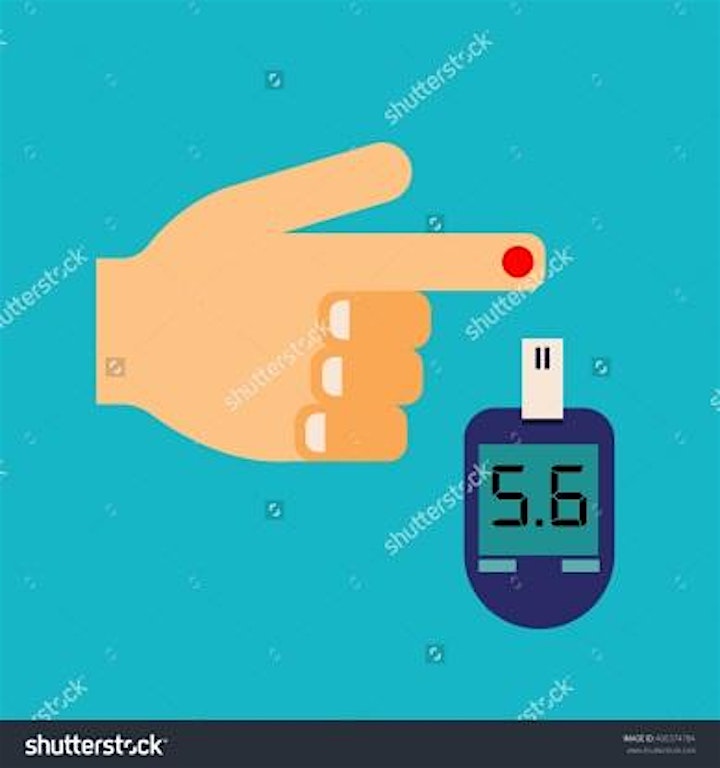 Organiser of Paediatric Diabetes School Training (Sherwood Forest Hospitals NHS Trust)