A FREE online health seminar for GPs, practice nurses and Allied Health Professionals
About this Event
BMI The Kings Oak, Cavell and Hendon Hospitals are holding a FREE online health seminar for GPs and practice nurses and other allied health professionals currently treating paediatric patients with Ear, Nose and Throat complaints.
This session will offer guidance and support to health care professionals in the current COVID-19/Coronavirus pandemic and beyond.
Mr Sherif Habashi, Consultant ENT and Head and Neck Surgeon at BMI The Kings Oak and The Cavell Hospitals, will present a live online education session aimed at healthcare professionals treating children presenting with Ear, Nose and Throat problems.
Virtual attendees will be encouraged to engage with Mr Habashi on this session.
This live online session will provide an excellent opportunity to:
• Be updated on the availability of diagnostic and surgical care in the current pandemic
• Improve care and guidance for your patients
About our speaker
Mr Sherif Habashi, Consultant ENT and Head and Neck Surgeon
Mr Habashi is head of department, Consultant Appraiser and Clinical Governance Lead. He is also a BMA Representative on the Local Negotiating Committee of Barnet and Chase Farm Hospitals NHS Trust as well as an ENT representative on the Medical Advisory Committee for The King's Oak and Cavell Hospitals.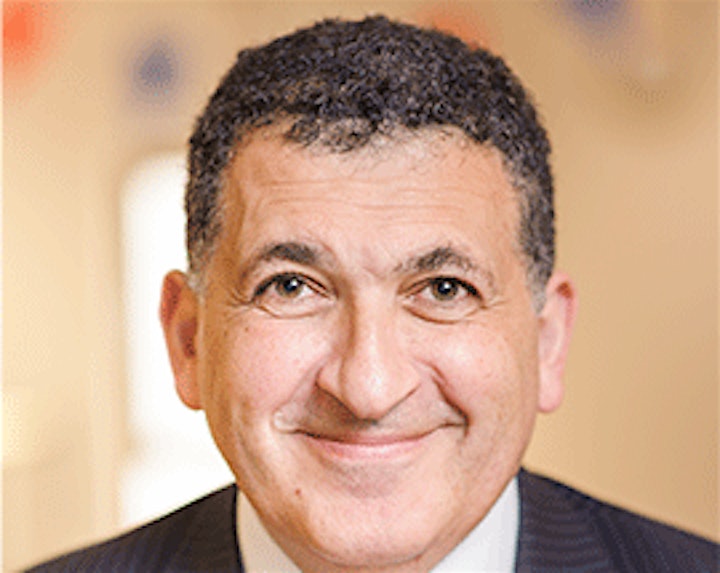 This online event is free to attend via Microsoft Teams, but you must register to receive the correct MS Teams link and to ensure you receive your certificate of attendance after the event.
Presentations will start at 1pm.