Paediatric Innovation Hackathon & Design Thinking: Innovation Forum Oxford
Description
For scientists, problem-solvers and innovators.
NOTE: This page refers to two separate events. The Design Thinking workshop will take place on Saturday 14th April 2018. The Paediatric Innovation Hackathon will take place on Saturday 12th May 2018.
Registrations of interest are now closed: please register for individual events to secure your space.
In Spring 2018, Innovation Forum Oxford will be launching the Oxford Paediatric Innovation Hackathon in partnership with "Thinking of Oscar" and Triteq. The Hackathon will build on the innovative foundations shared at the Leaders Conference (IFLC2017), and will focus on solving challenging paediatric health problems identified at the IFLC2017 "Thinking of Oscar" and Triteq booths.
In preparation, Innovation Forum Oxford brings you the opportunity to enter the world of Design Thinking and add an inavluable new tool to your problem-solving repertoire. Discover how this human-centric process can transform your idea from potential to reality and help solve real-life challenges in paediatric health.
If you are interested in updates on workshops and Hackathon details, pre-register now for free.
INNOVATION FORUM PARTNERS: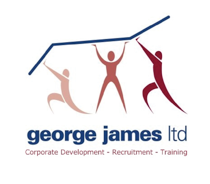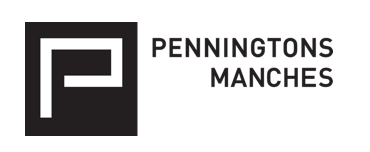 INNOVATION FORUM OXFORD LOCAL PARTNERS: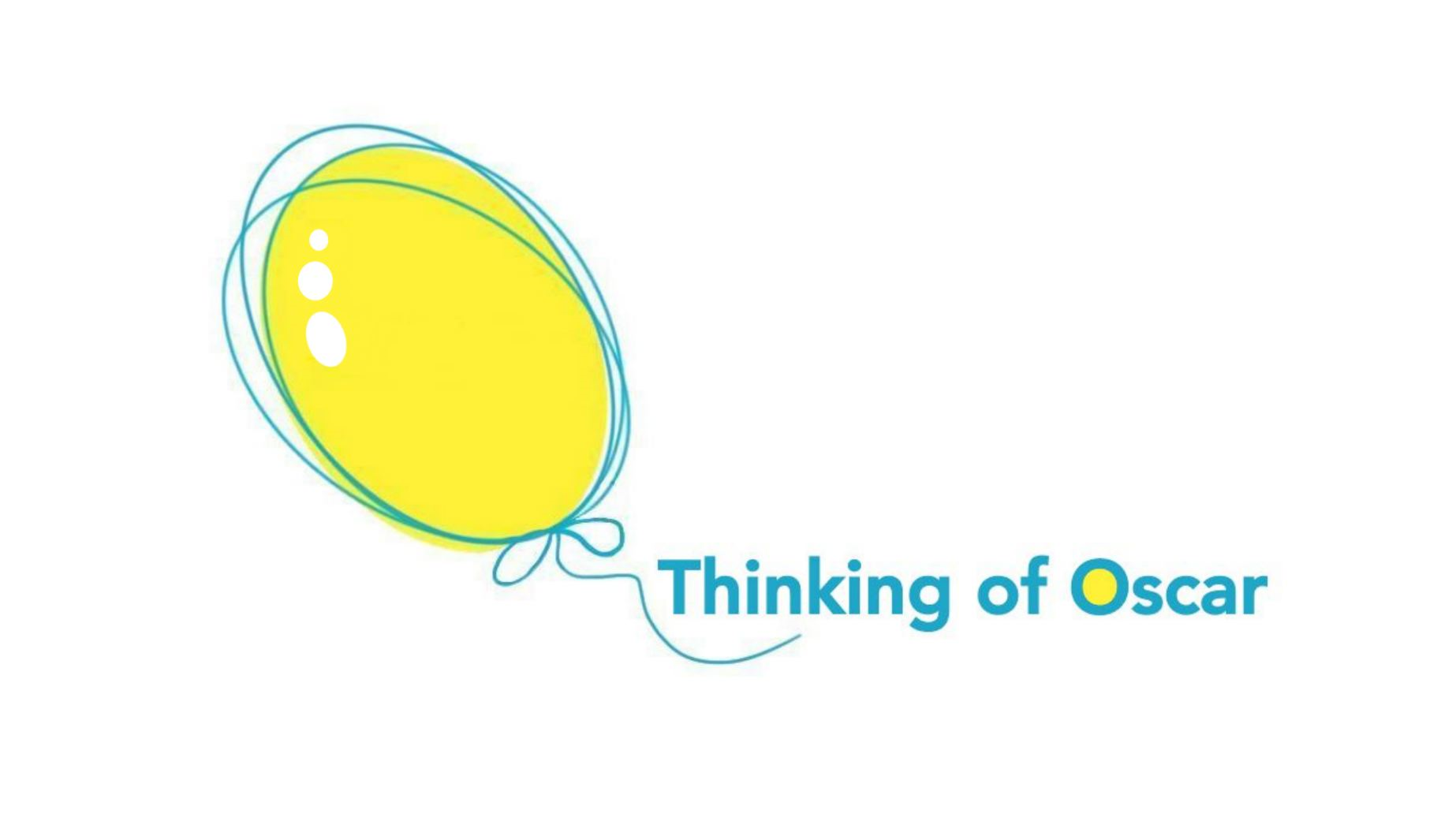 About the Innovation Forum
The Innovation Forum seeks to promote innovation by building bridges between academia, industry and government and linking innovative minds across disciplines. They are a global network of researchers and entrepreneurs active at the Universities of Cambridge, Oxford, London, Edinburgh, Copenhagen, Lausanne, Barcelona, Hong Kong and Tokyo. For more information, please visit: www.inno-forum.org