Fun singles date night at Pavilion. Head down to the Pavilion at 7pm for an evening of meeting new faces.
About this event
We welcome you to the first Pagoda singles dating experience within the beautiful walls of the Pavilion. Here you can expect to listen to elegant music, meet new people and have fun.
We all beat ourselves up sometimes for not knowing how to approach people we like. But at our Lock and Key events we use a fun game to solve this problem.
Who We Are:
We are a community of friends who live in Colchester and put on playful dating events for single people in and around town. Our founder, Tom Grovestock started organizing student dating nights during his uni years and he found his niche in organizing romantic jazz nights on boats along the Thames. Never going too far from our river roots, our co founder Poppy found the Pavilion while on a walk along the Colne river earlier this year. We decided this would be the place to begin our new Lock and Key series.
Who Attends:
Typically we attract successful professionals living in Colchester and the surrounding areas. Our Lock and Key events are designed to put you at ease and let you get on with meeting new people. Our age range for this specific event is 25 to 38 years of age.
How it Works:
You may arrive at the Pavilion at 7pm where our host Tom will greet you at the bar and give you your own necklace (which will be contain a lock or key depending on your partner preference). Then you can grab a drink at the bar while Tom introduces you to the game.
Then once all of our guests have arrived, Tom will bring everyone together and announce the rules of the game and the start of the night! The rules are pretty simple. You are tasked with finding the corresponding match to your lock/key before they find you.
You can rest easy, chill out, and stop worrying about finding 'the one' because tonight, you have a game to play. There are about twenty people in the room who could be a potential match, so take your time, but remember, if your match walks up to you introduces themselves and asks to try out your lock with their key before you have walked up to them and done the same, then you my friend, have lost the game.
The purpose of the Lock and Key game is to give you ample reason to introduce yourself to whomever you like in the room.
So come along to lose yourself in conversation and find that connection you're looking for.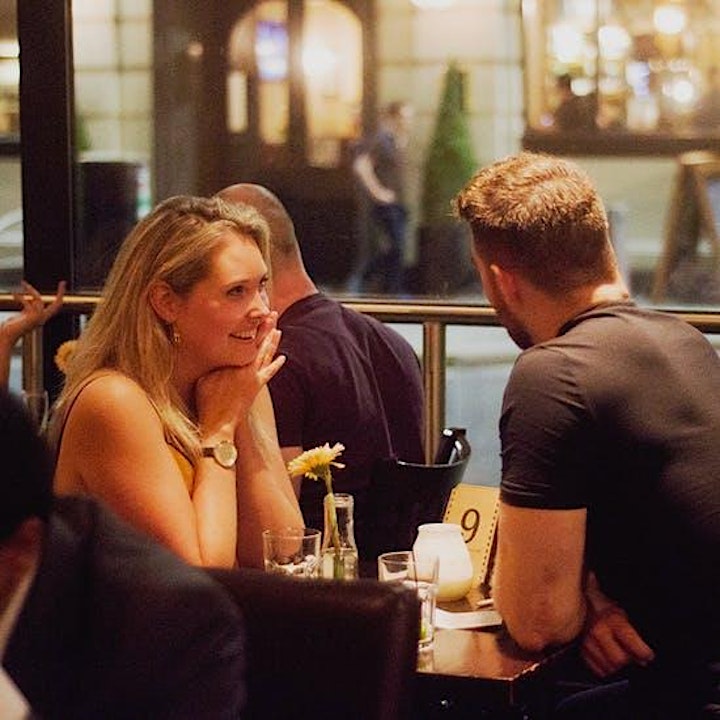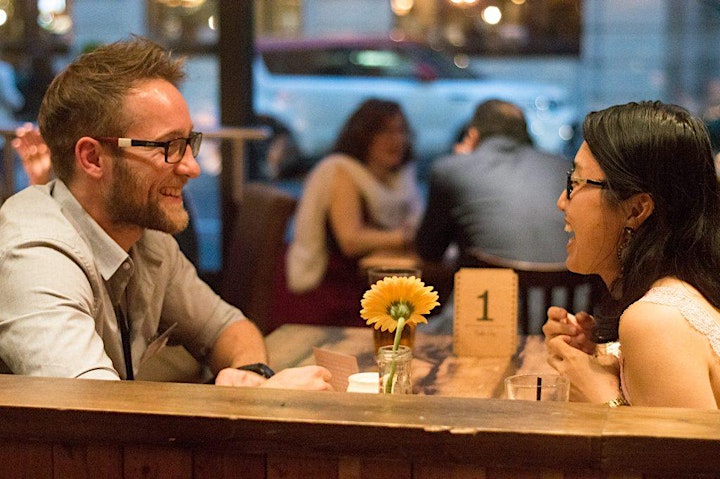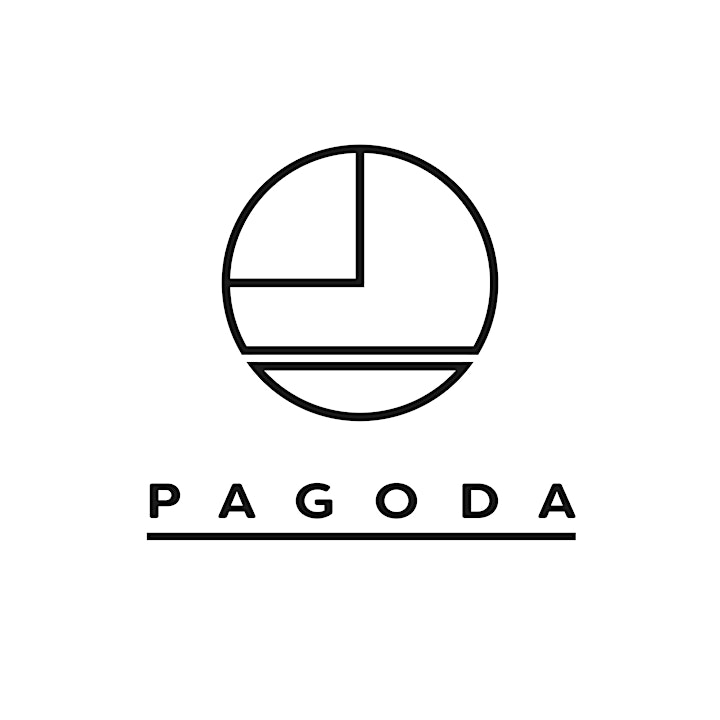 Organiser of Pagoda Dating: Lock and Key
We are about bringing people together.
Matchstick is an independent event planning company providing solutions across multiple areas and platforms. We offer events such as gigs, private functions, radio shows and tours.

Primarily based in Colchester and London, we strive to help our clients meet their needs for events with excellent service to provide an unforgettable event.

Alongside this, we offer total logistical planning and execution of any events, as well as providing consultation on event promotion, artist recruitment and venue scouting, ensuring that no stone is left unturned to make your event the best it can be.