Fun singles date night at Pavilion! Head down to the Pavilion at 7 pm for an evening of meeting new faces.
About this event
We live busy lives and it can be hard to find time to set aside for finding romance. A lot of the time we end up swiping through apps and going on some questionable dates.
Dating becomes a lot more fruitful when you put the effort in and get yourself out there.We welcome you to the second Pagoda singles dating night within the beautiful walls of the Pavilion. Here you can expect to listen to elegant music, meet new people and have fun.
So Who Attends?
Typically we attract successful professionals living in Colchester and the surrounding areas. Our Lock and Key events are designed to put you at ease and let you get on with meeting new people. Our age guide for attendees to this specific event is open which means we invite people of all ages to come, however most of our guests will be between 38 and 65 years of age.
Who We Are?
Pagoda is a community of friends and early guests who live in Colchester. We put on playful dating events for single people in and around town. Our founder, Tom Grovestock started organising student dating nights during his university years and he found his niche in organising romantic jazz nights on boats along the Thames. Our co founder Poppy found the Pavilion while on a walk along the Colne river earlier this year. We decided this would be the place to begin our new Lock and Key series.
How Does it Work?
You may arrive at the Pavilion at 7 pm where our host Tom will greet you at the bar and give you your own necklace (which will contain a lock or key depending on your partner preference). You can then grab a drink at the bar while Tom introduces you to the game. The rules are pretty simple. You are tasked with finding the corresponding match to your lock/key before they find you.
You can rest easy, chill out, and stop worrying about finding 'the one' because tonight, you have a game to play. There are about twenty people in the room who could be a potential match, so take your time. but remember, if your match walks up to you and asks to try out your combination before you have walked up to them and done the same, then you have lost the game.
The purpose of the Lock and Key game is to give you ample reason to introduce yourself to whomever you like in the room. If you find your match then come find Tom later in the night and he will enter you into a competition to win a free complimentary ticket to the next event.
Dress Code
We don't like to be overly prescriptive with dress code and just want guests to feel comfortable. However previous guests have described their dress as smart casual which fits with the venues vibe.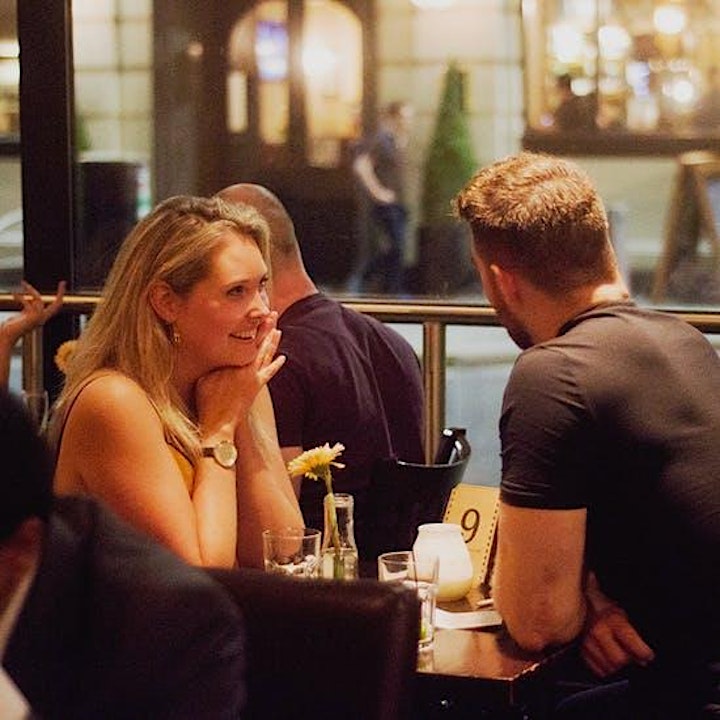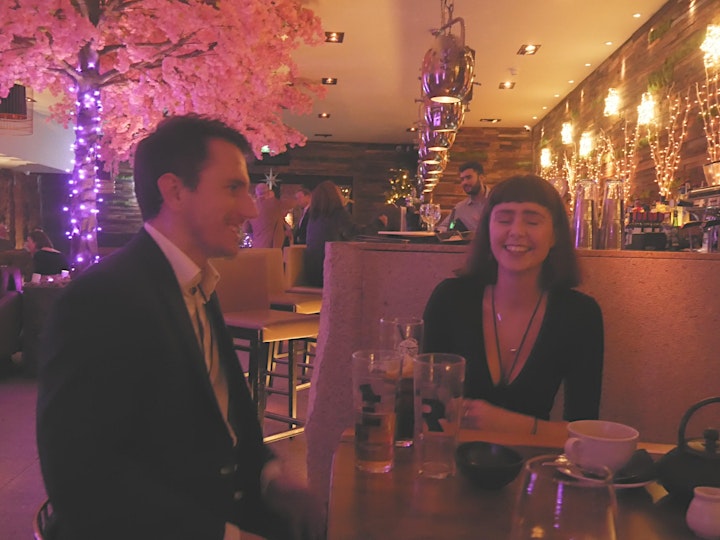 Organiser of Pagoda: Singles Date Night
We are about bringing people together.
Matchstick is an independent event planning company providing solutions across multiple areas and platforms. We offer events such as gigs, private functions, radio shows and tours.

Primarily based in Colchester and London, we strive to help our clients meet their needs for events with excellent service to provide an unforgettable event.

Alongside this, we offer total logistical planning and execution of any events, as well as providing consultation on event promotion, artist recruitment and venue scouting, ensuring that no stone is left unturned to make your event the best it can be.