PAGS: The Game-Changer for Educators
About this event
Schools and teachers remain central to all learning taking place in the classroom. It is where we start. As school owners, you are instrumental in the delivery of PAGS for the children in your schools. This rewards school owners, teachers and support professionals, parents and, of course, the children.
September is round the corner and you are busy preparing for next academic year – you need to be ready for the first post-pandemic year. The competition for good schools will be intense this coming year.
Feliciea Jibson and Joseph Ajuwon, experts in the field of neurodiversity and education, passionate about improving the learning outcomes for learners in Africa have a way forward. This webinar organised by PAGS on the 6th August (Friday) at 14:00 -14:50am BST.
The webinar will guide you as a school, how you can differentiate yourself with in-coming parents and children by improving your brand over the holidays; partner with best-in-class PAGS experts; become a true 'centre of excellence' as you aim to help your students achieve higher grades. It's so simple it's genius!
PAGS (www.pagsprofile.com) is a digital tool that boosts children's learning and psycho-social development.
If you would like to participate in a practical and informative webinar about PAGS, what it does and how it benefits all the stakeholders of a school system, sign up today.
Feliciea Jibson is Chief Science&Operational Officer and Founder of PAGS. She has 27 years of experience in Education and SEN in the UK.
Joseph Ajuwon is an Educational Consultant in the UK, co-founder of Afrelib and PAGS professional.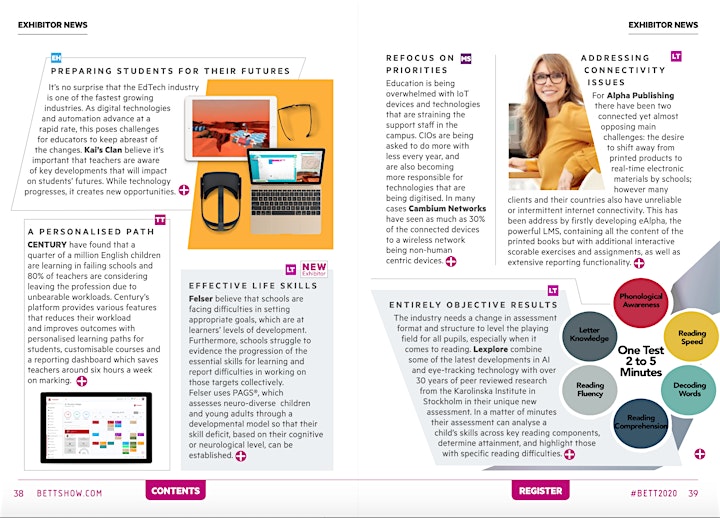 Organiser of PAGS®: The Game-Changer for Educators
Ensuring every student success by developing skills for learning 
Felser develop PAGS® (Profile Assessment and Goal Setting), an innovative web-based assessment and progress monitoring tool. A digital communication platform for skill development in neuro-diverse learners      aged 5-25 with social communication difficulties, related to social, emotional behavioural and cognitive functioning. 
Developed to help teachers and professionals set and monitor goals for learners with social thinking difficulties, to produce an individual learning plan, showing learners' strengths and areas for development, to provide strategies and resources to support teachers and parents, PAGS® supports inclusion and measures progress  in social, communication, cognitive and self-regulation skills. PAGS® is an online tool that empowers neurodiverse learners to lead an independent and fulfilling life.
Reach us out today to get more information! 
info@pagsprofile.com