Pain Free Pregnancy And Birthing The Natural Way - FREE WORKSHOP
Description
On Saturday 24th September we are running a pregnancy workshop. The focus of this workshop is to celebrate the incredible journey of pregnancy and birth and to empower mums to be, new mums and future mums. It is free and open to anyone who is interested in giving individuals a happy healthy start to life and motherhood.
In this workshop you will learn
The top 3 pain relief techniques for when you cannot take medication.

How to minimise the effects of morning sickness.

The best exercises you need to be doing to ensure you are ready for birth.

What to do to turn your baby if they are in the wrong position.

How to encourage the birthing process to start when you are overdue.

A guide to making a birth plan that is set up for success.
We at Halsa believe that Pregnancy and birth should be a positive experience for both mum and baby, not the horror stories that we see depicted in the movies.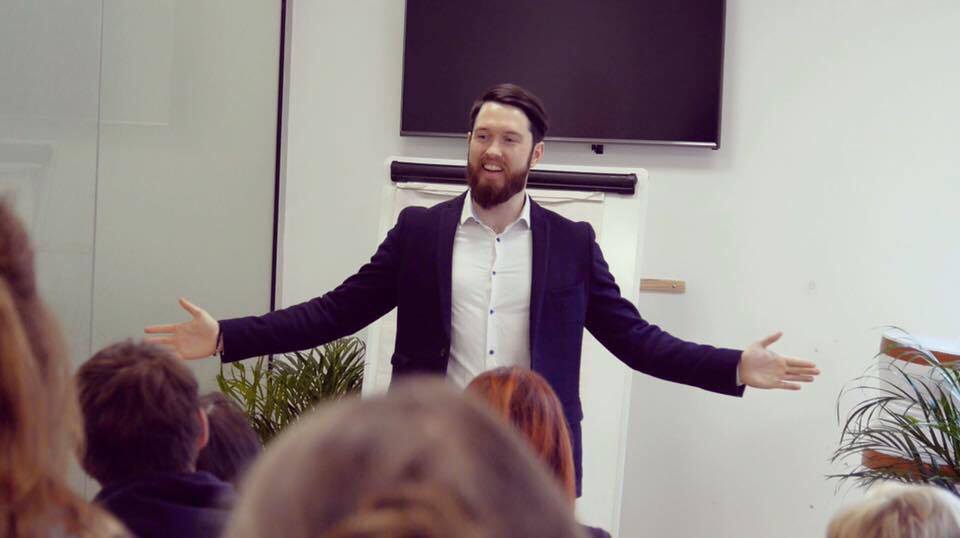 Dr Conor Ward is Halsa Care Groups most experienced pregnacy and peadiatric chiropractor. He knows as much as someone can about birth without being physically able to do it himself! He will share his 8 years experience working with pregnancy using his dynamic pelvic stabilisation technique to get his clients in top physical shape to carry a baby comfortably through pregnancy and completely prepared for giving birth.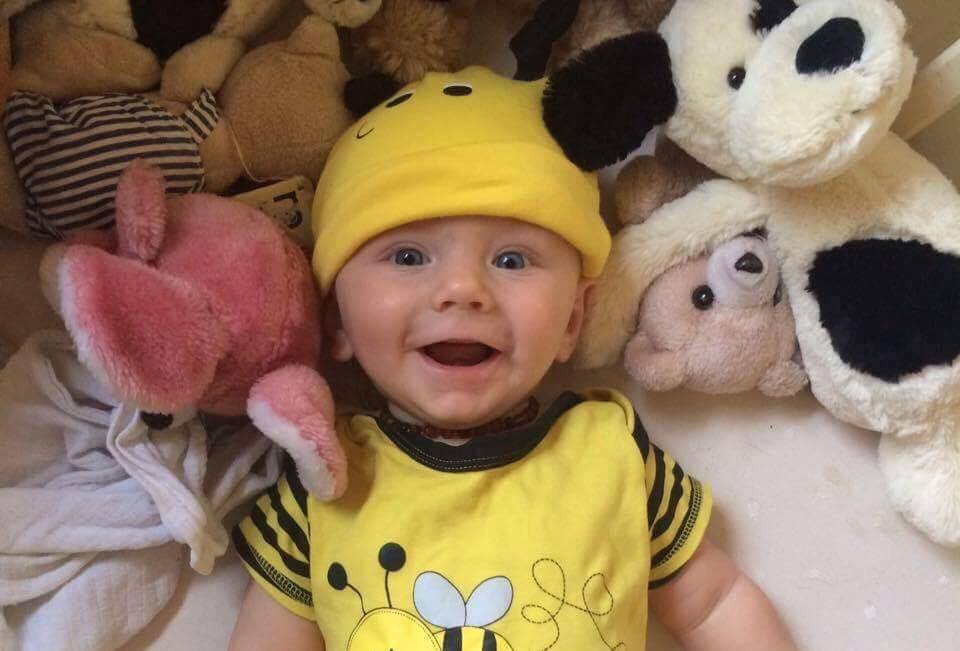 Katrina Lake is a physiotherapist who specialised in the spine since she qualified. From a pregnancy point of view she has been there and done that and will share how she achieved a home birth using hypnotherapy instead of drug intervention to achieve her dream birth plan. She now has a little boy who does not suffer from the same colds and aliments that his peers do, which she attributes to doing things the way nature intended.