Description
Pain Management Perspectives: A Functional Approach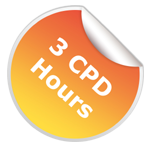 This second event for the Scotland Regional Branch explores the topic of pain management from a functional perspective. The event features Carolyn Dean MD, ND, author of 'The Magnesium Miracle' exploring the role of magnesium in pain and inflammation (Dr. Dean is based in Hawaii and will be speaking via a BANT exclusive pre-recorded presentation. There will be opportunities for Q&A either via live link-up or after the event via email); Dr. Andrew Dowson will be discussing the causes of migraine and headache as well as prevention and pain relief strategies; Dr. John Roberts will be explaining the importance of the mouth as a source of pain from a dental perspective; and Donna Draper of Scenarworld will share information on new technology in the management of pain relief through hand-held devices.
The latest (2017) edition of The Magnesium Miracle by Dr Carolyn Dean will be on sale at discounted price to delegates.
Registration will take place between 9.15-10.00 am.
A healthy gluten-free lunch is available for purchase (see ticket options).
SPEAKERS
Carolyn Dean MD, ND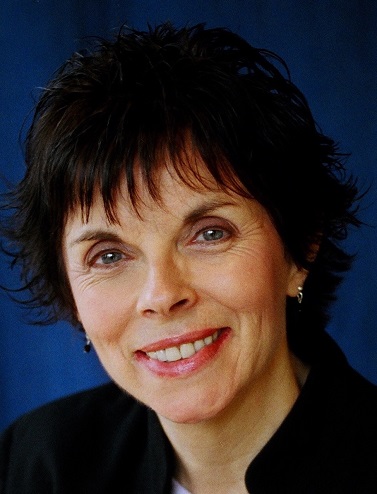 Dr. Carolyn Dean is a medical doctor and naturopathic doctor. She is the author of 110 Kindle books and 35 health books. She is on the Medical Advisory Board of the non-profit educational site, Nutritional Magnesium Association. Her magnesium outreach has won her an award from the Heart Rhythm Society in the UK for "Outstanding Medical Contribution to Cardiac Rhythm Management-2012." Dr. Dean has a free online newsletter, a valuable online 2-year wellness program called Completement Now! and a 2-hour call in Radio Show at www.achieveradio.com Mondays at 4pm PST. Find out more at Dr. Dean's Website (www.drcarolyndean.com).
Dr. Andrew Dowson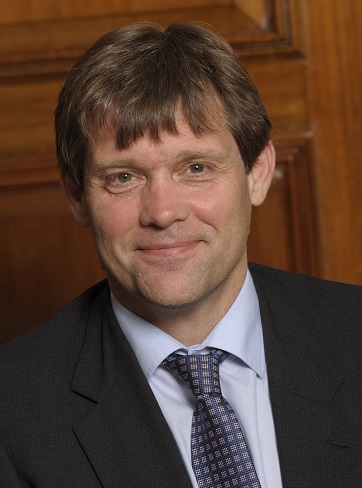 Andrew Dowson qualified in medicine in 1984, and worked as a GP for several years before becoming a specialist in headache. In 1996 he founded the NHS King's Headache Service at King's College Hospital, London and was Director until 2016. He now delivers a secondary care service at Princess Royal University Hospital Bromley for Kings College Hospital and is involved in developing a community based service for Bromley. He has been the Clinical Lead for the community based East Kent Headache Service since 2007. He is lecturer at Edinburgh University and in particular, Clinical Lead for the headache section of the Pain MSc.
He has served as an investigator in many clinical studies of headache, including epidemiology, medications and devices.
He is the immediate past Chairman of the umbrella organisation for the headache interested charities - Headache UK and Chairman of the Medical Advisory Board of Migraine Action which manages MIPCA (Migraine in Primary Care Advisors), the leading UK charity that promotes headache management in primary care. In recent years he has chaired the P-CNS (Primary Care Neurology Society). He is a former Council member of BASH (British Association for the Study of Headache). He has authored numerous original articles, reviews, books and congress presentations in the field.
Dr. John Roberts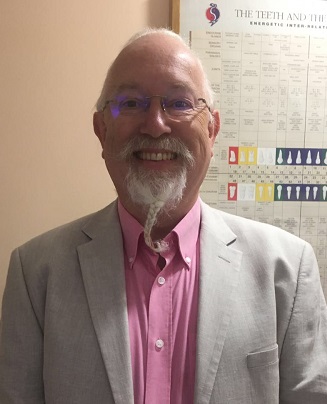 Dr Roberts started his career as a dentist and soon became concerned about the safety of dental amalgams and heavy metal toxicity. He also observed a connection between a person's bite, headaches and posture to their overall health. He organised the first International Academy of Oral Medicine and Toxicology (IAOMT) (UK).

From July 2000 to June 2002 Dr Roberts travelled to the USA monthly to gain a second doctorate degree in Integrative Medicine. In March 2003 he set up the Integrative Health and Dental Practice in Huddersfield, blending aspects of holistic and dental care.
Donna Draper, Scenarworld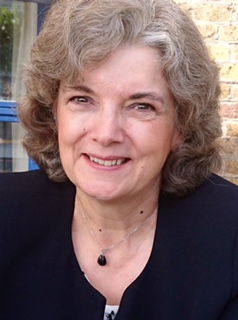 Donna is a SCENAR Therapist and Trainer. She is also a fully qualified and registered Homeopath, having graduated from Westminster University with a BSc(Hons) Degree in Health Sciences and Homeopathy. She is a qualified Adult Educator, Health & Well Being Life Coach and a Bio-Energetic (Asyra) Practitioner.
Since being introduced to SCENAR pain relief technology many years ago, Donna has successfully incorporated this advanced and effective treatment into her own practice, with excellent results.
She is qualified by RITM OKB (the manufacturers of SCENAR) to train Practitioners and Therapists in the use of the device.
Donna works in partnership with Mark Conrad at Scenarworld, alongside an established and professional team, to provide good quality, specialist SCENAR training and support, both in the UK and in the Netherlands. Scenarworld, is part of the NutriVital Group based in Petersfield, Hampshire. For more than fifteen years, the NutriVital Group has provided training, products and support to hundreds of natural health practitioners across the UK, Europe and beyond, helping them to secure outstanding good health for their clients, naturally.
​Donna had her own busy practice in the east of Kent but has recently relocated to Hampshire to focus on the development and training of SCENAR.
EXHIBITORS
A big thank you to our exhibitors who have helped to support this event: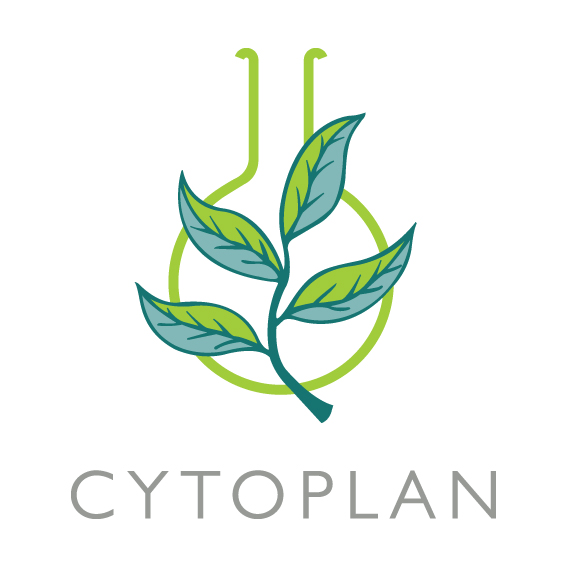 The Cytoplan philosophy is founded on the principle that we are designed to utilise the components of food to maintain health. Our range is therefore based on Food StateTM and Wholefood products, all of which are free from pesticides / herbicides and genetically modified organisms. Cytoplan is wholly owned by AIM, a charitable organisation which organises world-wide nutrition and health projects.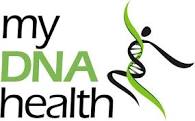 An award winning epigenetics and nutrigenomics company providing DNA tests for a personalised approach to wellbeing. They work through genes that are relevant, significant and actionable and emphasise the relationship between genes, nutrition and lifestyle. This is done by means of questionnaires and DNA sampling. The company will offer substantial reductions at the Conference to BANT Scotland members including, for example, the Comprehensive DNA Test plus the new Coeliac and Gluten intolerance DNA test.

SCENAR (Self-Controlled Neuro-Adaptive Regulator) is one of the most advanced pieces of pain relief treatment technology currently available. It is a revolutionary bio-electrical medical device used by healthcare professionals to treat acute and chronic pain, sports injuries, arthritis, back pains, inflammations and a growing list of other conditions. The Scenar trainer will give a presentation on this form of pain management and Scenar products will be on display at the Conference.
Please note: The event will be recorded for educational purposes within BANT. If you do not wish to be filmed please contact the Scotland Regional Branch committee scotland@bant.org.uk
Organiser of Pain Management Perspectives: A Functional Approach
Serving all of Scotland, our events will give BANT members the opportunity to attend events based in Edinburgh. The events will feature a wide variety of speakers covering cutting edge topics relating to current industry research, whilst enabling CPD opportunities. Select events will also be open to members of the public to attend.