The Breakdown Room hosts its second Art Therapy workshop in Hackney London
About this event
We get that painting, drawing or even creating can be daunting for someone who doesn't think of themselves as an 'artist' or 'creative', but at one point in our lives, we did not feel this way. Our child self would stick our hands in some brightly coloured paint, and spread the paint all over a big piece of paper, a wall or even stick our colourful paint-covered hands in our mouth…because, why not?! When you strip back the pressure to be 'good' at art or whatever, what your left with is space to express whatever you want, whether that be drawing the first thing that comes to mind, painting how you feel in that moment, or just getting some colour down on a page to help release any stuck emotions or workout whatever the f is going on in your mind at that time. The Breakdown Room "Paint Your Feelings" session is exactly that, it's a supportive space to start taking steps towards getting comfortable understanding and (if you're feeling up to it) expressing how you're feeling, in a way that doesn't put the spotlight on you and force you into talking about anything you may not feel comfortable with. We want to provide an alternative way to managing, feeling & moving through whatever it is you may be going through, that's not just sitting in front of a professional and talking about stuff that is just super hard to talk about.
Releasing the pressure from your mind and getting everything down on paper in a way that's actually good fun, uplifting and gets your hands a little dirty, is something we truly believe is a massive support for anyone suffering with their mental health and doing it in a supportive space with a small group of people who really do get what you're going through, we believe, makes it even more beneficial!
What's does your ticket include?
An A3 Canvas
Paint Brushes
Acrylic paints
Paint Sponges
A chance to understand your feelings, while having a good time!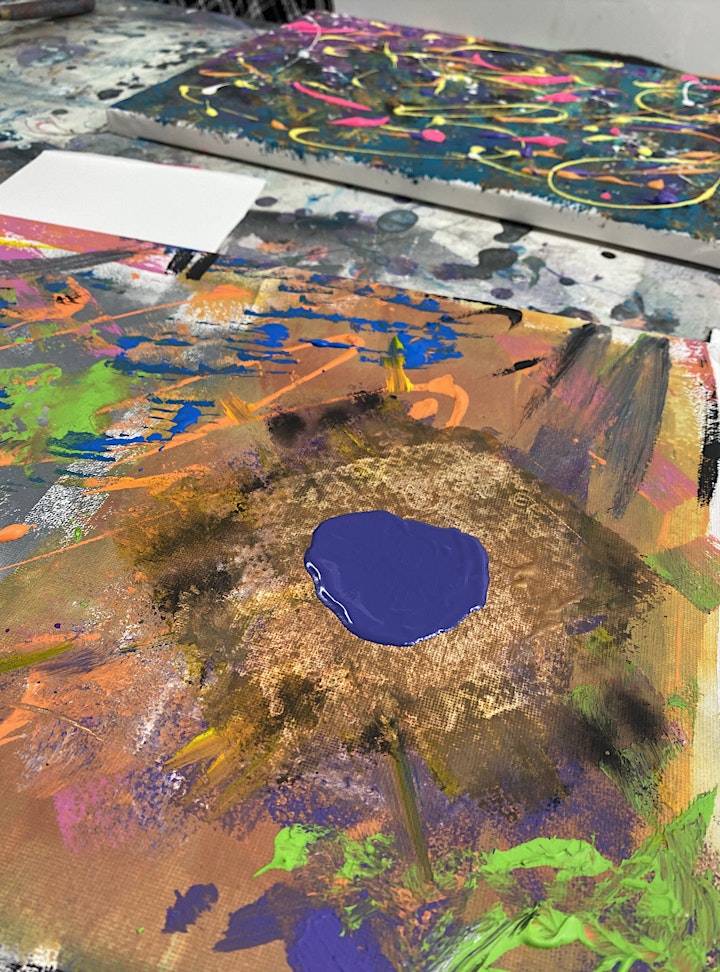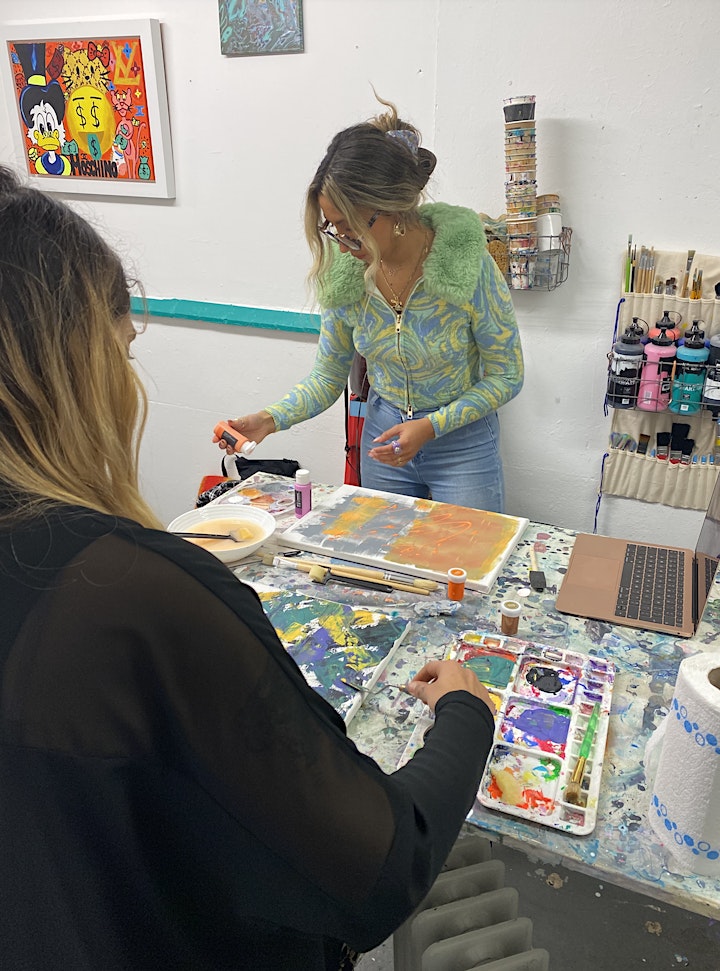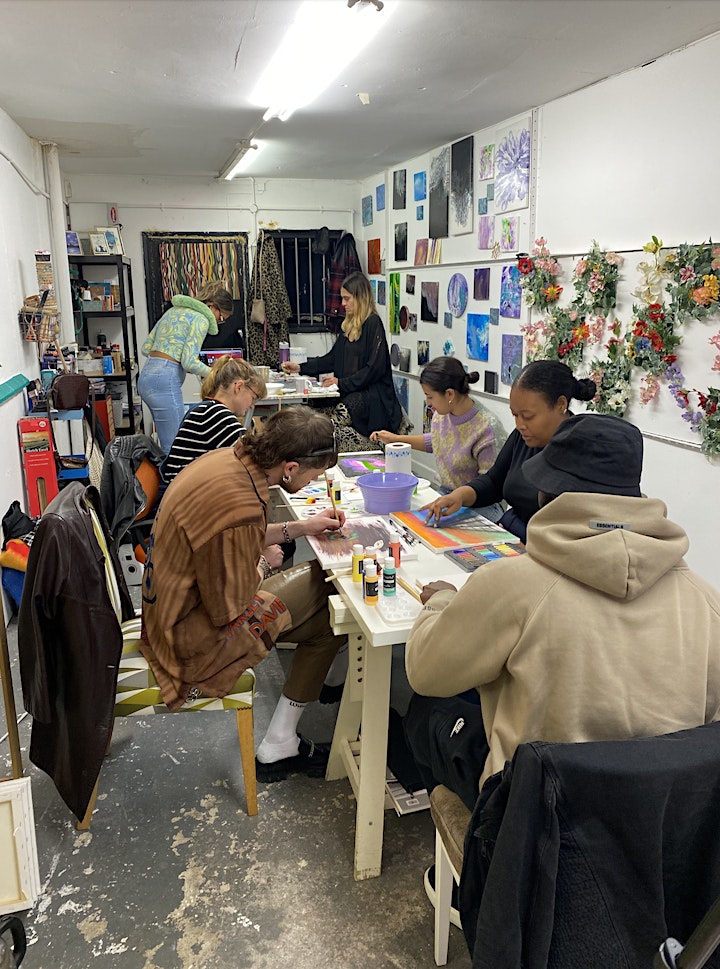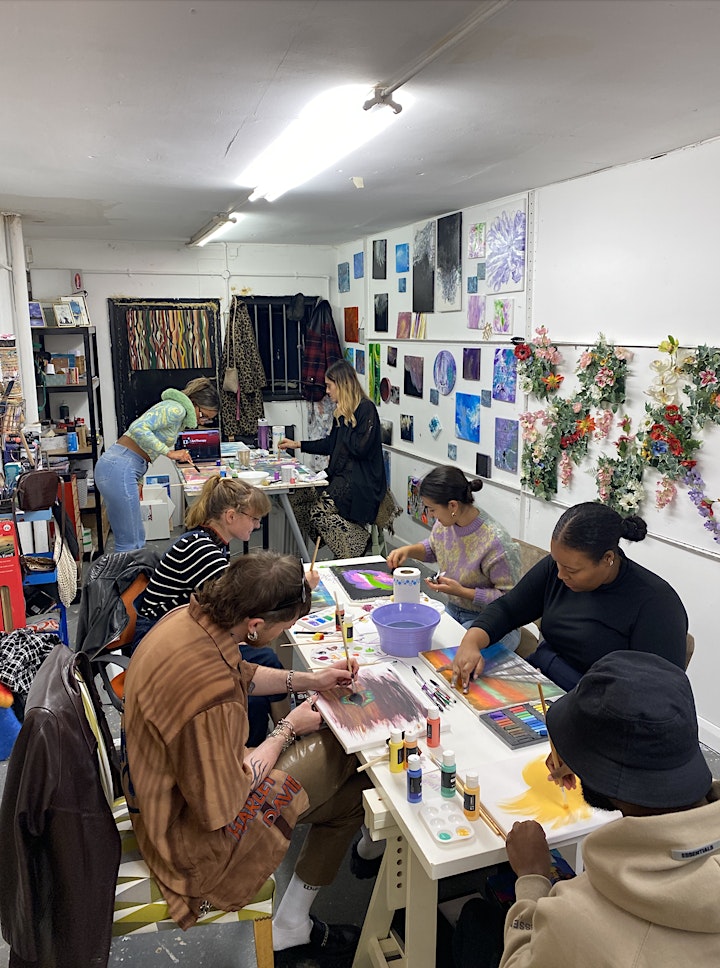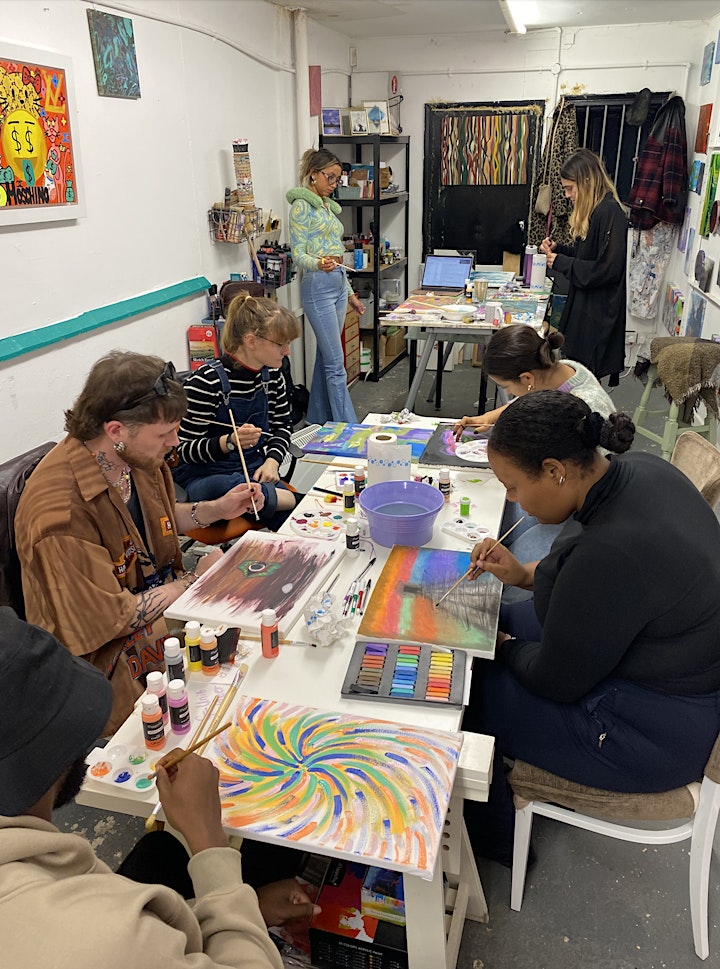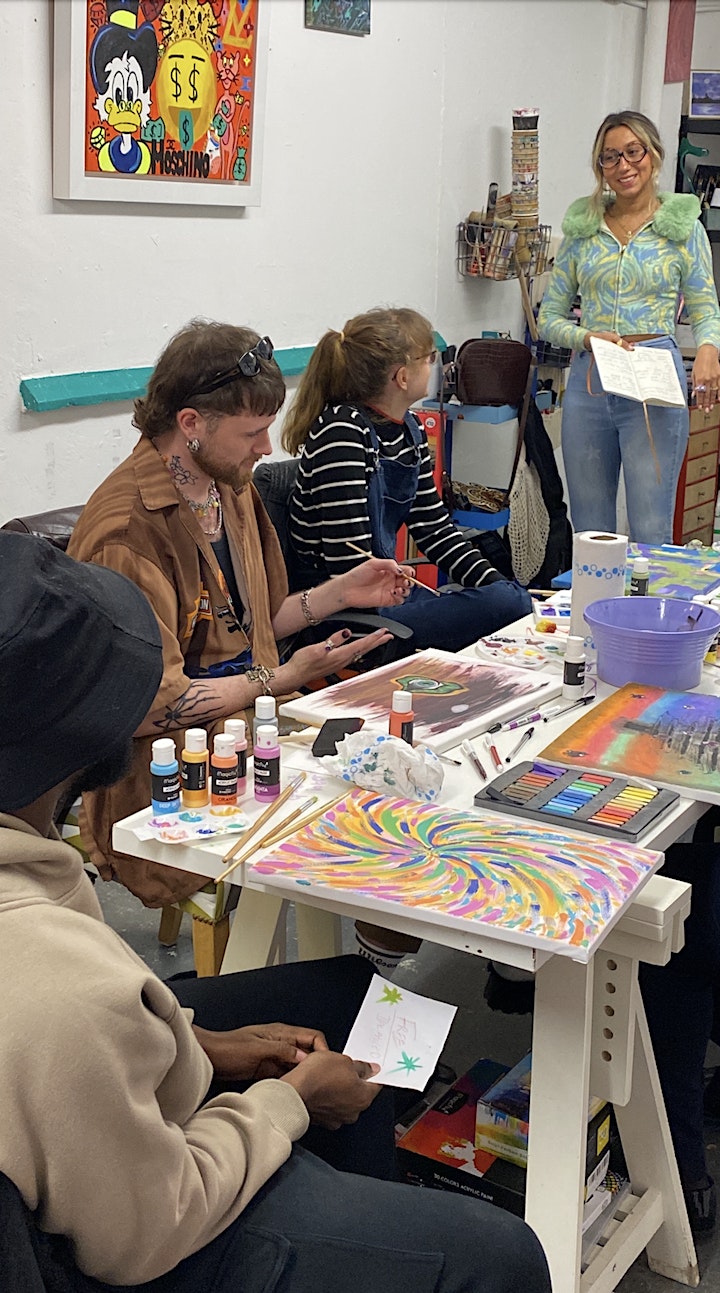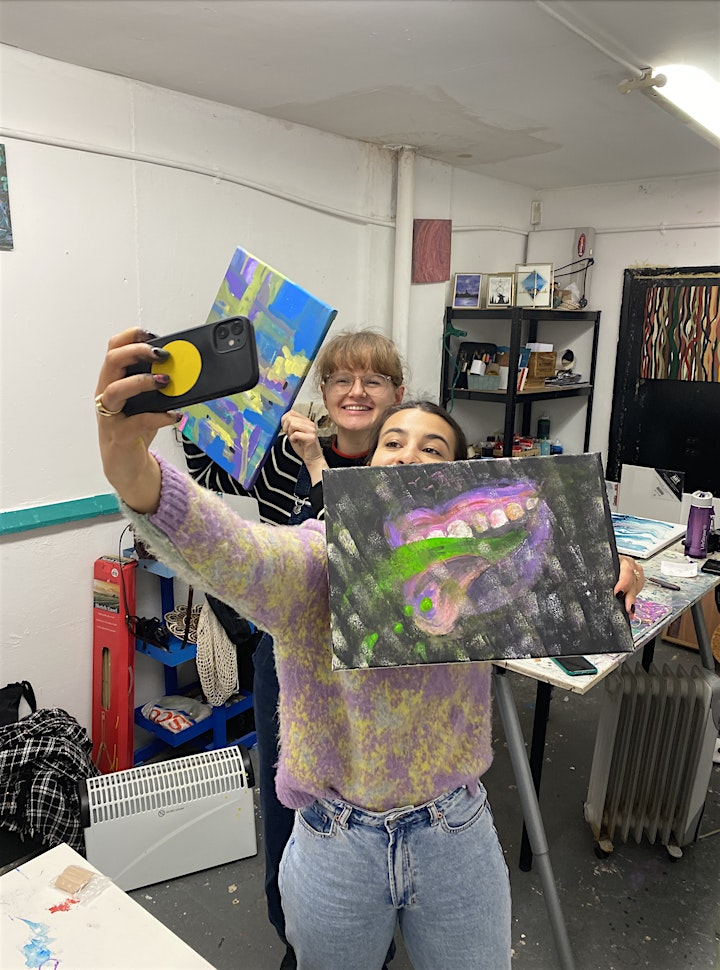 Social Platforms and Website
Instagram: https://www.instagram.com/thebreakdownroom/
Facebook: https://www.facebook.com/thebreakdownroom/
Tiktok: https://www.tiktok.com/@the_breakdown_room?lang=en
Youtube: https://www.youtube.com/channel/UCK4xJlbezkH4oDlXJWAWQsg
Website: https://www.thebreakdownroom.co.uk
We ask that all participants provide a negative Lateral flow test before arrival (taken no more than 24 hours before). We also encourage the wearing of face masks.