'Paint Your Pain' Artist specific seminar & hands-on workshop
Event Information
Location
John Hansard Gallery
142-144 Above Bar Street
Southampton
SO14 7DU
United Kingdom
Art & Health Seminar and Hands-on Workshop for Artists
About this event
We are pleased to invite artists to take part in the upcoming seminar and hands-on workshop for "Paint your Pain" project at John Hansard Gallery (JHG).
What is "Paint Your Pain"?
The project aims to invite the public to paint their pictorial representation of pain related to any illness directly or indirectly connected to the person. We are interested in analysing artworks collected during workshops. This is done by detecting differences in shapes, use of different colours, different types of brush strokes, size of the drawing and so on. This will allow us to communicate to the public how pain linked to illness affects everyday life.
Acrylic paint, brushes and paper will be provided for participants during the workshop. However, if as an artist, you work with specific painting materials, please feel free to bring them along.
This seminar is specifically for artists to gather and discuss about options for analysing images and looking into ways of extracting data from artists' perspective for upcoming exhibitions and demonstrations.
Looking forward to meeting you at JHG.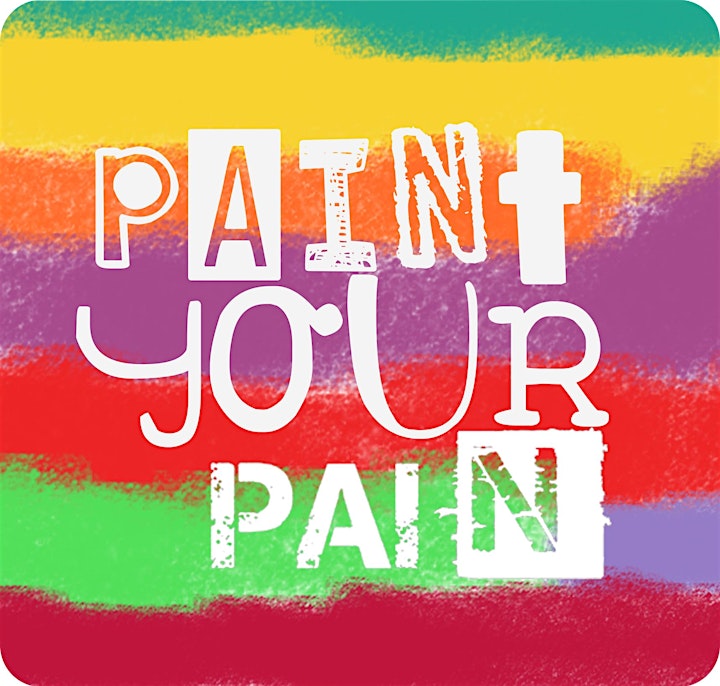 Date and time
Location
John Hansard Gallery
142-144 Above Bar Street
Southampton
SO14 7DU
United Kingdom