Description
Set up your easel and paint for the day. In this lovely relaxed workshop Fran will demonstrate in different mediums how to capture the beauty of your summer garden flowers. Bring your own materials.
The workshop is under a shelter with the option to sit outside if you prefer. It really doesn't matter if it rains!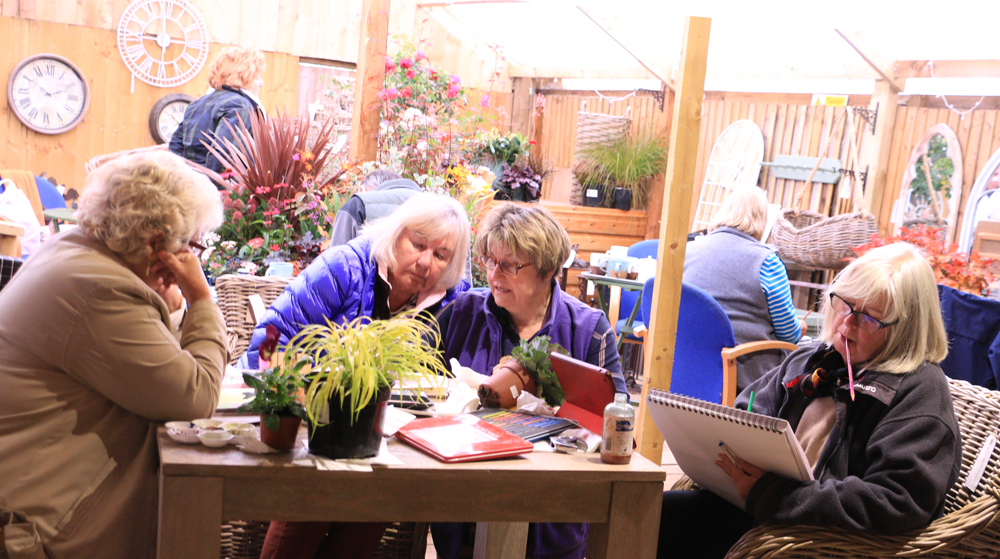 This workshop includes a packed lunch. Please call the shop for further details. Once booked we will contact The onset of the autumn season brings a different appreciation of flowers and colour and new challenges.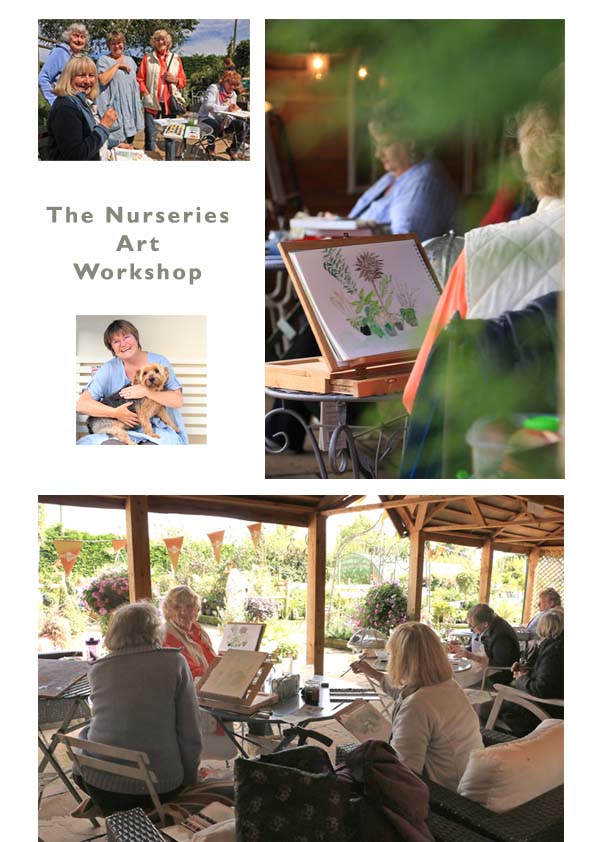 ---
Fran Hinton has a fine art degree from Canterbury and has been teaching for many years. She works in all mediums including print, predominantly painting animals but also the occasional landscape. Good drawing is the base and then to explore texture and form through the application of paint.