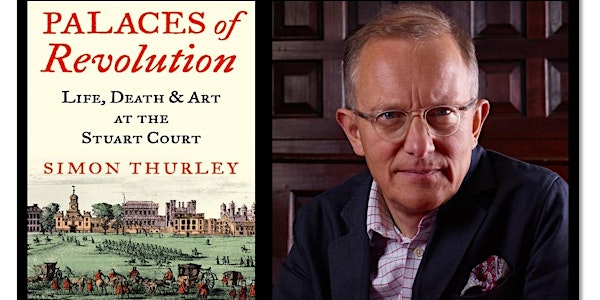 "Palaces of Revolution" - Simon Thurley - ONLINE - London History Festival
Welcome to the 13th annual London History Festival!
About this event
PLEASE CLICK ON THE LINK BELOW TO JOIN THE WEBINAR: https://us06web.zoom.us/j/89428581099
Join us for this fascinating talk by author Simon Thurley, whose lively and accessible chronicle of the Stuarts explores the colourful history of the dynasty from James I to Queen Anne through the buildings and spaces they inhabited.
The story of the Stuart dynasty is a breathless soap opera played out in just a hundred years in an array of buildings that span Europe from Scotland, via Denmark, Holland and Spain to England.
Palaces of Revolution: Life, Death & Art at the Stuart Court is a sequel to his Houses of Power: The places that shaped the Tudor World, and it presents a new history of the Stuart monarchy told through the palaces that they constructed and the art that they commissioned and acquired.
Simon shows us these places in graphic detail. It takes us from Royston and Newmarket, where James I appropriated most of the town centre as a sort of rough-and-ready royal housing estate, to the steamy Turkish baths at Whitehall where Charles II seduced his mistresses.
The book is thus about the everyday life of the monarchy, presented chronologically, through the buildings in which they lived. It will present new stories and information about the period not only in the text but through maps and plans that bring life to the Stuart age.
***
Come along, this promises to be a fantastic treat for all history buffs.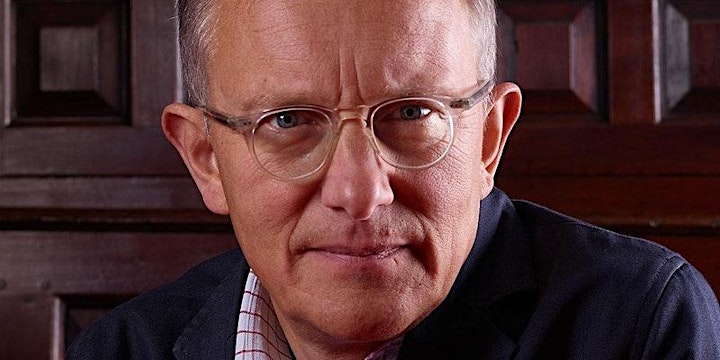 About the speaker:
Simon Thurley is a leading architectural historian, a regular broadcaster, Visiting Gresham Professor of the Built Environment since 2009 and was appointed Provost of Gresham College in 2020.
He spent thirteen years in the role of Chief Executive of English Heritage and served as the Director of the Museum of London, the world's largest city museum. Between 1990 to 1997 he was the Curator of Historic Royal Palaces.
Throughout his career, Simon has been passionate about communicating English history. He is the author of more than ten books including The Building of England, his history of English architecture, and The Royal Palaces of Tudor England, the subject of his PhD taken at the Courtauld Institute.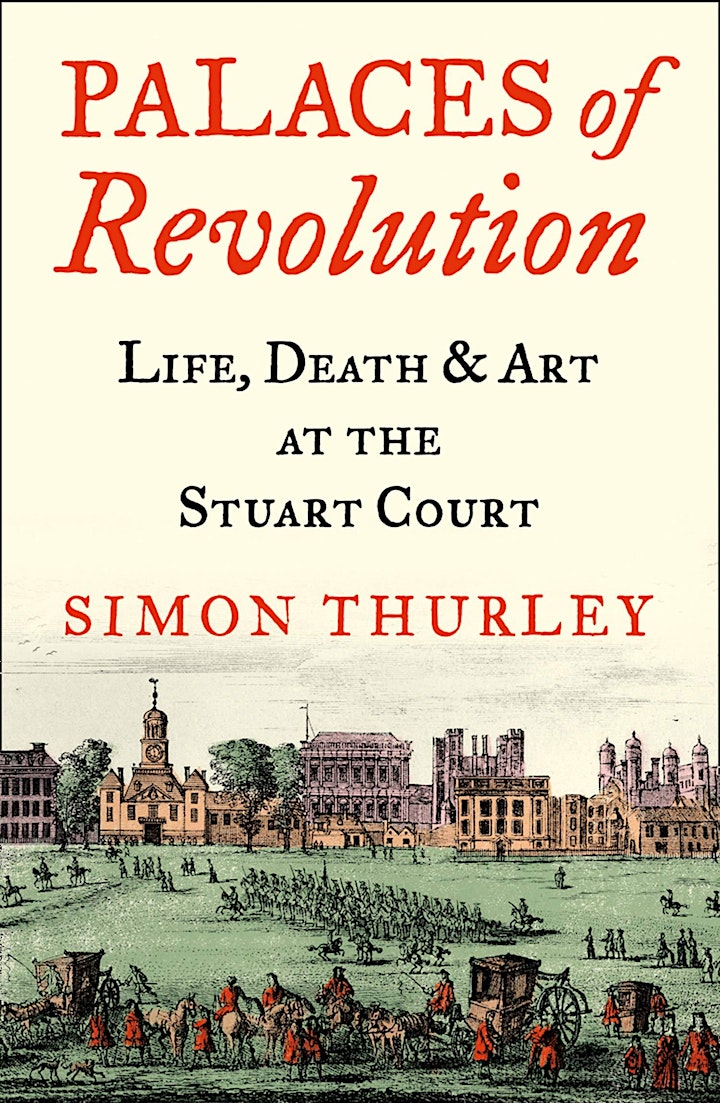 Please note that booking here will allow you to join this event ONLINE. The talk will be presented via a Zoom webinar.
You'll be able to ask questions or make comments through the Q&A chat at the end of this presentation, which normally lasts for 45-50 minutes.
All those who book here will get the LINK TO JOIN 23hrs before and on the day of the event.
If you would like to join us LIVE in Kensington Library lecture hall, please click HERE.
If you have any questions please email us on libraries@rbkc.gov.uk
Organiser of "Palaces of Revolution" - Simon Thurley - ONLINE - London History Festival