About this Event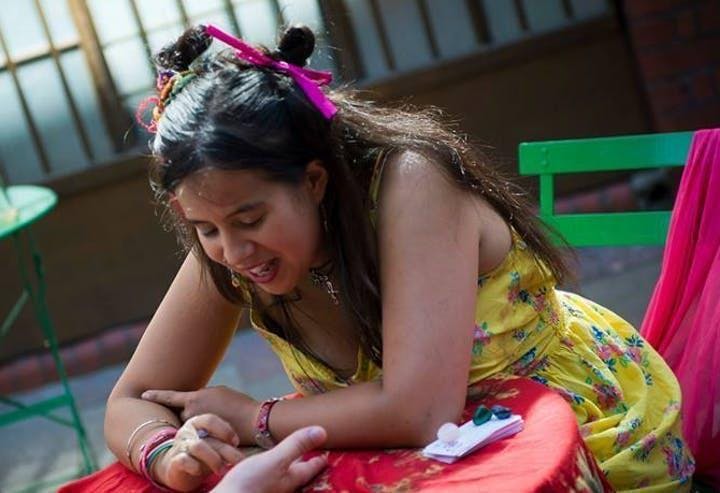 The reading itself will consist of 15 minutes of sensitive, intuitive and fully confidential reading by palmist Becka.
Readings can either be of a general kind or on specific subject matters of your choice. Palm readings take place in a discrete corner of the cafe.
The event will run from 5.30pm - 7.30pm but each ticket is for one 15 minute slot. Your £10 fee is for a 15 minute palm reading. Please arrive 5 minutes before your allocated slot. 
There will be a range of delicious cakes and our regular menu available for purchase on the day, along side tea and coffee and our evening bar. Vegan and gluten free options are available. 
Proceeds support the Missing Kind charity - Registered charity number: 1156133
Call 01603 850309 for more info.
Cancellations:
Please give 7 days notice for any cancellations. If 7 days notice is given we will process your refund and it will be in your account within 10-12 working days.