Description
Overview
Serious youth violence impacts communities and parishes across London. We would like to invite you to join with other church leaders, clergy and lay from across the capital to an event sponsored by the Bishops of London and Southwark, to explore what a church response could be.
The Summit will focus on gaining a wider understanding of the issues across London, listening and learning from each other's experiences and that of organisations on the ground. Through facilitated workshops, the Summit will also deepen and localise our understanding, providing us with the confidence to engage.
The Serious Violence Summit is timely, as it comes in light of the new public health approach in London which provides a clearer framework to enable churches to engage. (Public Health Approach: instead of simply using the criminal justice system as a punitive deterrent, the state provides a broader raft of services with the aim of tackling risk factors such as poverty, trauma, school exclusion or other adverse childhood experiences, with the aim of preventing youth violence in the first place).
If you're delivering or considering being involved in targeted work in your community, then this is a day for you.

If you're a priest wanting to know how to pastorally respond to incidents in your parish, then this is a day for you.

If you're a youth worker concerned for the young people in your parish and the wider community, then this is a day for you.

If you're a member of a church, becoming aware of the issues and wanting to know more in order that you can respond, then this is a day for you.
---
Confirmed speakers
The speakers will be presenting in the main body of the Cathedral between 2.30 and 3:00
Sophie Linden, Mayors Office: A Pan London Overview
Les Isaac, Director of Ascension Trust: A Church Overview
Mike McKeaveney, Southwark Diocese Board of Education ass. Director: A School's Overview
Leroy Logan, Retired superintendent of Met police: A Police Overview

---
Workshops
Guest are able to attend two workshops they desire or simply one, please make sure you book in before the day.
NB: THERE ARE LIMITED SPACES FOR THE WORKSHOPS SO PLEASE DO SIGN UP BY 9am ON THE 13TH
Please can guests email Chantal with the workshop(s) they wish to attend. CLICK HERE
The workshops will be delivered in various venues around the Cathedral. 3:30 - 4:25 and then repeated 4:30 - 5:20
Workshop 1, Revd Preb Rosemia Brown and Revd Les Isaac, facilitated by Canon Steven Saxby: How can churches support those affected by serious youth violence? (30 Spaces)
Workshop 2, Ben Lindsay of Power the Fight: How can churches be welcoming places for young people at risk of serious youth violence? (60 space)
Workshop 3, Natalie Thomlinson of XLP: How can the church be active in its community to prevent serious youth violence? (30 spaces)


---
Sponsors and Organisors
Rt Revd Christopher Chessun, Bishop of Southwark
Rt Revd and Rt Hon Dame Sarah Mullally DBE, Bishop of London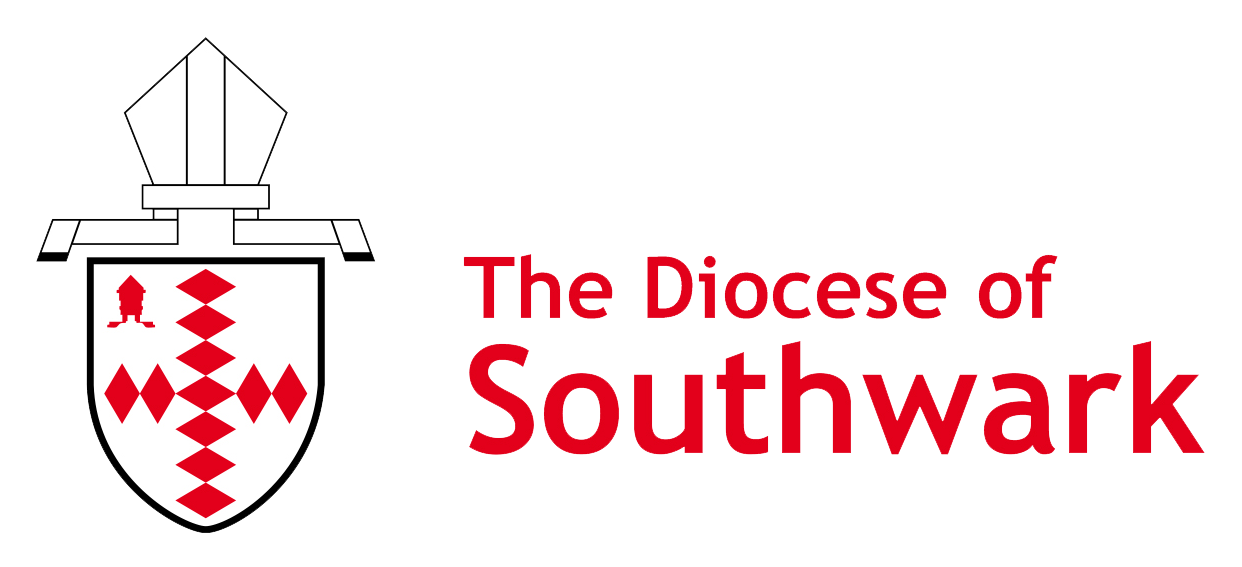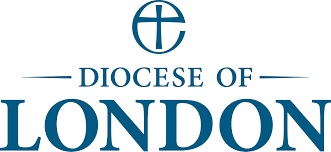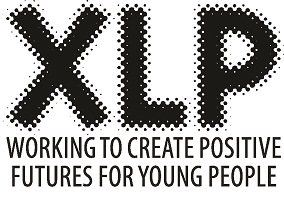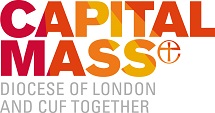 NB: This event will be filmed and photographs will be taken during the day. If you do not wish to have your photograph taken please inform the welcome desk upon your arrival.