Fast, practical solutions and actions to kick-start the recovery presented by Sir Henry from The Business Support Group and Simpson Dean.
About this Event
With Covid-19 continuing to cause major problems for many businesses in most sectors we think it's time to focus on sharing some fast, practical solutions and actions to kick-start the recovery. Based on the 'Survive, Drive & Thrive' webinars currently running for SME's in London (part of the 'Building Legacies programme') we thought it a good time to extend them to other organisations outside London.
Normally £150 for each of two 90-minute sessions, we're delighted to confirm that Simpson Dean and The Business Support Group are fully sponsoring the first 25 participants for each webinar – so the cost for early bookers is zero.
Designed and facilitated by business guru Sir Henry Boyle, the two 90-minute webinars will offer solutions – and answer your questions – on major topics:
Pivoting your Business; Pricing & Value: Fast Sales
22nd September, 10:00 - 11:30, Webinar
• Bouncing back – New markets, new opportunities
• Revising our products & services
• Checking costs and suppliers
• Beating the competition
• Forming consortia
• Generating fast revenue
The format for each will be a 45-minute talk from Sir Henry followed by 45 minutes of Q&A. You can pre-submit your questions to stefanie@simpsondean.co.uk and/or ask questions during the webinar. For maximum beneficial effect, we strongly suggest that you book both webinars NOW.
Remember the first 25 places are FREE.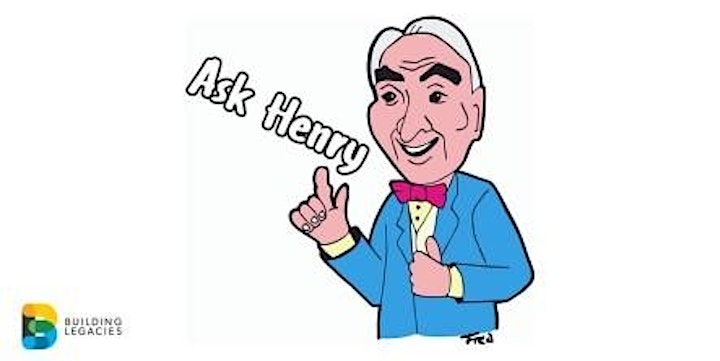 About our Facilitator
Sir Henry Boyle has decades of experience as a businessman, entrepreneur and philanthropist. Having worked with Government, public bodies, large corporates and SME's in a wide variety of business sectors he now concentrates mainly on helping go-ahead people to set up businesses and assisting small enterprises to thrive and grow in changing and challenging business environments, such as those driven by Covid-19 and Brexit.
Date and Time
Location
Refund Policy