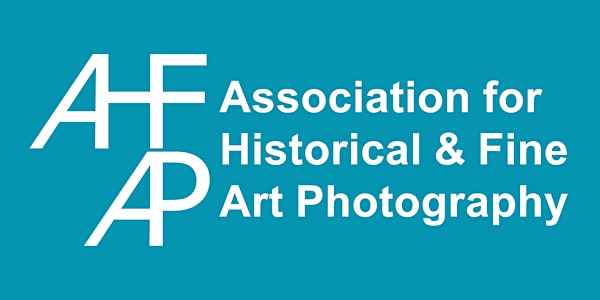 Panel Discussion: The Practical Implementation of Imaging Standards
How do we: implement imaging standards? remove barriers? increase uptake? and make implementation less of a strain on finances and time?
About this event
To join click 'Join Now' button on your ticket or from email link.
Imaging standards or guidelines such as ISO19264:1 and the Metamorfoze Preservation Imaging Guidelines can be a contentious subject within the cultural heritage imaging field. Advocates argue imaging standards set a benchmark for objectively assessing and expressing image quality, whereas critics dismiss them as overly complex and jargon‐heavy.
This panel discussion will ask questions about the practical implementation of imaging standards. Discussion themes include:
Introducing imaging standards
‐ What are the barriers, and how can we overcome them?
‐ Do we need to increase uptake, and how could we do that?
Implementing imaging standards
‐ How long does it take, and what is the cost?
‐ Is it worthwhile for every studio?
‐ What can manufacturers do to support implementation?
The future of imaging standards
‐ Where are we now?
‐ Is there a shared sense of next steps?
The event starts with lightning talks with each panellist sharing their experience of imaging standards. This will be followed by the panel discussion and questions from attendees.
Chaired By:
Andrew Bruce (Photographer. National Gallery, London)
Panelists:
Kristen A Phelps (Digitisation Manager, US Copyright Office, Library of Congress), John Barrett (Photographer, Bodleian Library), Scott Geffert (General Manager, Imaging Dept, The Metropolitan Museum of Art), Don Williams (Director, Image Science Associates), Martina Hoffmann (Martina Hoffmann Consulting, Bern), Tom Rieger (Manager, Digitization Services Section, Library of Congress), Michael Horsley (Technical Specialist, US National Archives and Records Administration), Tony Harris (Digital Media and Photography Manager, Government Art Collection) and Carola van Wijk (Photographer, Rijksmuseum).