Panel Discussion - Writing/Life balance
About this event
This panel discussion is brought to you by Writing Around the Kids, an Arts Council England funded project, running creative writing work shops for mothers of young children.
Jo Lovette Turner
Jo worked in Corporate Tax before taking a longer-than-expected career break to have more-than-expected children (five). She started writing romantic comedy when she realised that she was regularly begging her oldest son to let her do his English homework but she wasn't actually that interested in haunted houses or Macbeth.
Jo was runner-up in the Good Housekeeping/ Orion First Novel Competition 2018 and shortlisted for the Comedy Women in Print Award 2019.
Her first novel, 'The First Time We Met', was published by Bookouture in November 2020 and her second, 'The House Swap', will be published in April 2021. Her third will be published in October 2021.
Jo Lovett lives in London with her family. When she can escape from her laundry mountain, she enjoys reading, tennis and wine.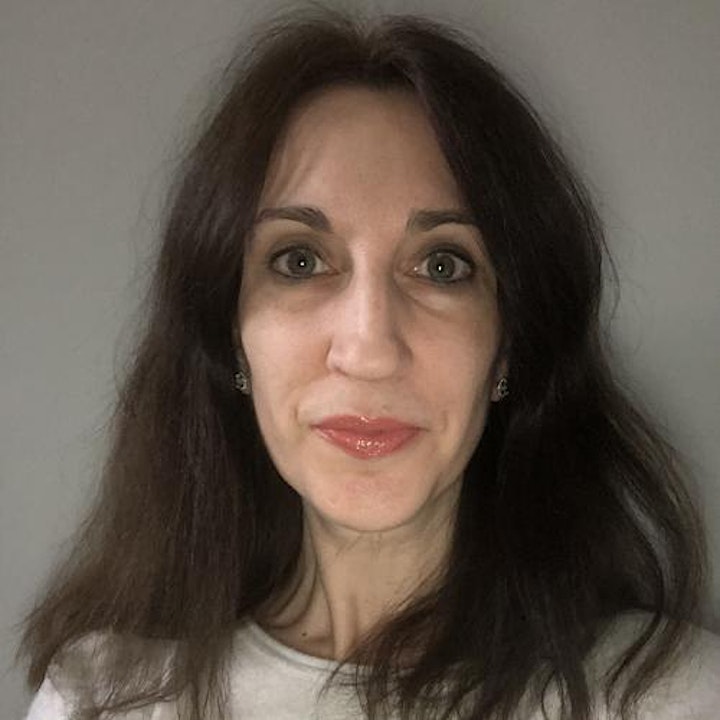 Laura Wilkinson
Laura has published six novels for adults (two under a pseudonym) and numerous short stories. Her contemporary fiction is published by Headline Accent. These novels are Crossing the Line, Skin Deep, The Family Line and Redemption Song. Crossing the Line was a Welsh Books Council book of the month and her latest, Skin Deep, has been widely praised, including a Not the Booker longlisting.
Alongside writing, she runs workshops on craft and has spoken at literary events nationwide. Over the past nine years she's worked as a creative writing tutor for organisations including New Writing South and West Dean College, and as a structural editor and mentor for leading literary consultancies, coaching writers to competition shortlistings and publication.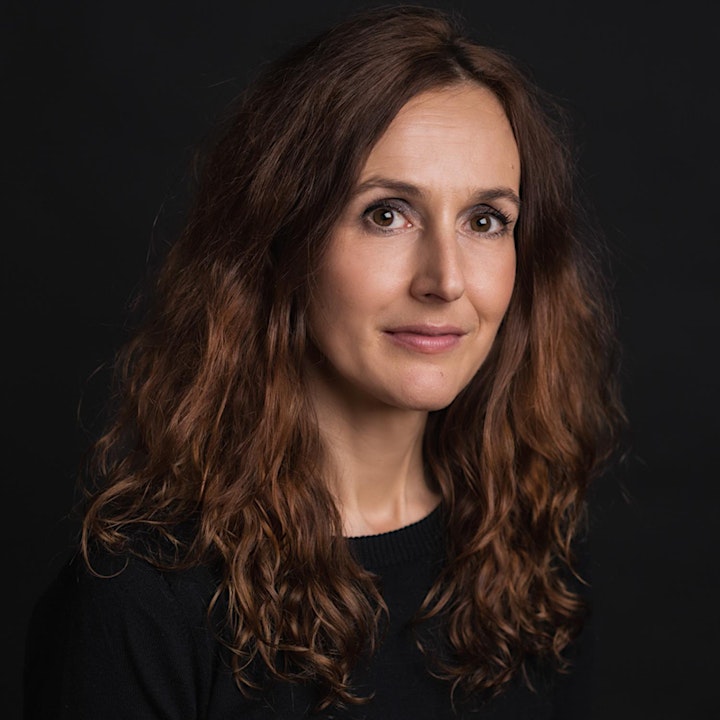 Luce Brett
Lucy Brett was born in 1977 and learned about her nether regions from MORE magazine, other peoples' big sisters, Tampax leaflets and her mother's copy of Our Bodies, Ourselves. In 2020 she wrote PMSL a groundbreaking, moving, heartbreaking, sometimes tough, but crucially funny and uplifting memoir about the impact of losing control of her pelvic floor after a traumatic delivery and rebuilding her life while she couldn't control her bladder. Daring to go where many parenting books won't, and unfailingly honest PMSL is als a long hard look at why all of us, dry or not, should bust the last great taboo in medicine - incontinence and leaking - as a matter of urgency.
She has spoken about her condition in print, online and on national radio, most recently on BBC Radio's The Naked Podcast, where she stripped with the hosts to talk about how leaking affected everything from her ability to enjoy a party to her sex life. World Continence Week conveniently starts on her birthday each year. Find her on Twitter @lucebrett.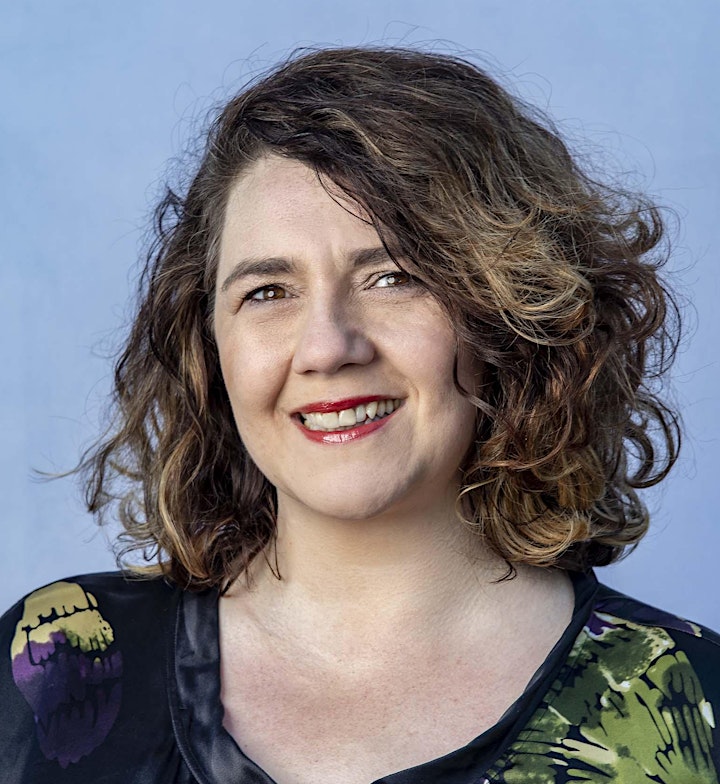 Beth Miller
Beth Miller has published four novels, the most recent of which, The Missing Letters of Mrs Bright, was a kindle bestseller. Her fifth novel, Starstruck, will be published in August 2021. She has also published two non-fiction books. Beth teaches on New Writing South's Creative Writing Programme, is a tutor for Arvon, and a guest tutor on the MA Creative Writing courses at Brighton and Surrey universities. From September 2021 she will be a RLF Fellow at Brighton University. She also works as a mentor and book coach for other writers. bethmiller.co.uk