Suzanne Lacy and her collaborators join with Manchester cultural and community leaders to discuss borders, people and place.
About this event
Panel event as part of Suzanne Lacy: What Kind of City? A Manual for Social Change
Across and In-Between: Borders, People, Place
Suzanne Lacy (b.1945) is an artist, educator and writer who has spent the last fifty years blurring the boundary between art and political activism. She has continually pushed the boundaries of how art can operate in the work. As a pioneer of social practice, her projects always foreground people; involving thousands of voices across the world in large-scale choreographed collaborations that confront urgent issues such as gender, racial, age and class inequality.
Her large-scale collaborative work Across and In-Between was made in 2018 with people living near the border in Ireland during Brexit negotiations, when the possibility of a physical border was reintroduced. It is about the act of drawing a line in the land and an exploration of its social impact.
Presented in two parts, this panel will bring together Suzanne Lacy and her collaborators on Across and In-Between in a discussion that will reflect on the making of Across and In-Between and strategies for socially-engaged artists and cultural workers.
In part two, Suzanne Lacy, Alistair Hudson, and regional community leaders will consider how the themes in Across and In-Between are relevant to Greater Manchester now.
PANEL ONE, 2-3.15pm
Across and In-Between: Strategies for Socially Engaged Practice
Speakers
Suzanne Lacy, Artist
Cian Smyth, Producer, Belfast Arts Festival
Helen Sharp, Assistant Producer, Belfast Arts Festival
Conan McIvor, Documentary Filmmaker
PANEL TWO, 3.30-4.45pm
Borders within the City: Geopolitics in Greater Manchester
Speakers
Alistair Hudson, Director of the Whitworth and Manchester Art Gallery
Sarah Mangan, Irish Consul to Northern England
Ekua Bayunu, Artist in residence at the School of Creativity, Community Activist
Amna Abdullatif, Community Activist and Organiser for the Anne Frank Trust
Councillor Luthfur Rahman OBE
Professor Erinma Bell MBE , Community Peace Activist
Covid-19 Precautions
Your safety remains a priority and so we ask that all guests take a lateral flow test before attending to ensure they are Covid-19 negative. Please do not attend if you have any symptoms of Covid-19.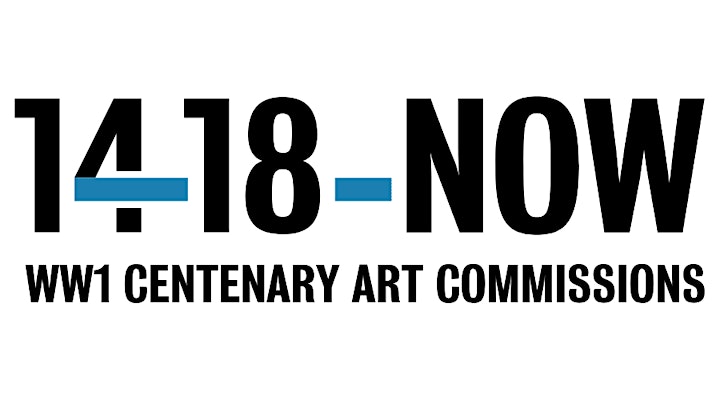 Organiser of Panel event as part of Suzanne Lacy: What Kind of City?